CKUT Board of Directors Is Looking For New Members
Applications are now open to join CKUT's Board of Directors!
CKUT Radio is a collectively-run, non-hierarchical organization overseen by a volunteer Board of Directors. The board helps to draft, approve, and apply policy, oversee the station's health by approving the budget and running the AGM, helps with hiring, visioning and problem-solving, and more. 
Every November, student and community members are elected at the Annual General Meeting (AGM). Additionally, one representative from the Student Society of McGill University (SSMU) and one representative from the Post-Graduate Student Society (PGSS) sit on the board. You can learn more about station governance here.
We are looking for new Board members to help guide CKUT as radio evolves. We are seeking candidates with experience with/backgrounds in: finance/accounting, anti-oppression and anti-racism, and change management. A familiarity with community radio, and CKUT in particular, is always appreciated. Even if you do not possess these skills or experience but believe you have valuable insight to bring, we encourage you to apply. This is a unique opportunity to gain Board experience at a collectively-managed, community nonprofit.
If you are interested in joining the Board, please email chair@ckut.ca with a CV and statement of interest.
Learn more about CKUT's station governance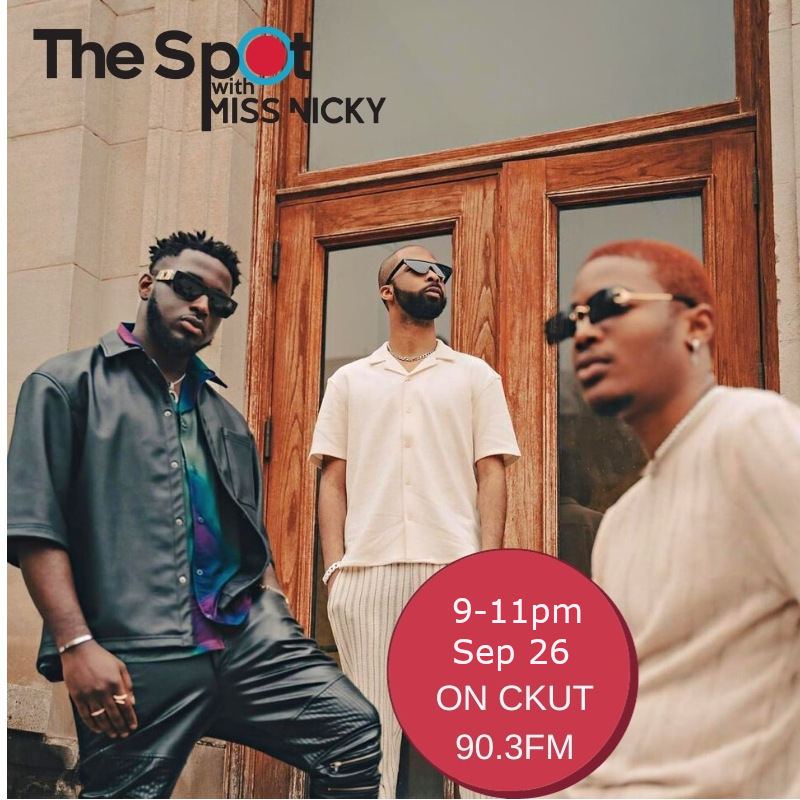 THE SPOT WITH MISS NICKY AIRS TUESDAY SEP 26 AT 9PM. DONT MISS IT
Miss Nicky is back with another episode of the Spot. Tune Tuesday at 9pm to kick it with Miss Nicky for music and discussion!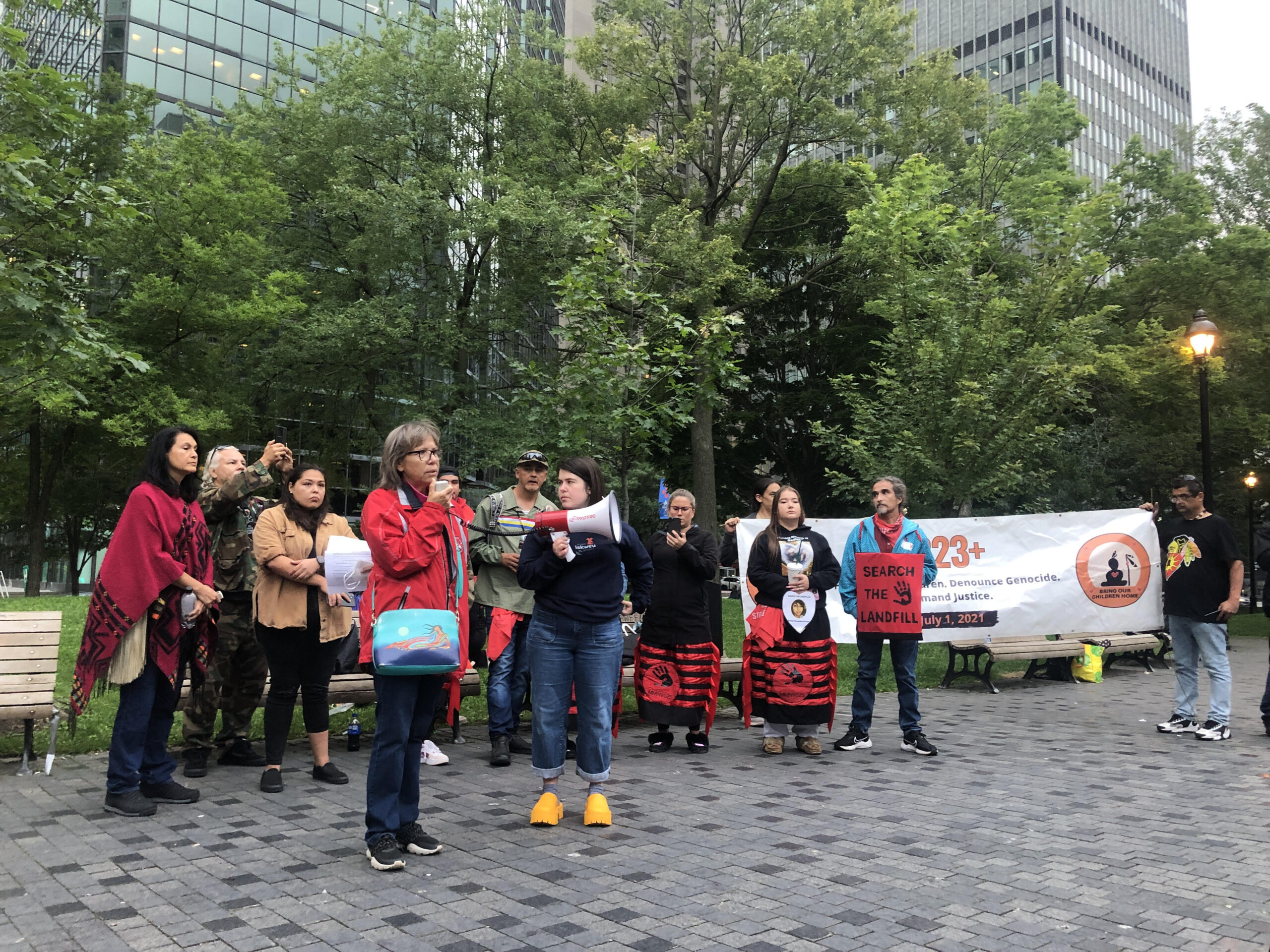 CKUT's Local Journalism Initiative
Funded by the Community Radio Fund of Canada, CKUT's Local Journalism Initiative will publish local news stories from reporter Jules Bugiel. You can also listen to our Local Journalism Initiative roundup every Tuesday at 5:00 pm on Off The Hour.
Next up: Calls to 'search the landfill' echoed at Monday night vigil
Around 100 people gathered in downtown Place du Canada Monday night to demand the search of Winnipeg's Prairie Green landfill for the bodies of two Indigenous women, Morgan Harris and Marcedes Myran.
< Photo by Jules Bugiel
Listen here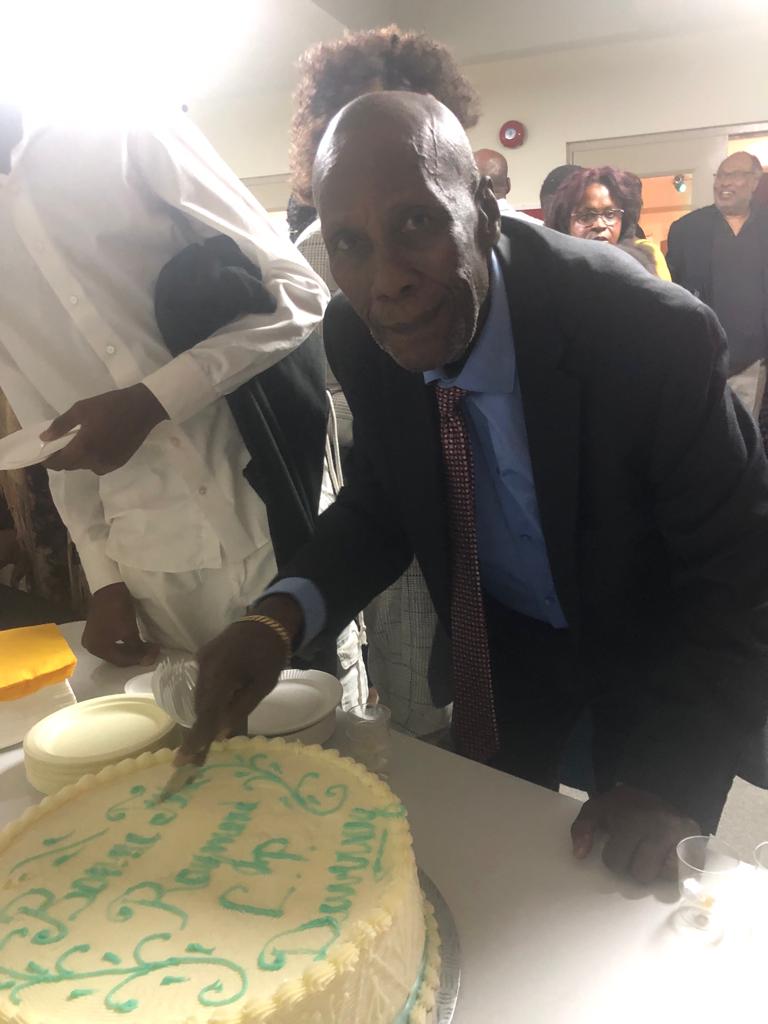 Hommage à Raymond Laurent, Animateur de Samedi Midi
Le légendaire guitariste Harold Faustin, la talentueuse Danielle Guillaume, et plusieurs autres invités de marque se sont réunis au club privilège de Laval pour rendre un hommage plus que mérité à M. Raymond Laurent à l'occasion de son anniversaire de naissance.
Cliquez ici pour plus d'informations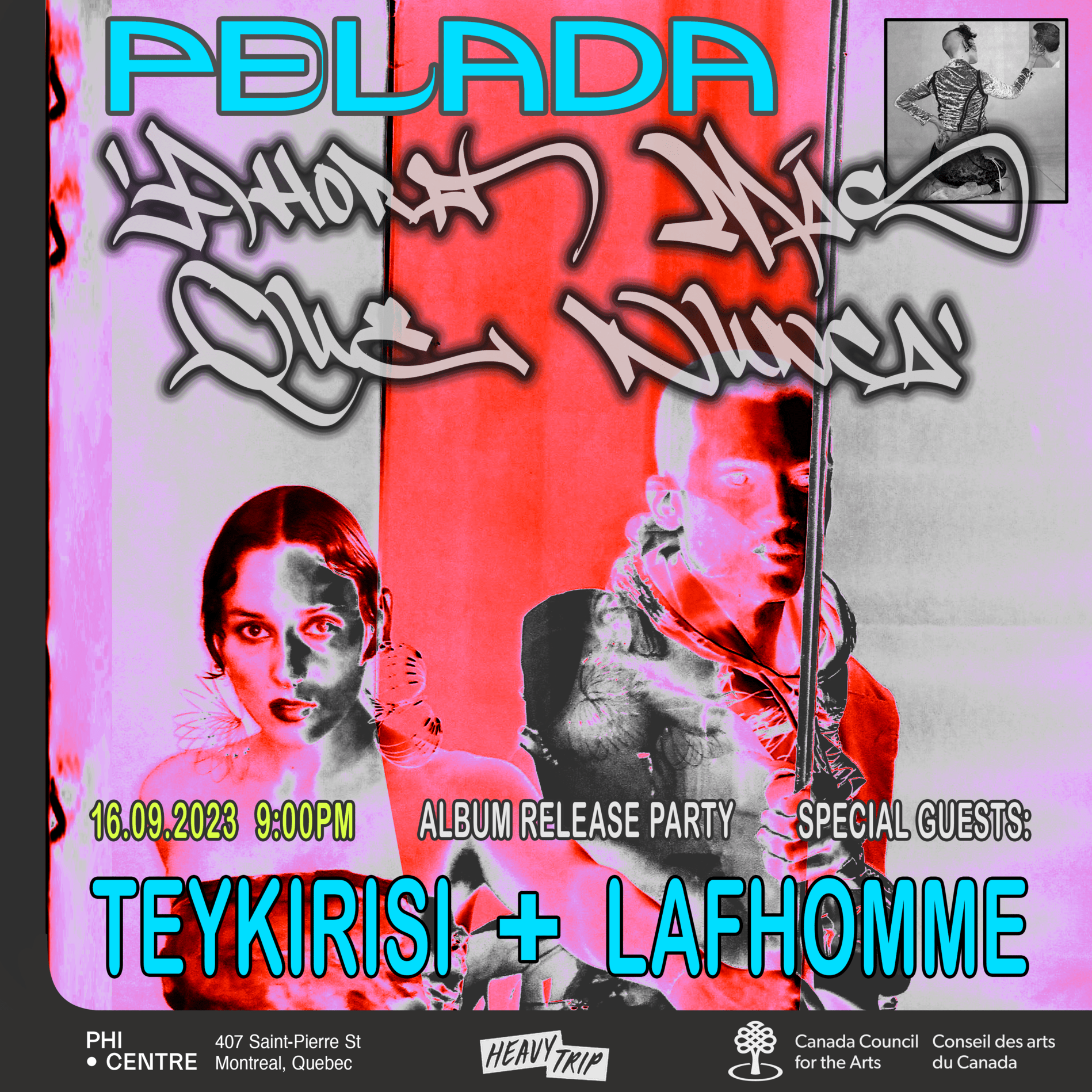 PELADA STOP BY CKUT FOR A LONGFORM CONVERSATION ABOUT THEIR UPCOMING LP
Montreal electronic punx stop by CKUT's studio for a longform conversation about their practice, their new record "Ahora Más Que Nunca", being tour dawgs, 90's hip hop and more…
Check out the episode here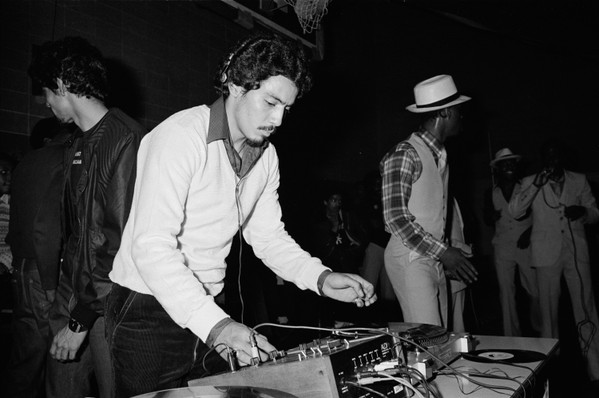 WEFUNK HOST LEGENDARY COLD CRUSH BROTHER DJ CHARLIE CHASE
WEFUNK hosted the legendary DJ CHARLIE CHASE from the Bronx Originators COLD CRUSH BROTHERS.
Link to blog post here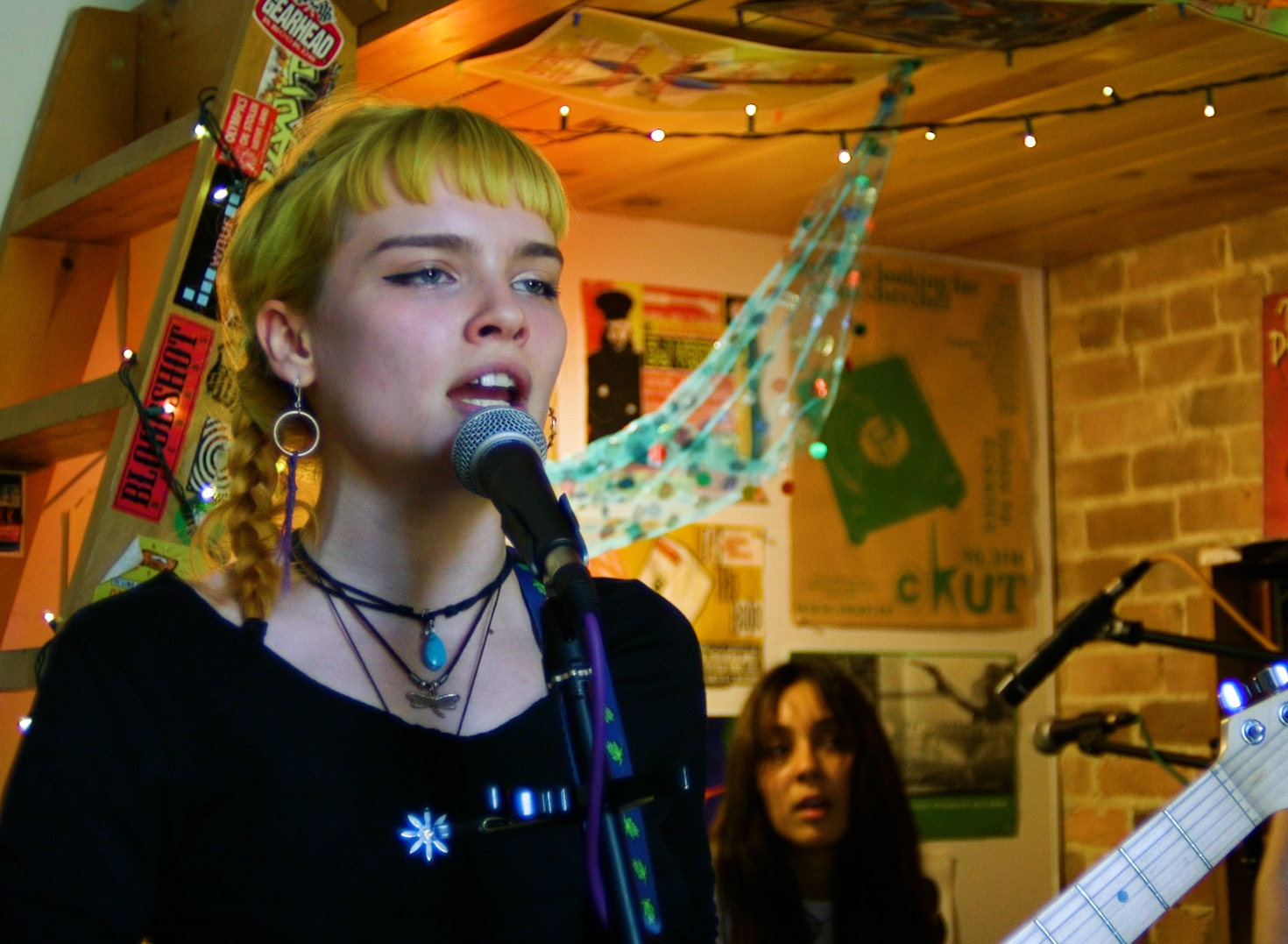 The CKUT Sessions: Birds of Prrrey
It was an absolute pleasure to be joined by Birds of Prrrey in the CKUT music office for another one of our music office sessions.
Montreal-born and bred, this trio is a force to be reckoned with. Stream their new single, False Hope, wherever you get your music.
CKUT VOLUNTEER TEAM:
Producer: Estee Seidler
Videographer/Editor: Alyssa Razavi Mastali
Mixing Engineer: Erin Kohlhepp
Watch the video here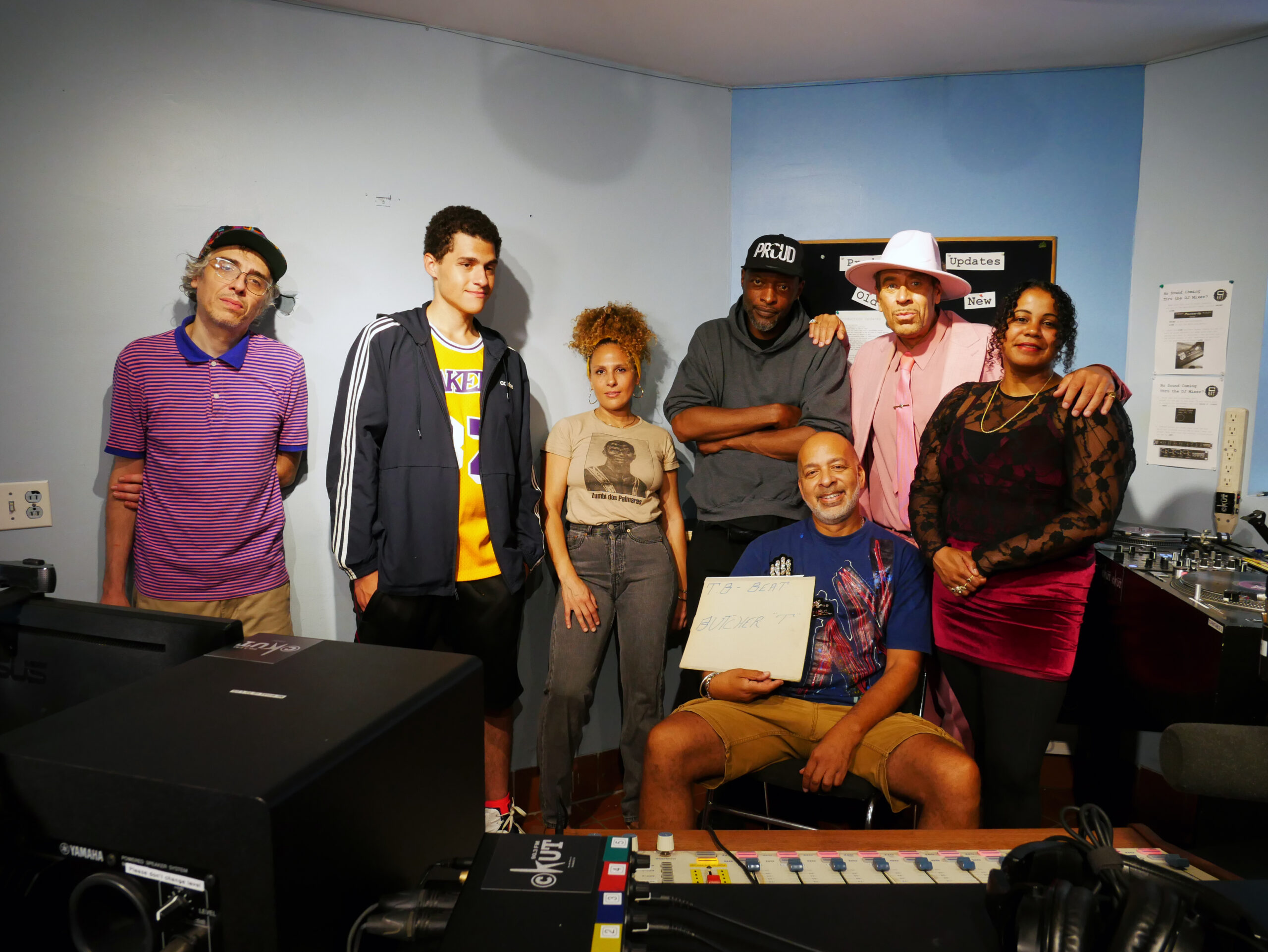 Butcher T on CBC to Celebrate Hip Hop's 50th Anniversary
Exploring the intersections of art and activism as embodied by the work of people directly involved in grassroots social movements around the world, there's always something new and insightful to tune into on Free City Radio. Hosted by Stefan Christoff, a community organizer and musician, the show airs weekly on CKUT, Wednesdays at 11 a.m. and is a program that started as a live show at the station.
Click the link below to hear more updates about the show!
Click here to watch the feature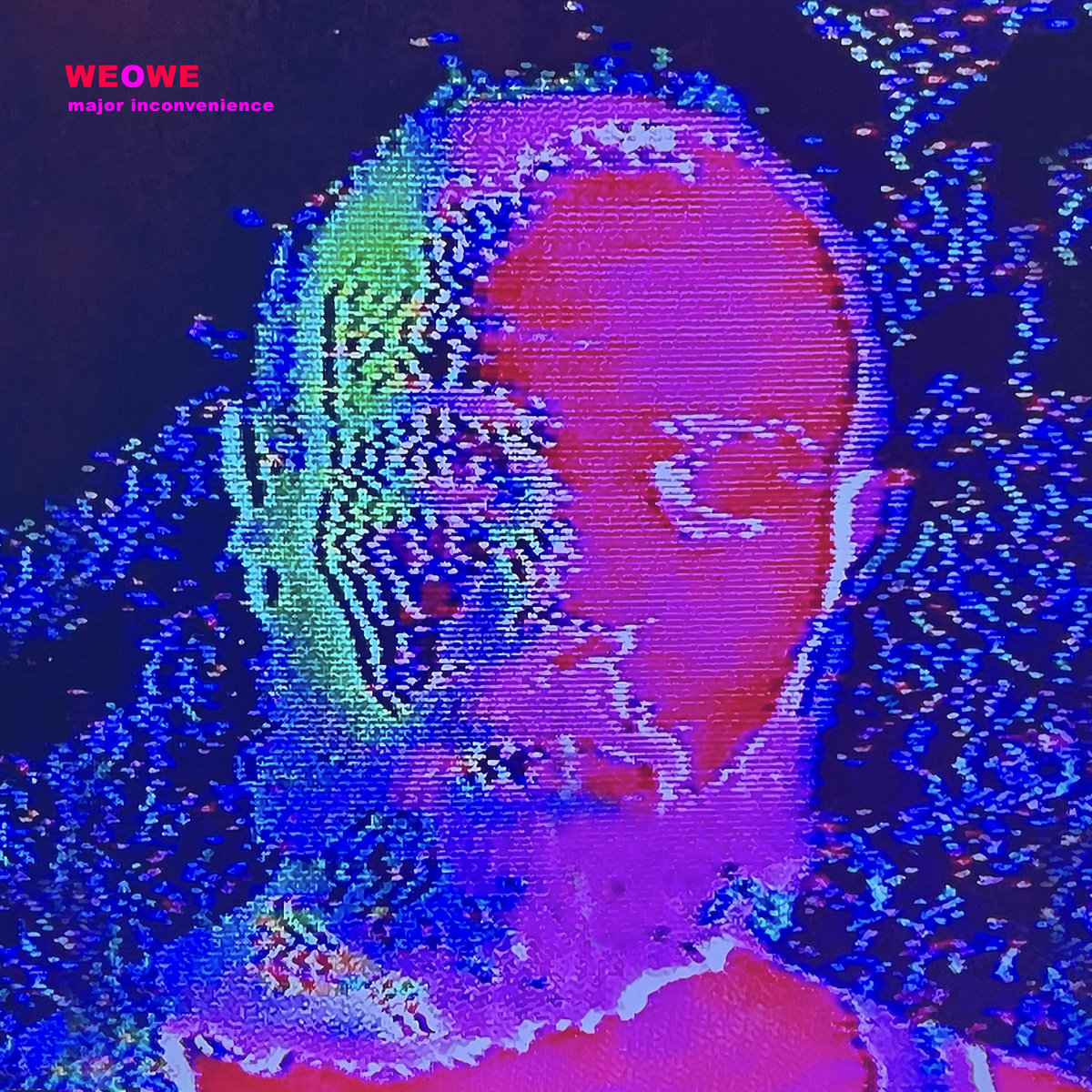 CKUT TOTAL ECLIPSE OF THE CHARTS ::: SEP 26, 2023
CKUT's general and jazz charts featuring Big/Brave, Bile Sister, Night Lunch, En Fer, Jaimie Branch, Matana Roberts, Irreversible Entanglements, and Kris Davis.
TOTAL ECLIPSE OF THE CHARTS ::: SEPT 26, 2023
---
CKUT's Local Journalism Initiative
---
The CKUT Sessions: Birds of Prrrey
This week on the CKUT Sessions, Birds of Prrrey with a killer performance in the music office.
Producer: Estee Seidler
Videographer/Editor: Alyssa Razavi Mastali
Mixing Engineer: Erin Kohlhepp
Learn more