Album Review: Uaxyacac – Homemade Myth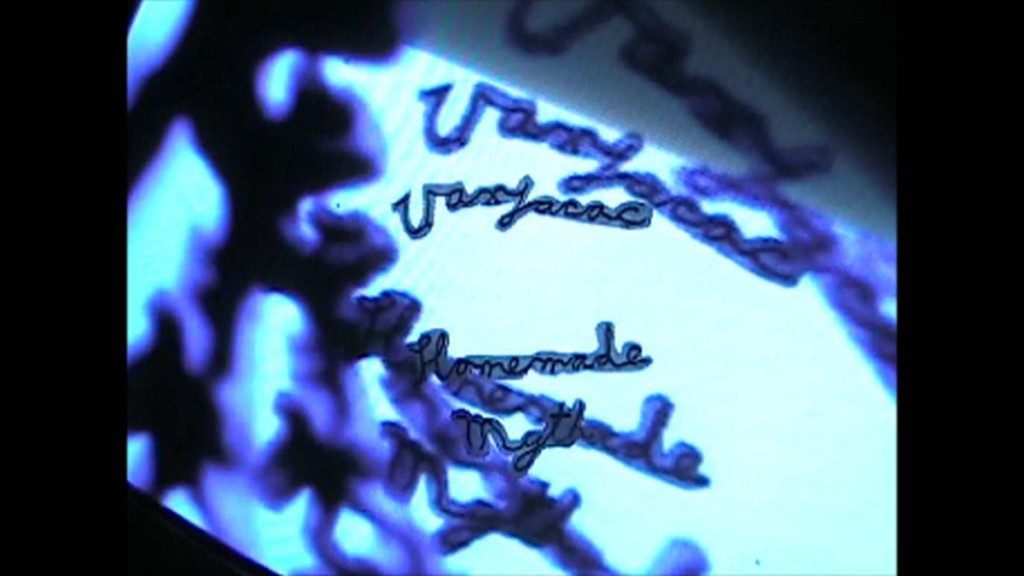 If you're a fan of dark synth pop, then Uaxyacac's new album is likely to be a solid addition to your record (or tape) collection. Swelling with emotional depth, Homemade Myth is complex, dreamy and unwavering in its quest to find a light at the end of the tunnel.
Having been creating and composing music since 2011, Nick Smith, the leading creative mind behind the musical project known as Uaxyacac, officially released ten original tracks in January of 2015, all of which are self-recorded, written and mixed in Montreal and Moncton.
This record harmoniously fuses the synthetic sounds of today's electronic music with the raw and faded tones of early 1970's rock to father an audible experience that is inherently human;  ensuing an unfamiliar future while drawing on the shades of our past. With an extensive colour palate, like a mosaic of conflict, Uaxyacac manages to create songs that naturally evolve from their basic parts into convoluted pieces of art that struggle between reaching a conclusion and continuing to explore the depths of space and time.
Consisting of bouncy arpeggiators, phased electric guitars, fuzzy organs, pulsing pads, distant vocals, white noise risers, ambient friction and other experimental sonic elements, Uaxyacac pulls everything out of their bag of tricks for this release, resulting in an ever-evolving soundscape that is masterfully designed and detail-oriented.  Some stand-out tracks are "St.Mawr", "Dreamin'" and "Nocturne".