August 24, 2022 – IF YOU GOT EARS
Alex is joined by sound artist, noise head, sound healing practitioner, author and all round chiller C Lavender in the CKUT broadcast studio.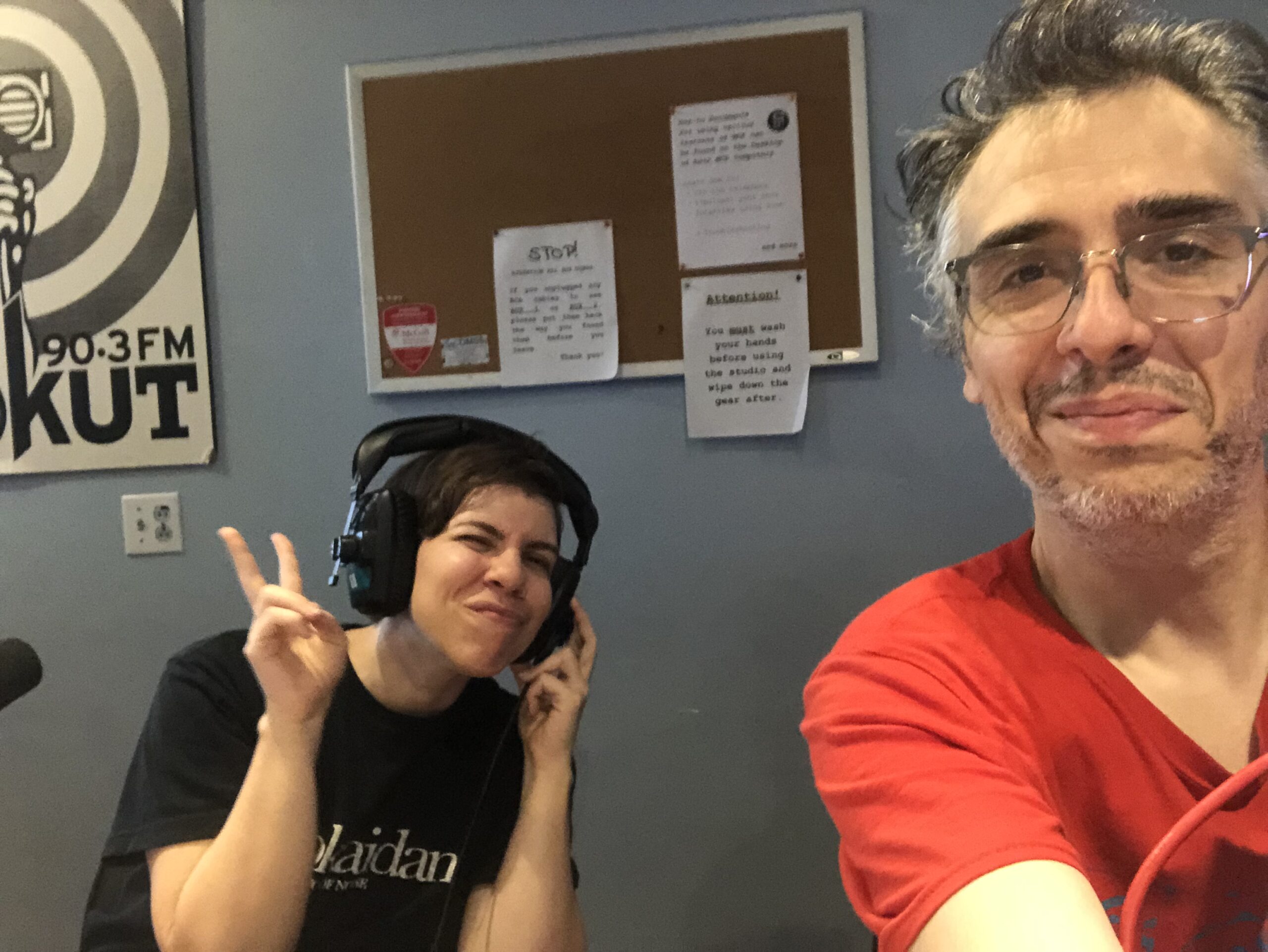 One of CKUT's collectively-hosted music shows. A weekly two-hour voyage through various types of sonic experimentation ranging from noise to electroacoustics., the program digs deep into the goldmine of musique actuelle and all its sprawling tangents.
Sometimes loud and aggressive, sometimes minimal and minutely detailed, but always bridging the gap between the challenging and the familiar.
Every Wednesday Noon – 2pm (EST)