CKUT's Hip-Hop History
This collage compiles a handful of the most memorable Hip-Hop shows to grace the CKUT airwaves. It celebrates the talents of DJs, musicians and lyricists whose output shaped a sound peculiar to the cultural crossroads of Montreal.

As the 90s brought to light the transmissive capabilities of campus and community radio, supplying the only substantial airplay for rap music in North America, CKUT's role in Hip-Hop's formation within Montreal is comparable to media legacies emerging from college campuses south of the border, such as Stretch and Bobbito show on 89.9 WKCR-FM (Columbia) and The Source Magazine (Harvard).
As well as being a stop off for major American acts touring Canada, CKUT's studios were the epicenter of experimentation, where the multilingualism endemic to Quebec met influences from the Haitian diaspora. Collectives more openly fused cultures, spitting franglais lyrics that brought together white and black youth through harnessing the accessibility of the FM signal.
This culture of openness extended across both age and gender, offering opportunities for young female rappers looking for a start in a male dominated field. As Skandal – known for her part on Rainmen's 'Pas D'chilling'- describes in her interview with DJ Pro V on All Da Way Live, every artist and vocalist, big and small, contributed to this diverse scene, forming a 'musical quilt' where everyone played and had their part.
Check out some related digs from the archives below: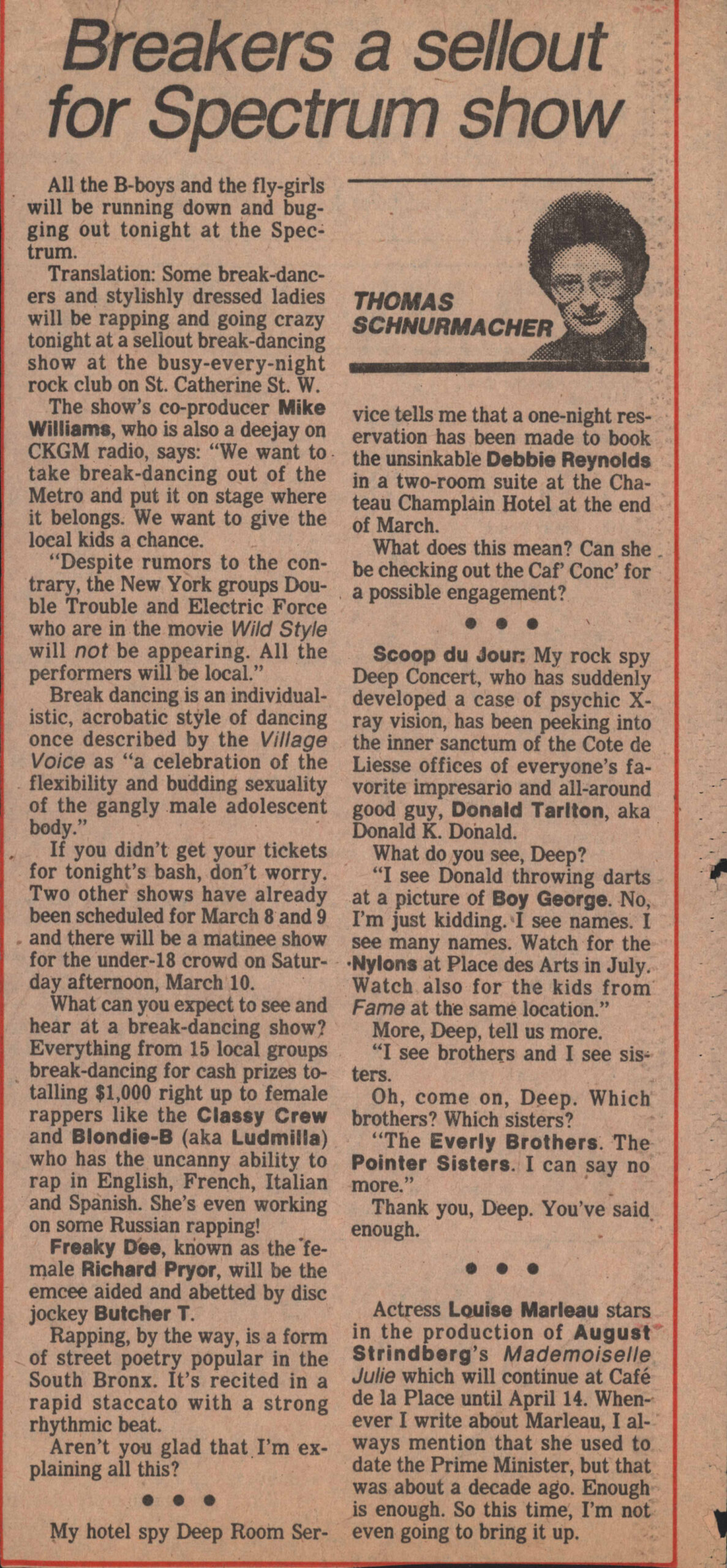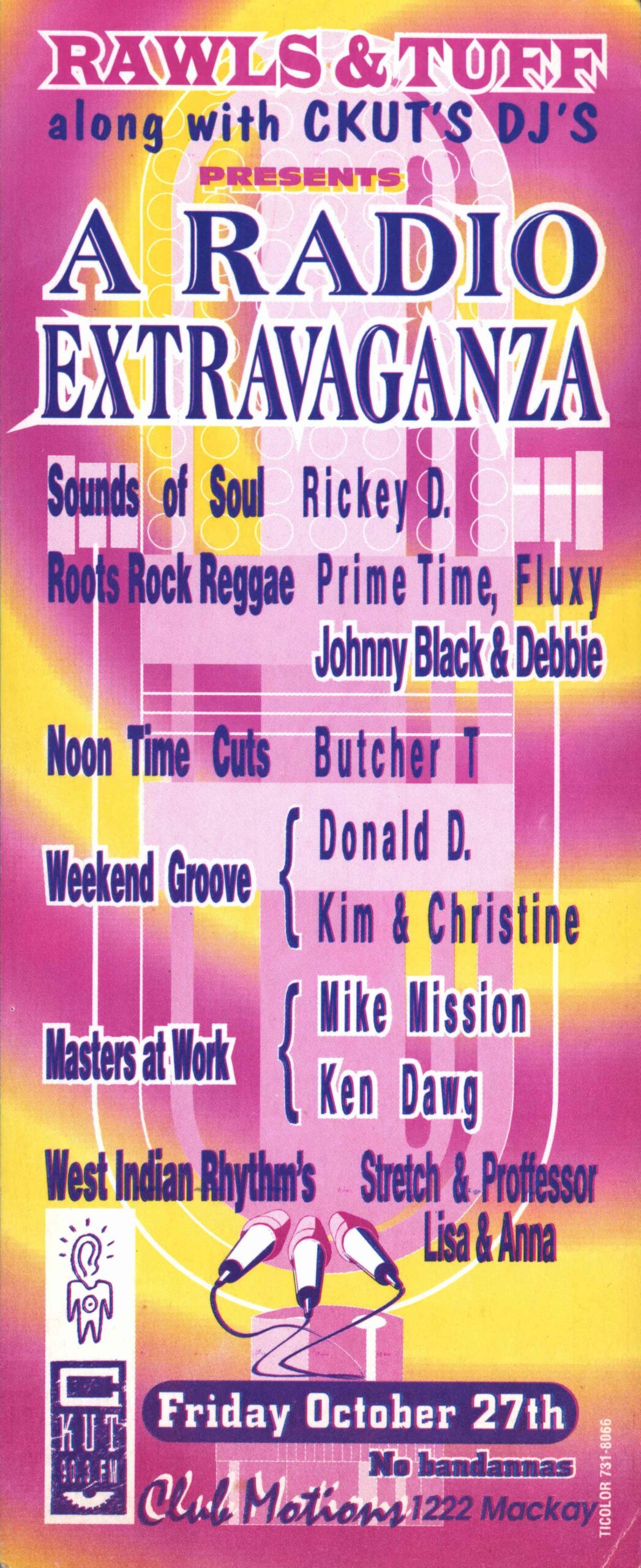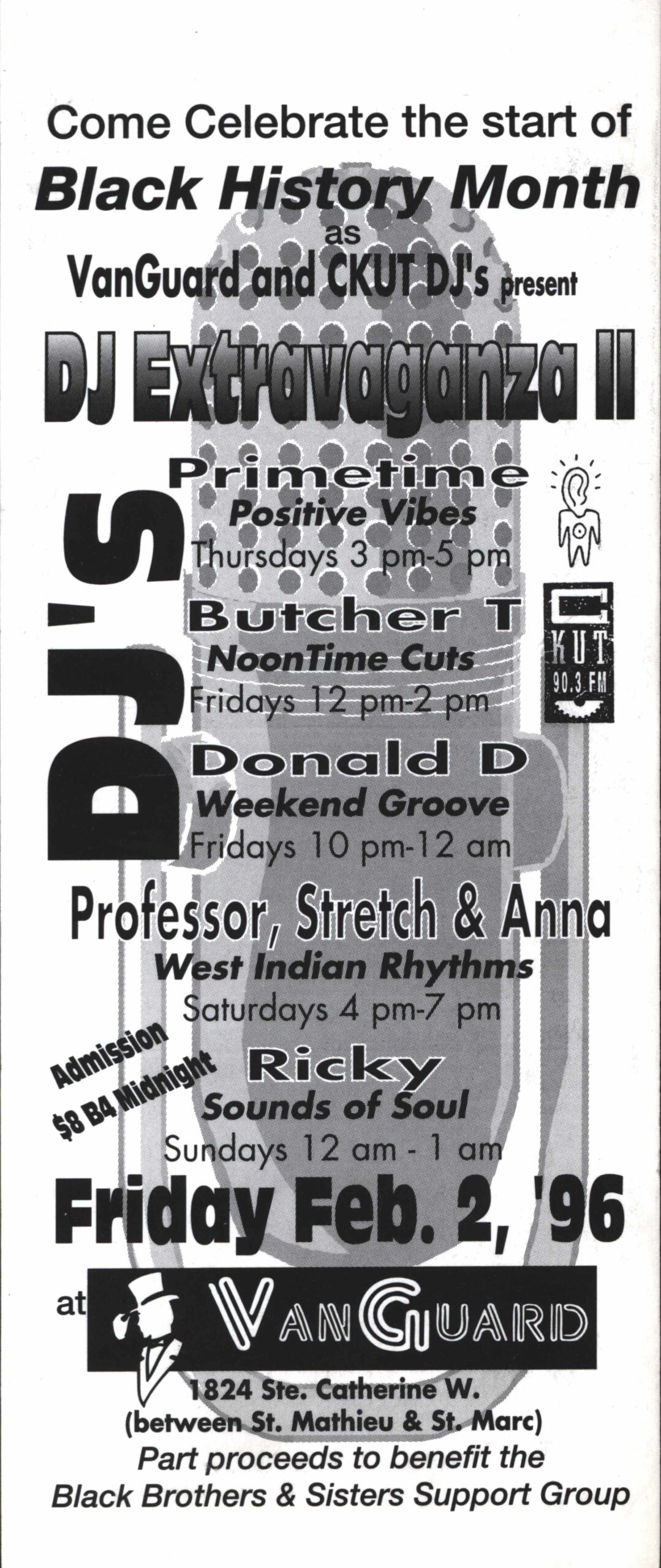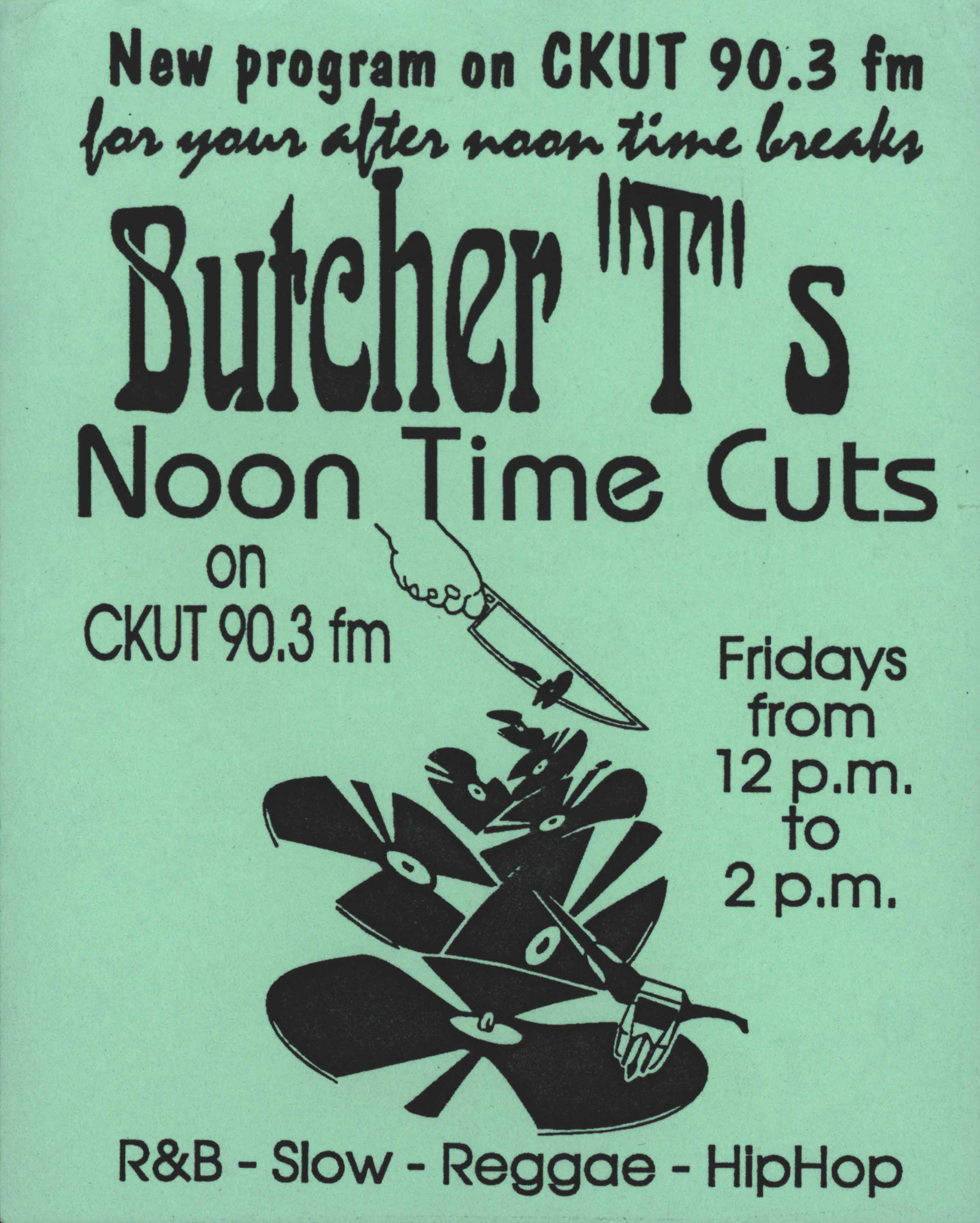 Subscribe to the CKUT Music Department Podcast wherever you listen to podcasts: