From the Vault: Leadbelly Legacy Volume Four (1953)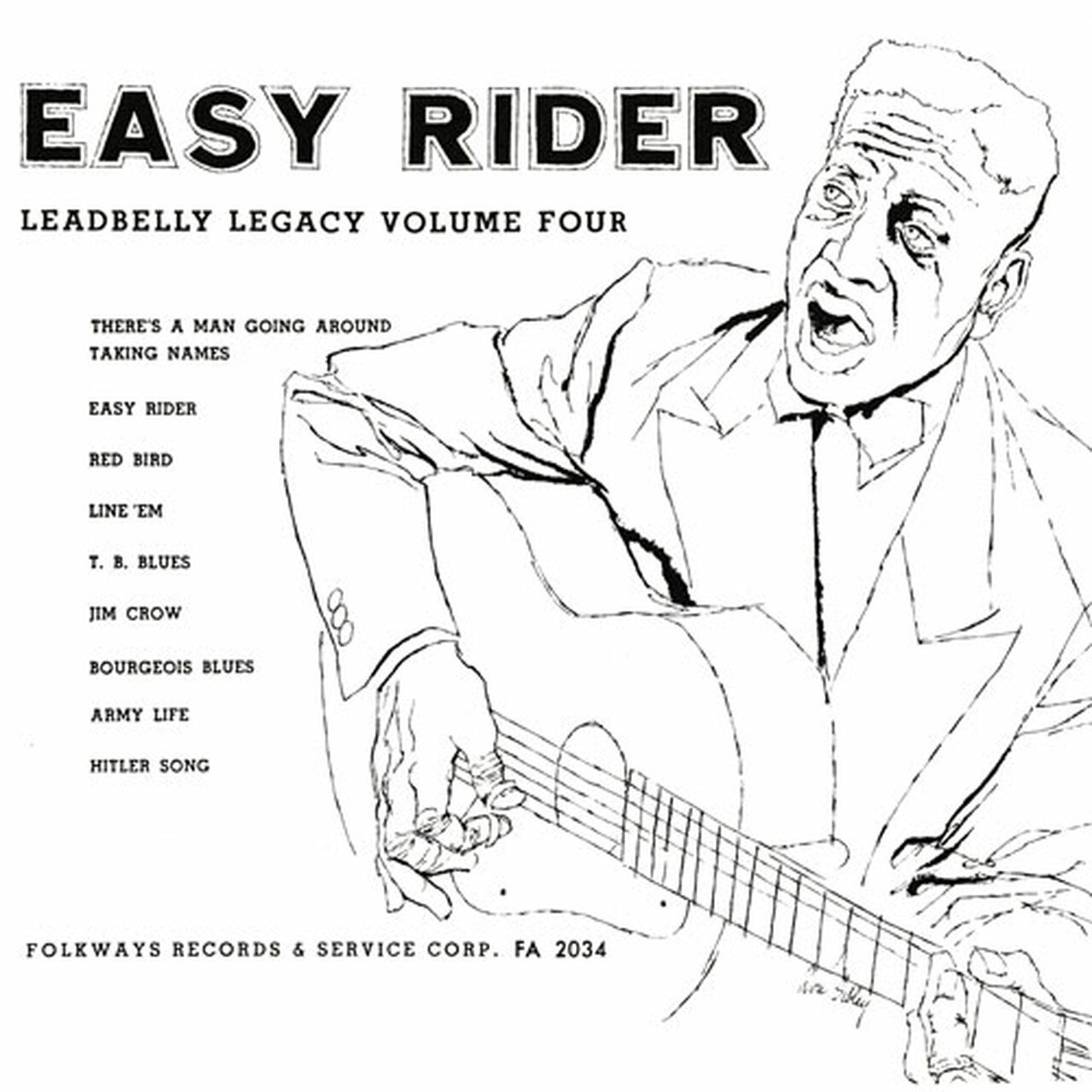 I don't really need to say much about this one. Old blues singers of Leadbelly's calibre send a shiver down my spine every time. This 10″ compilation, put out by Folkways in 1953, is posthumous as Huddie Ledbetter passed away in 1949. His distinct voice and fingerpicking style  remain as haunting and breezy as ever.
The self-proclaimed "King of the 12-string Guitar" was a true easy rider. Though you may not be able to find a copy of this particular record we have here at CKUT, his recordings are a must-have. This old country blues seems to suit any occasion well, particularly hot Montreal summers. I've linked the title track down below, listen in!