Jet Set Discoteque's Tribute to Blue Sunshine Cinema
Blue Sunshine was a very small repertoire cinema that specialized in underground, trash and cult films. 
Owned by David Bertrand and Kier-la Janisse, Blue Sunshine was Montreal's premier "Psychotronic Film Center".
The theatre closed in 2012 – here is a tribute by Valmont of Jet Set Discoteque – aired on the radio show Beyond the Horizon.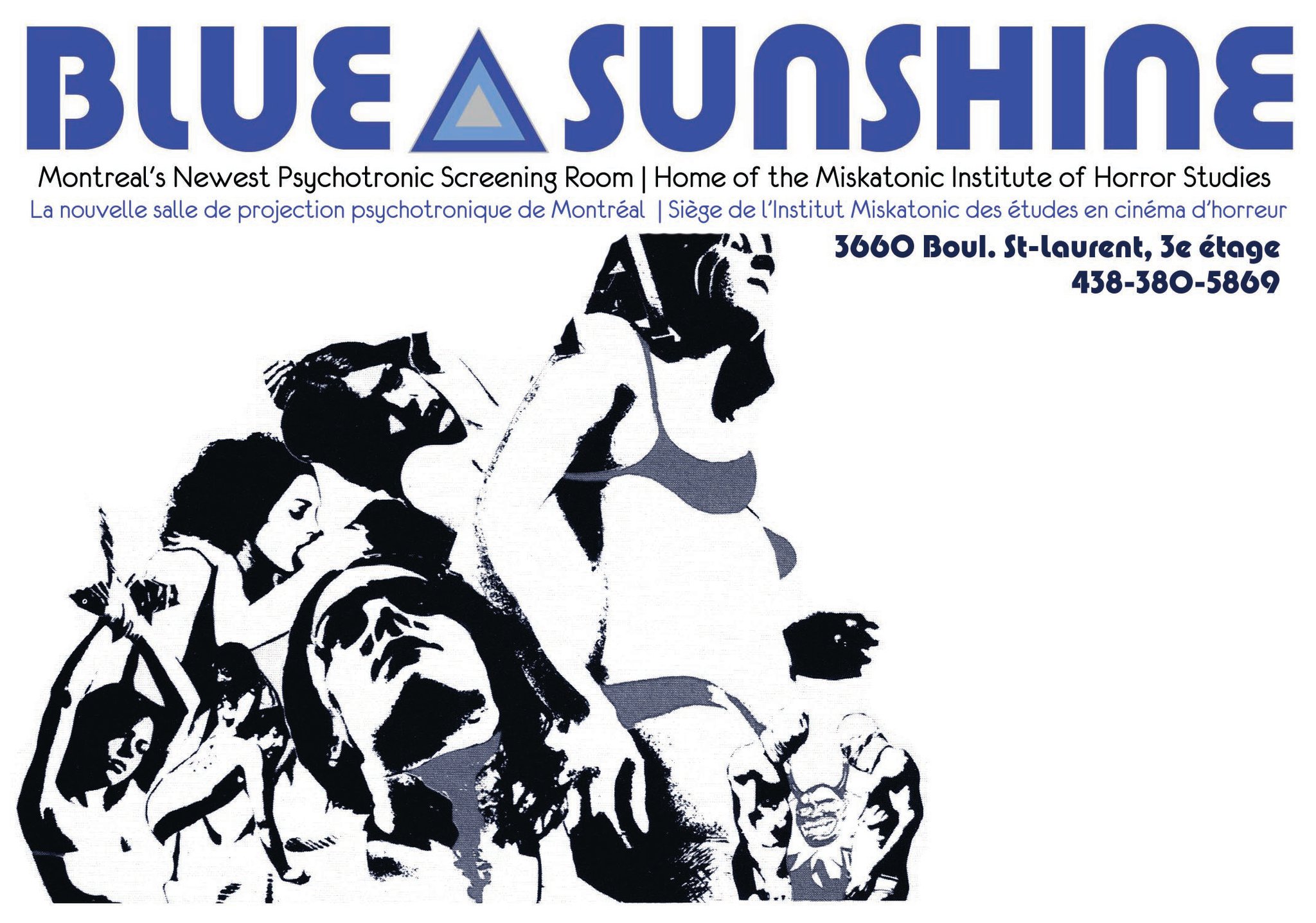 Subscribe to the CKUT Music Department Podcast wherever you listen to podcasts: