SUONI HOSTS THE MONTREAL SESSIONS
Tis the season of Suoni and as per usual they host the Montreal Sessions.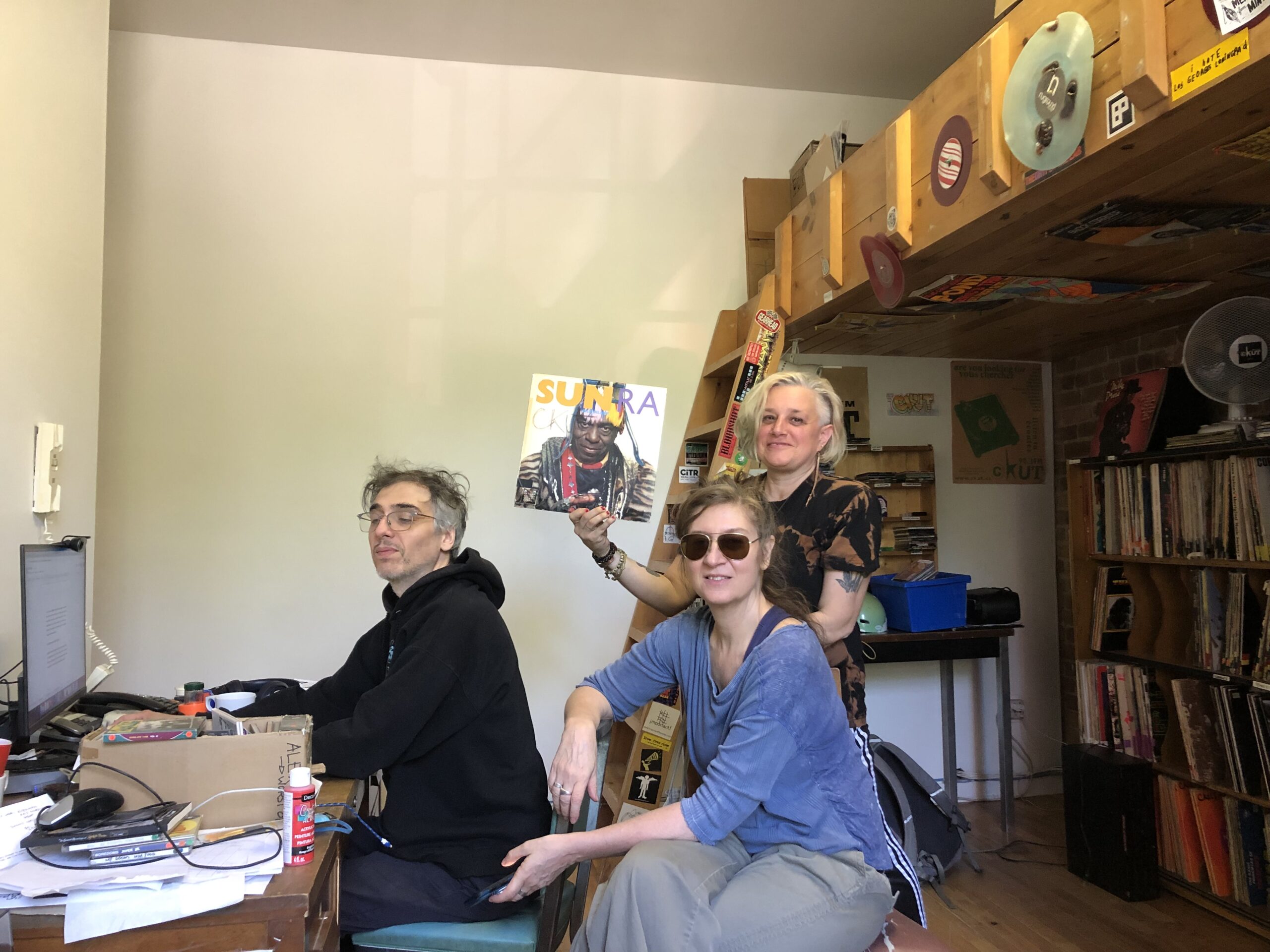 Last week's show was an introduction to the fest and the team. Kiva reminisced about 23 years of the fest. Alex and Penny waxed on about the meaning of a festival the prioritizes forward thinking music and the comfort of musicians.
May 30 will feature guests Myriam Gendron, Alexis O'Hara and Milla Tyme.
So tuuune in at 3pm-5pm.