Cha Cha Cha In Blue celebrates its 34th Anniversary!
HAPPY NEW YEAR from Cha Cha Cha In Blue, first hitting the airwaves January 4, 1990.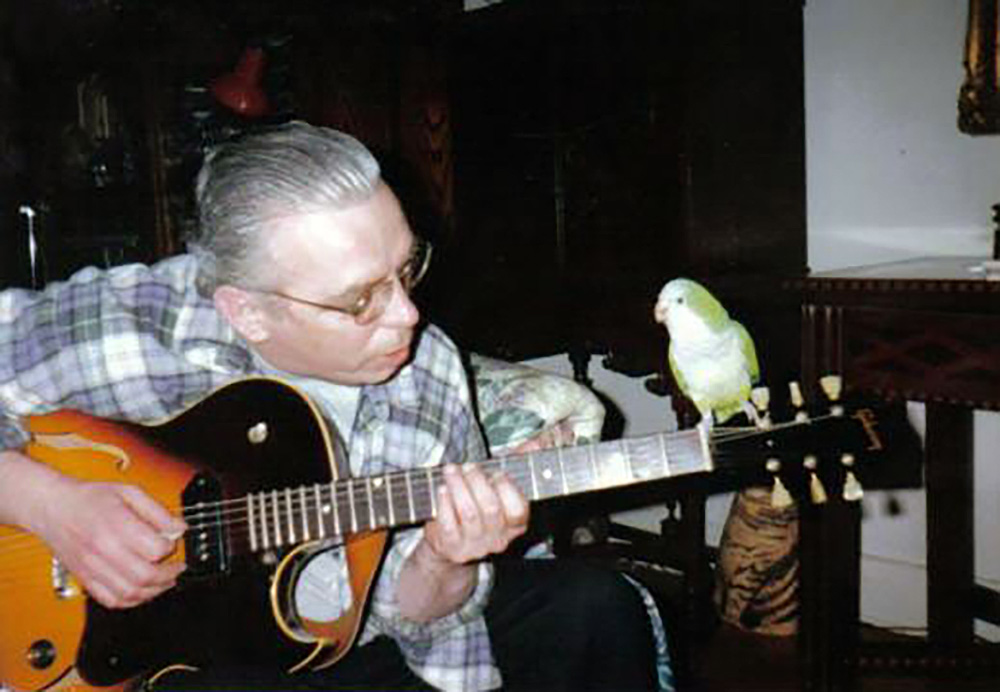 Here's some words from host John Detcheverry:
HAPPY NEW YEAR from Cha Cha Cha In Blue! We're still COVID aware and this is my 138th show recorded at home and THE FIRST SHOW OF MY 34TH YEAR AT CKUT!!!! My first show was January 4, 1990. This year I aired 48 new Canadian releases, 167 from the U.S., Europe, and Australia and more than 20 new singles. And there are still about 25 or so that I didn't get to plus a few that didn't fit even my non-purist criteria for blues/roots music.
In the first sets I honour the great local talent who made new albums this year and then expand in the next set to part 1 of the best of the rest, "best" being highly subjective. In the "history" part of the show I've got Slim Gaillard, King Biscuit Boy, Charlie Sayles, Harpdog Brown, Johnny Adams, Long John Hunter, and Kim Wilson. I would have included Shane Murphy among the best of the local releases but since he'll be doing 2 nights at Brutopia this week I'll highlight him here. We'll close with best wishes for a HAPPY NEW YEAR with songs from Son Lewis Band, Jerome Godboo, Lightnin' Hopkins, Lonnie Johnson, and my traditional closer "Watch Them Resolutions" from Babs Gonzales.
Check out the episode and playlist here.