WEFUNK 25th Anniversary
You don't want to miss the next episodes of WEFUNK.
Your hosts DJ Static and Professor Groove celebrate 25 Years of the radio with two very special episodes (episode 1096 and 1097). Friday Nov. 19th pack in two very special guests from midnight to 2:30am (going the extra half hour). This show features none other than Skratch Bastid and Supreme La Rock. Friday Nov 26th episode also extended by a half hour mid- 2:20am will feature two additional, yet to be revealed artists. Tune in for the big reveal!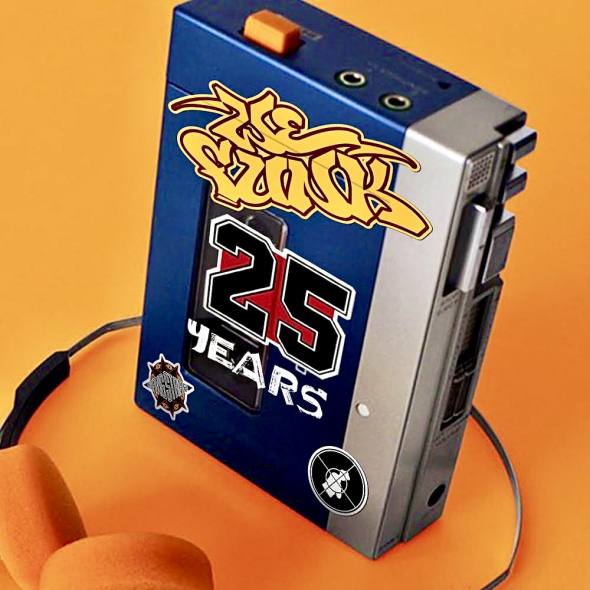 Both McGill University students at the time DJ Static brought his love for hip hop, scratching and mixing and Professor Groove his passion for inspired soul, funk grooves and together formed WEFUNK in 1996. In 1999 the began webcasting and archiving the show and 2001 the show was syndicated by iTunes creating a truly international audience of listeners. Supporters of WeFunk are truly worldwide with donations coming in from Romania, Hong Kong, New Zealand. Ethiopia all over the globe.
Their dedication, passion and hunger for music has kept Friday nights bumping at CKUT.
Happy Birthday WEFUNK!