Double-stranded Podcast Interviews Dr. Raquel Cuella Martin
Dive into the fascinating world of genetics, from classic genetics and heredity to cutting-edge advancements in genetic engineering and genomics. Join us for thought-provoking discussions and interviews with leading researchers and graduate students as we explore the latest breakthroughs and insights in genetics.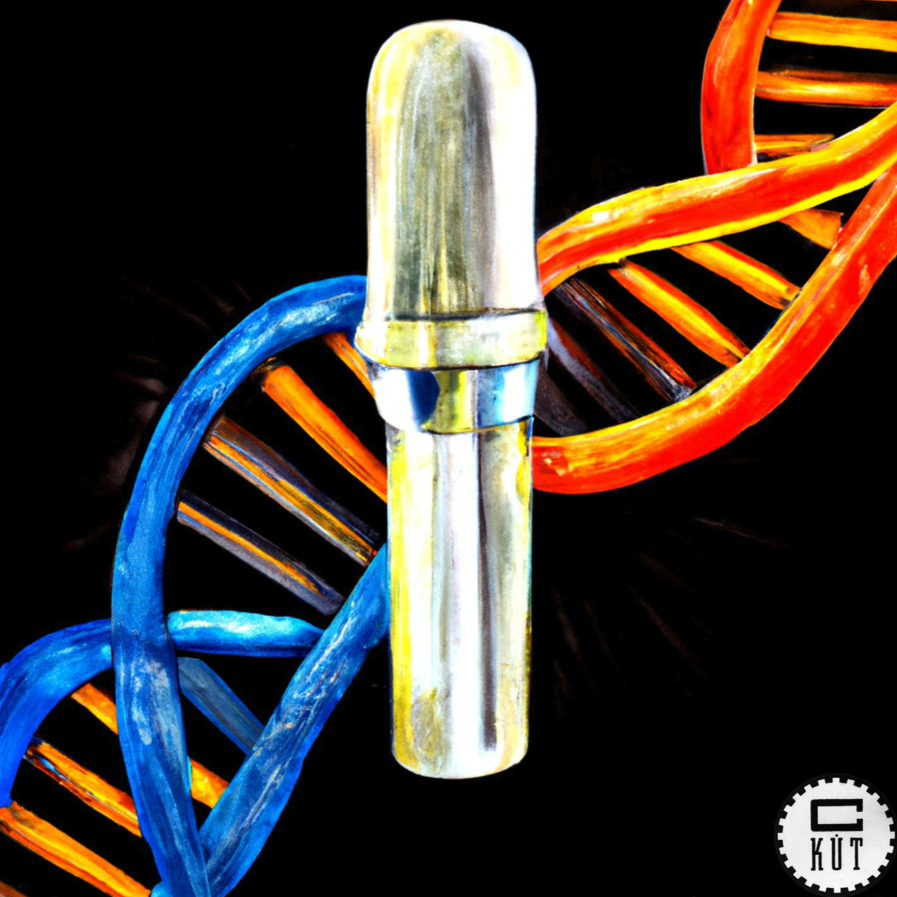 Dr. Raquel Cuella Martin joined the Department of Human Genetics and the Canada Excellence Research Chair in Genomic Medicine as an assistant professor in August 2022.
Dr. Martin's current research employs large-scale precision genome editing to investigate the DNA damage response and its connection to human disorders. Her lab aims to integrate DNA repair and checkpoint control activities to prevent tumorigenesis and preserve cellular homeostasis. The lab also explores how precision genome editing can help understand disease-associated genetic variation and advance intelligent drug design.
Check out the episode below and click here to follow future episodes of the podcast.