Homeless Radio Covers Squatting in Montreal
In this radio special, our CKUT host goes out to the streets to have real homeless folk tell their stories.
Squatters explain how they manage to get inside of buildings and some of the problems that lead them to leave certain places. They also discuss an incident involving the former mayor of Montreal, Pierre Bourque, in 2001.
The important question of squatter's rights is also brought to the table. What do those rights (if any) look like in Quebec?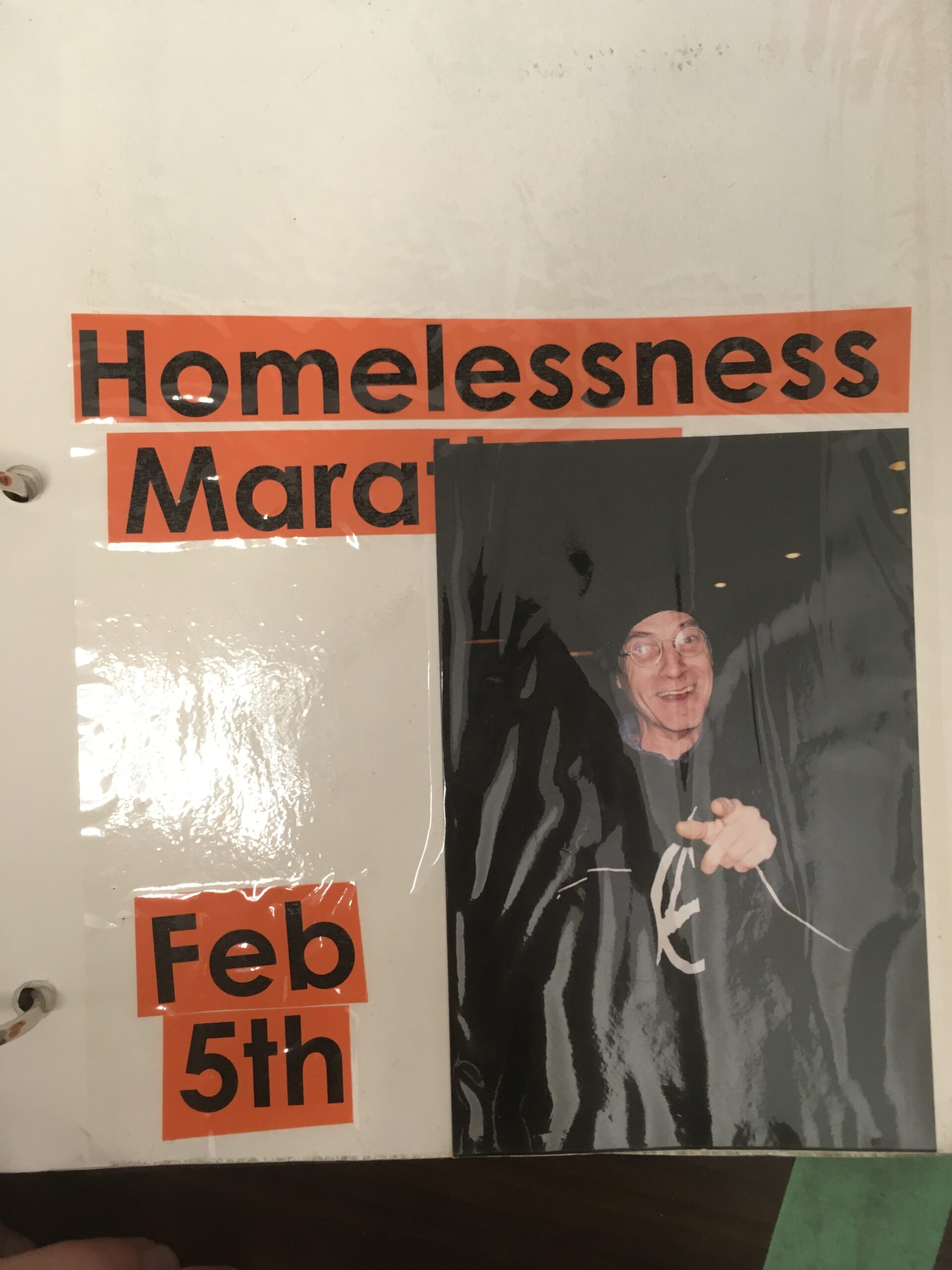 Subscribe to the CKUT Spoken Word Department Podcast wherever you listen to podcasts: