New Podcast Alert: Campus Under the Sun
CKUT has a new podcast about life on McGill campus during the Summer.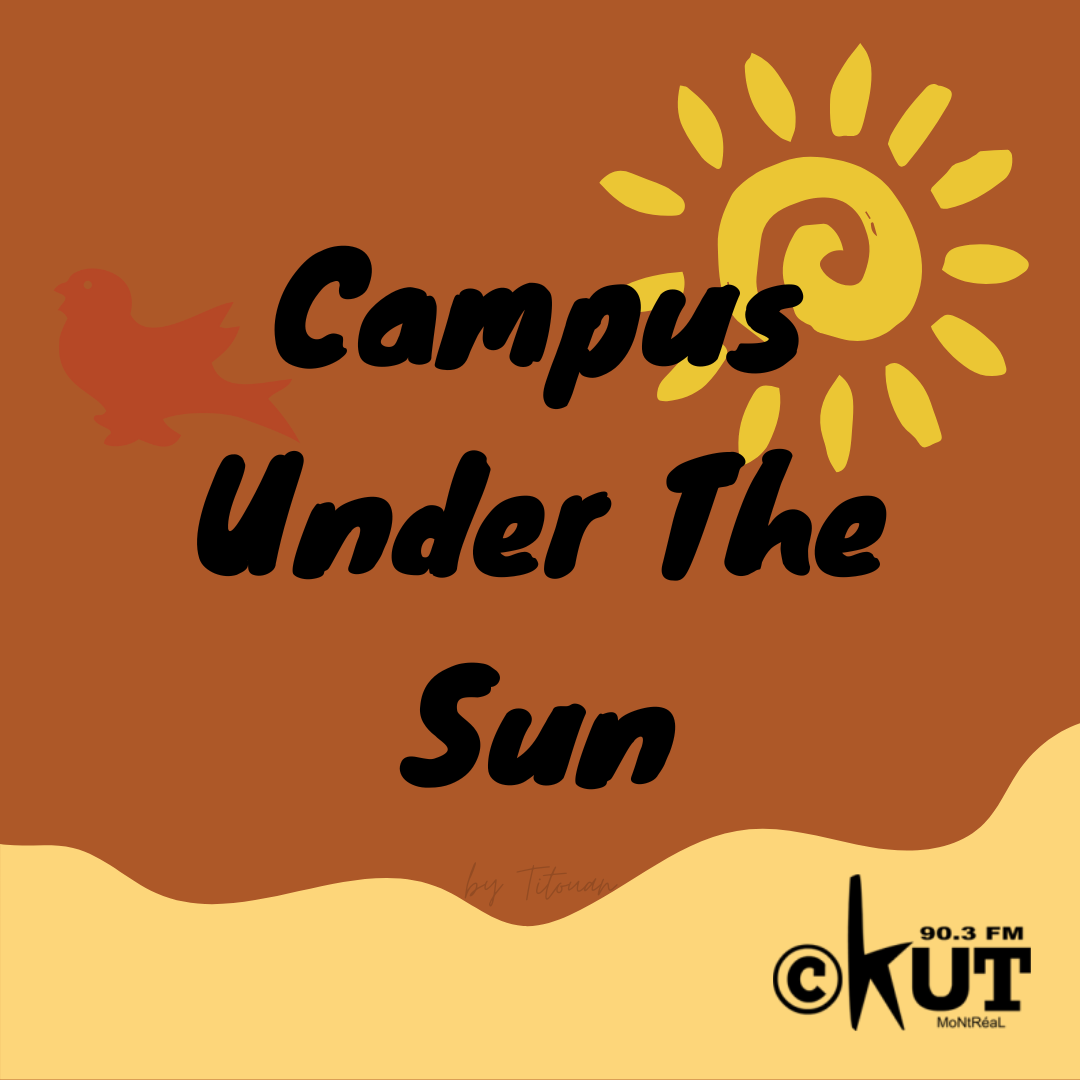 Introducing Campus Under The Sun, a podcast dedicated to unraveling the summer term at McGill University specifically. Join host Titouan as he delves into the world of summer courses, campus life, and student experiences during the sunny months at McGill.
If you've ever wondered what it's like to be on campus during the summer or if you are planning to take summer courses, Campus Under The Sun is the podcast for you.