Prison Radio Reports Live From the Caravan
On Sunday April 21st Montrealers took to the streets, in their vehicles, (respecting social distancing requirements) with their car radios tuned to CKUT, to show solidarity to all those incarcerated and to denounce the conditions inside these institutions especially during this COVID-19 pandemic.
This special one hour broadcast hosted by CKUT's Prison Radio includes reports both from the Caravan and from those within the walls of these institutions.
Social distancing is impossible inside prisons and detention centres and those inside remain at high risk of contracting COVID-19. There are now over 260 confirmed cases of COVID-19 linked to Canadian carceral institutions around the country, where people are held on both criminal and migrant holds.
There have also been cases confirmed in both the Laval and Toronto migrant detention centres. On April 16th, the Correctional Service of Canada confirmed that an inmate at BC's Mission Institution prison had died due to COVID-19, with over 50 other inmates testing positive for the virus.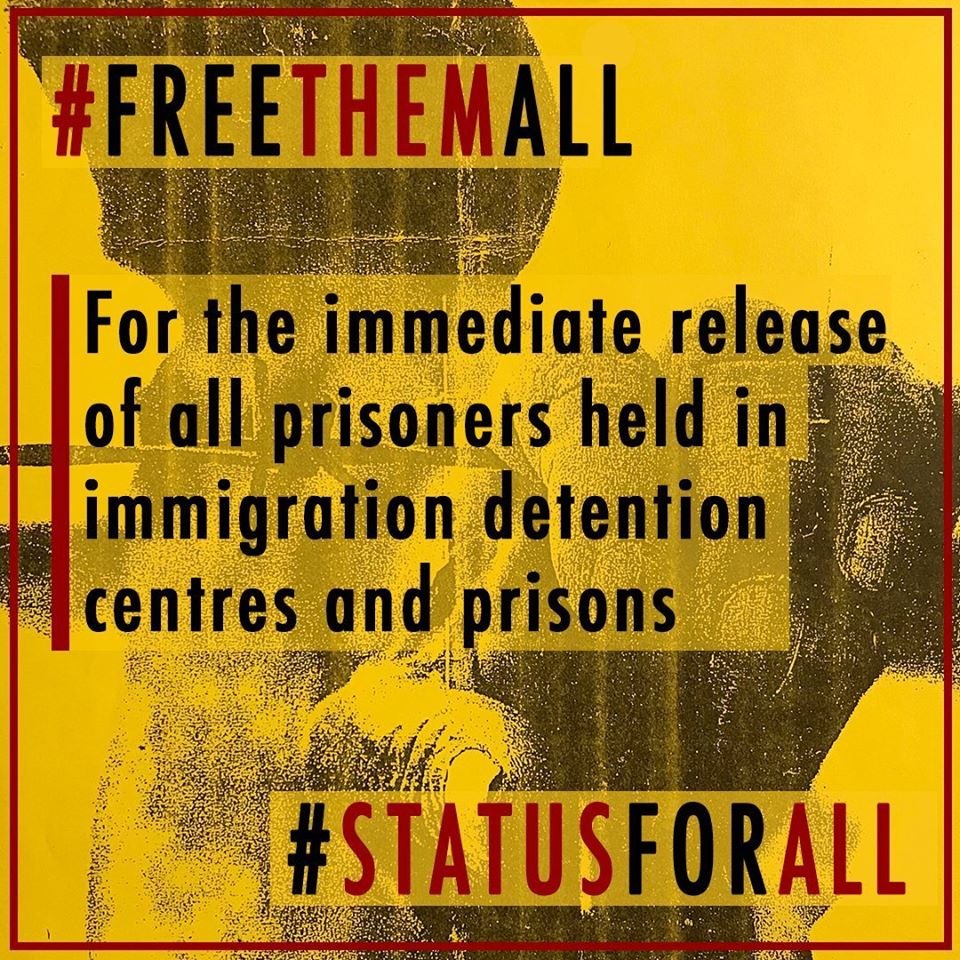 From March 24th to April 1st, detainees at the Laval migrant prison held an eight-day hunger strike to demand their immediate liberation and decent, safe housing upon release. While many hunger-strikers have since been released, 11 people remain in detention.
Despite the mounting calls from dozens of organizations for Canada to release migrant detainees and prisoners, the Canadian government still refuses to free all prisoners. The CBSA for its part has been slowly releasing migrant detainees on a case-by-case basis through individual detention review hearings.
Subscribe to the CKUT Spoken Word Department Podcast wherever you listen to podcasts: