The End of The Montreal Mirror – Interviews with Mirror Writers Chris Barry and Jonathan Cummings
Interviews with two of the Mirror's writers shortly after it was announced that the beloved paper would be shutting down.
The Montreal Mirror was a weekly, anglo, alternative newspaper founded in 1985. It focused on Arts & Culture, entertainment listings, and local politics.  It was bought by Quebecor in 1997 and subsequently sold in June 2012 much to the shock and dismay of its employees and numerous readers.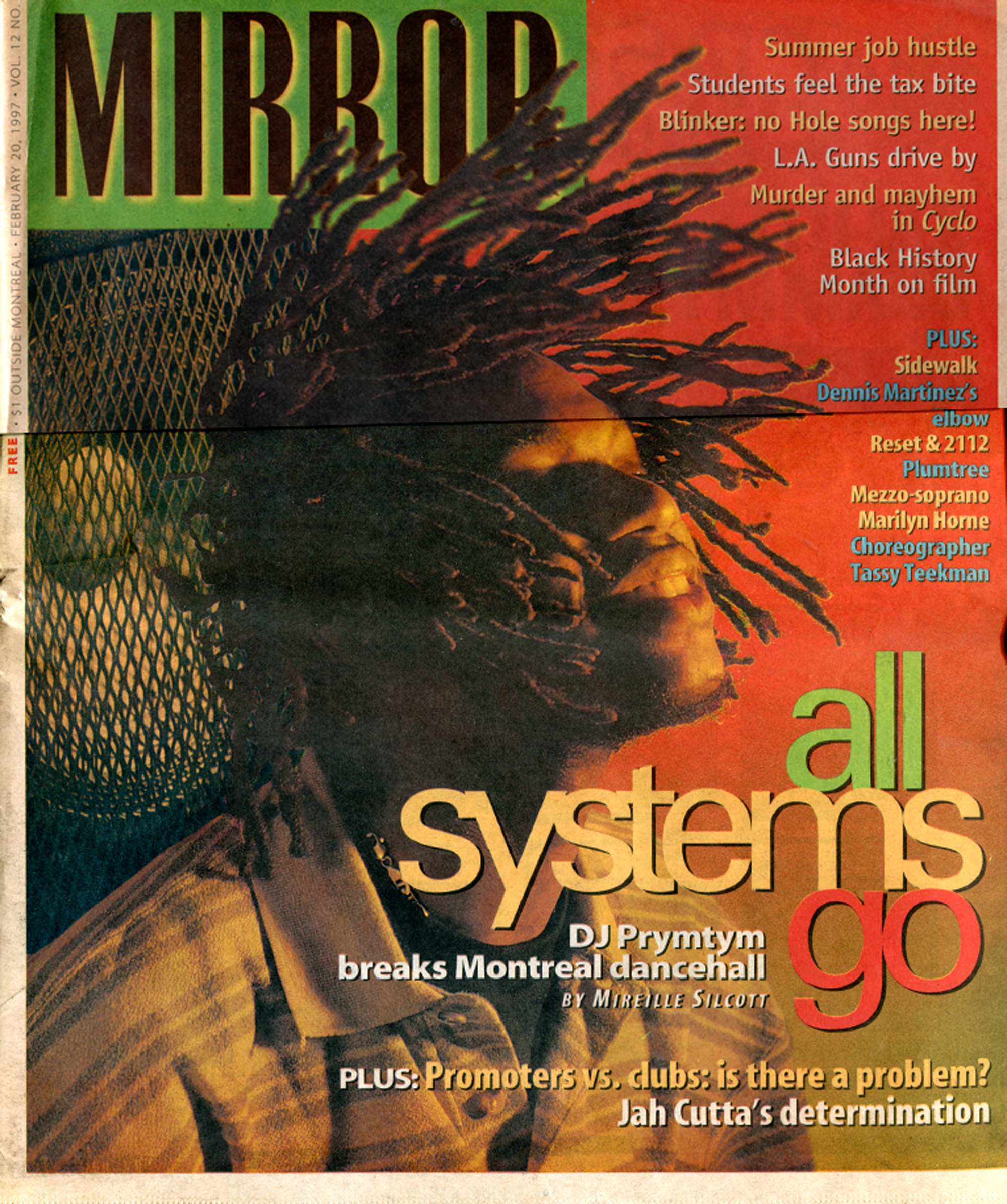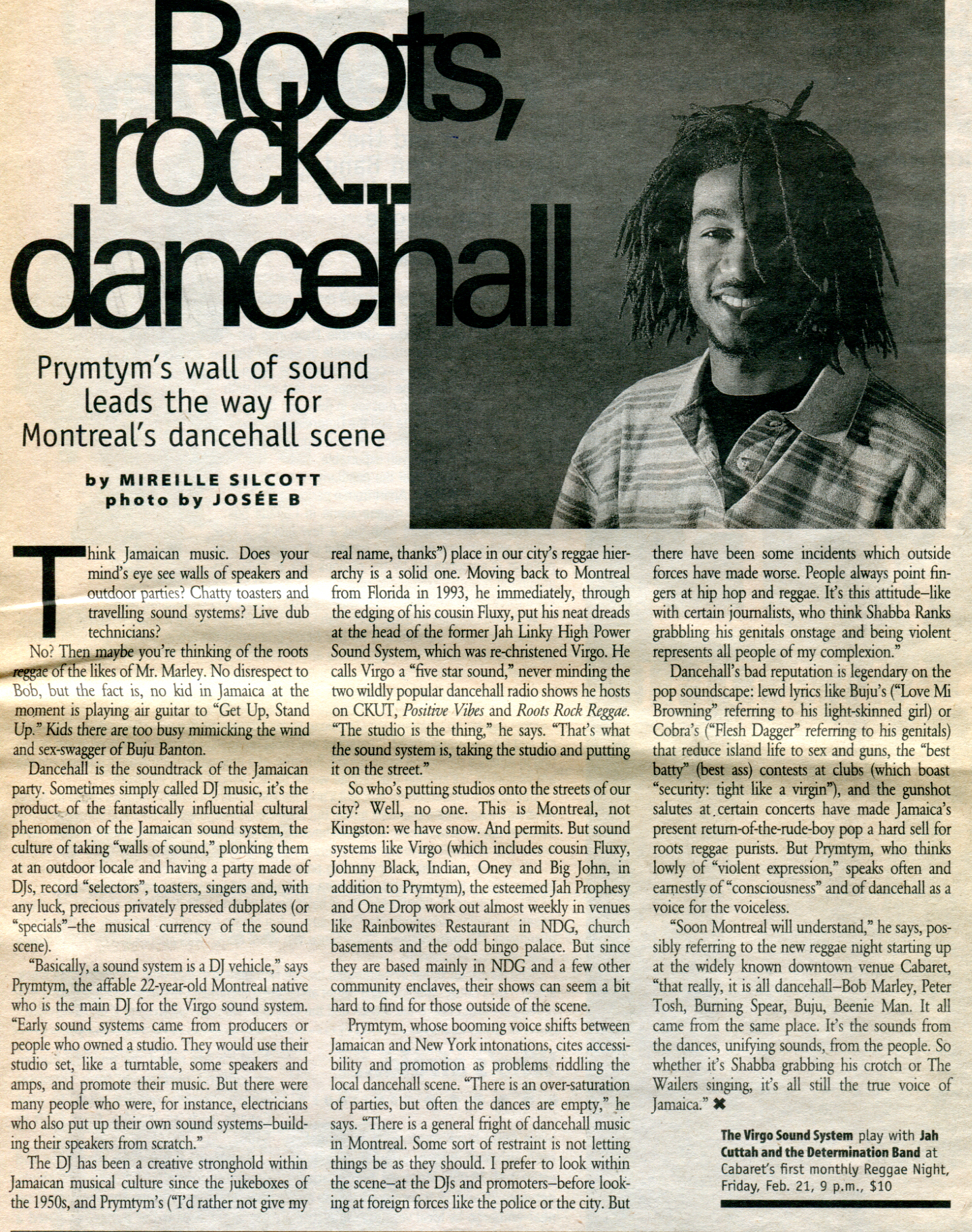 '90s CKUT Production Coordinator Prymtym on the cover in 1996.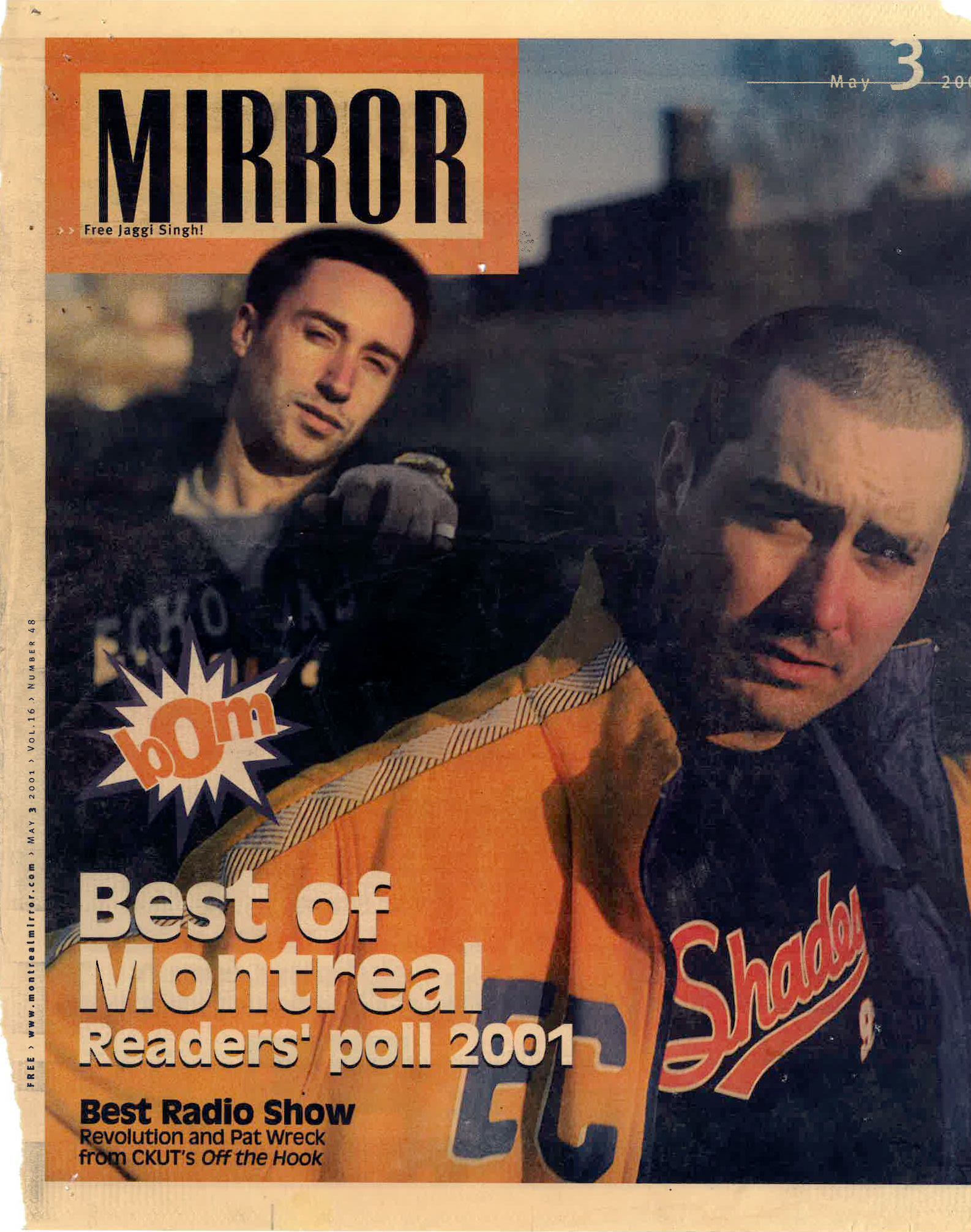 CKUT's Off The Hook on the cover in 2001.
Subscribe to the CKUT Spoken Word Department Podcast wherever you listen to podcasts: