Interview with The Sugarcubes
We've got a sweet tooth for The Sugarcubes. Members Einar Benediktsson and Magga Örnólfsdóttir talk with Lorrie Edmonds about their uncertainty as The Sugarcubes, their publishing company Bad Taste, the music scene in Iceland.
Their life on tour is one that amuses them – everything from the hotel rooms to the limousines! They also explain how money has become the drive for the band. Listen to find out more what they truly mean.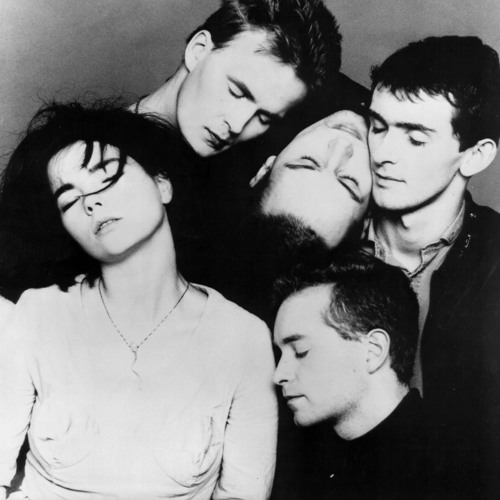 Subscribe to the CKUT Time Capsule Podcast wherever you listen to podcasts: