Oral History with CKUT Lifer Margo Lane
Margo Lane has volunteered at CKUT 90.3fm in Montreal since 1987. She was our weather girl, eco-environmental receptionist, and host of the radio show Adventures in Music.
Margo is infamous. Most of us who have been part of the CKUT community have a Margo story. This is her story in her words.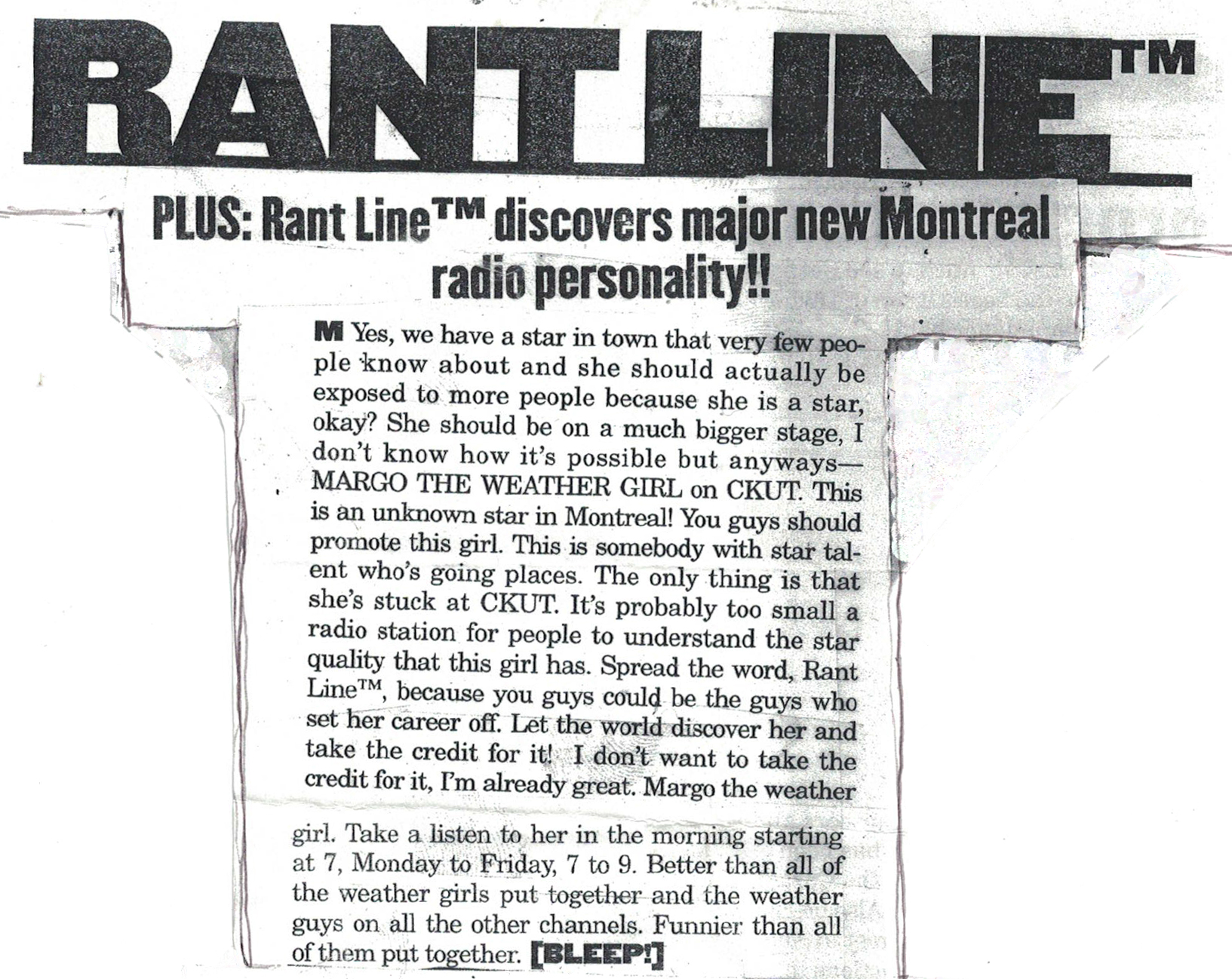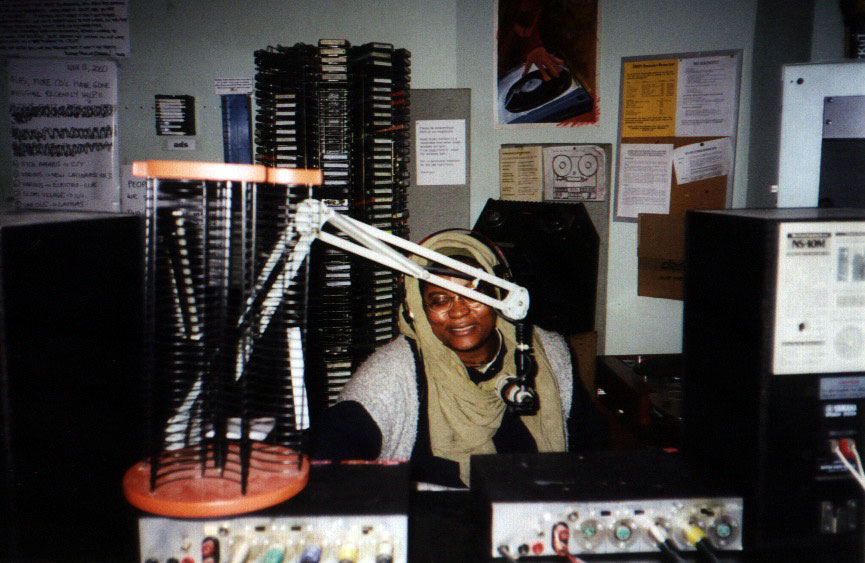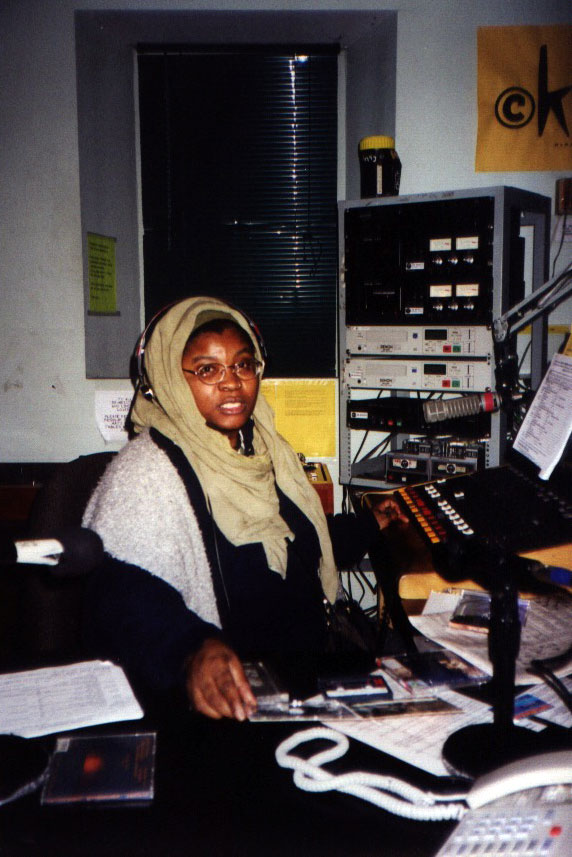 Subscribe to the CKUT Time Capsule Podcast wherever you listen to podcasts: