RIP Joni
The CKUT fam lost one of its finest. It is with heavy hearts that we share the tragic news of the death of our dear friend and collaborator Joni Sadler, who died of a brain aneurysm May 30th 2021.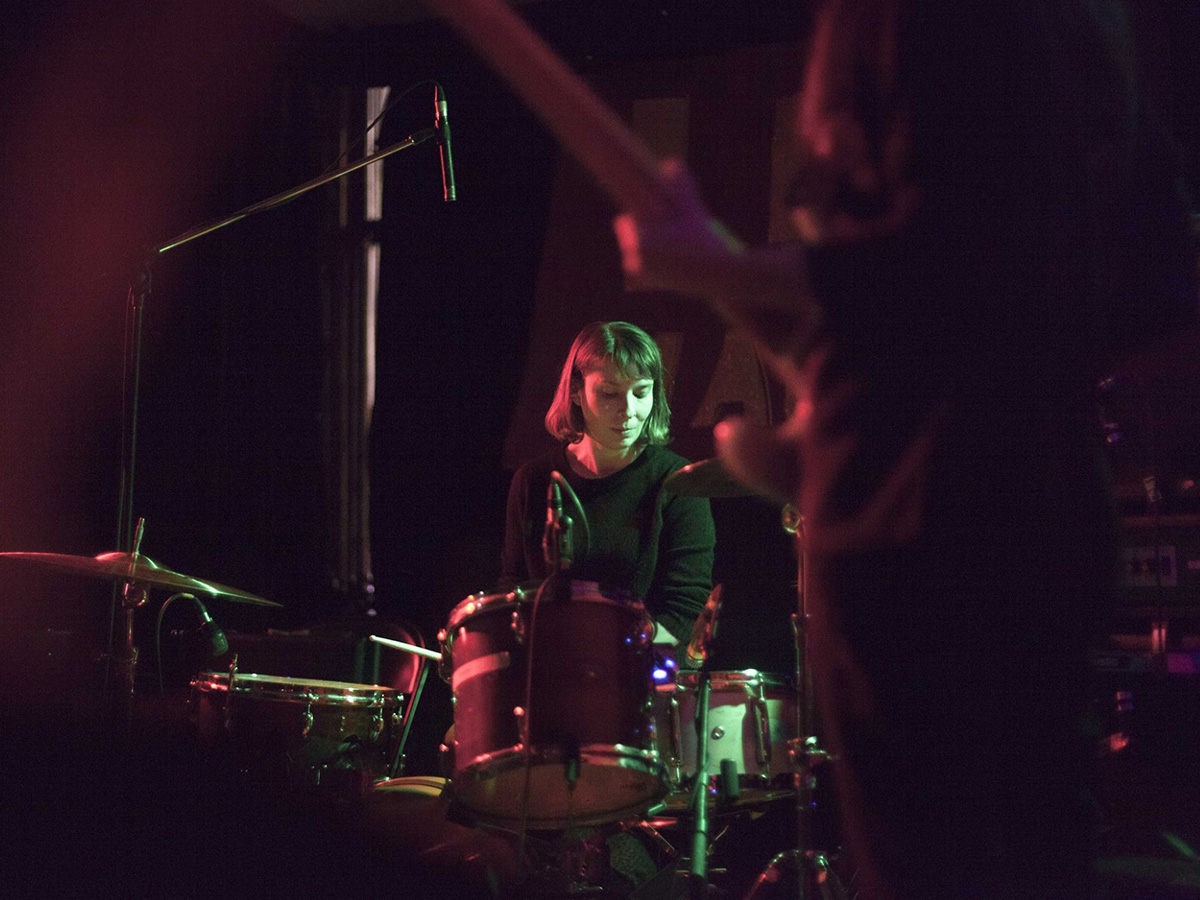 Joni was Music Coordinator at CKUT from 2012 – 2017. Joni patiently trained and encouraged so many people spreading her love for Community and Radio. She was open to creative ideas. She figured out how to get numerous live bands set up in the studio and she helped ensure that CKUT was connected to this city, both via our creative endeavours and our issues and concerns. She trained. She renewed our broadcasting license. She outreached. She built systems that worked and most importantly worked for our volunteers, the heart and soul of this station. She consumed heroic amounts of coffee.
As Rosie, former CKUT librarian and member of the Montreal band Bodywash relates: "She always found the most generous way of saying something was…not going to be added to the library. Unfailingly kind in any situation."
Joni was a killer drummer. She played in many projects though none as dazzling as the mighty Lungbutter.
She worked for and volunteered with Suoni Per Il Popolo, Pop Montreal, Lux Magna, was a founder of Noïsundaéè and was a part of the legendary crew that booked, gathered in and made-famous, Brasserie Beaubien; perhaps the last great real bar venue in Montreal.
Joni was currently working with Constellation Records (click link for their eloquent obit) and resided some of the time in Ottawa with her partner Richard. She was learning to sail, weld, code, and run marathons.
To paraphrase Lou Reed, "Joni's week beat your year."
Joni was one of the sweetest people on the planet. CKUT extends our love and condolences to her family, partner, friends and the extended radio and music community.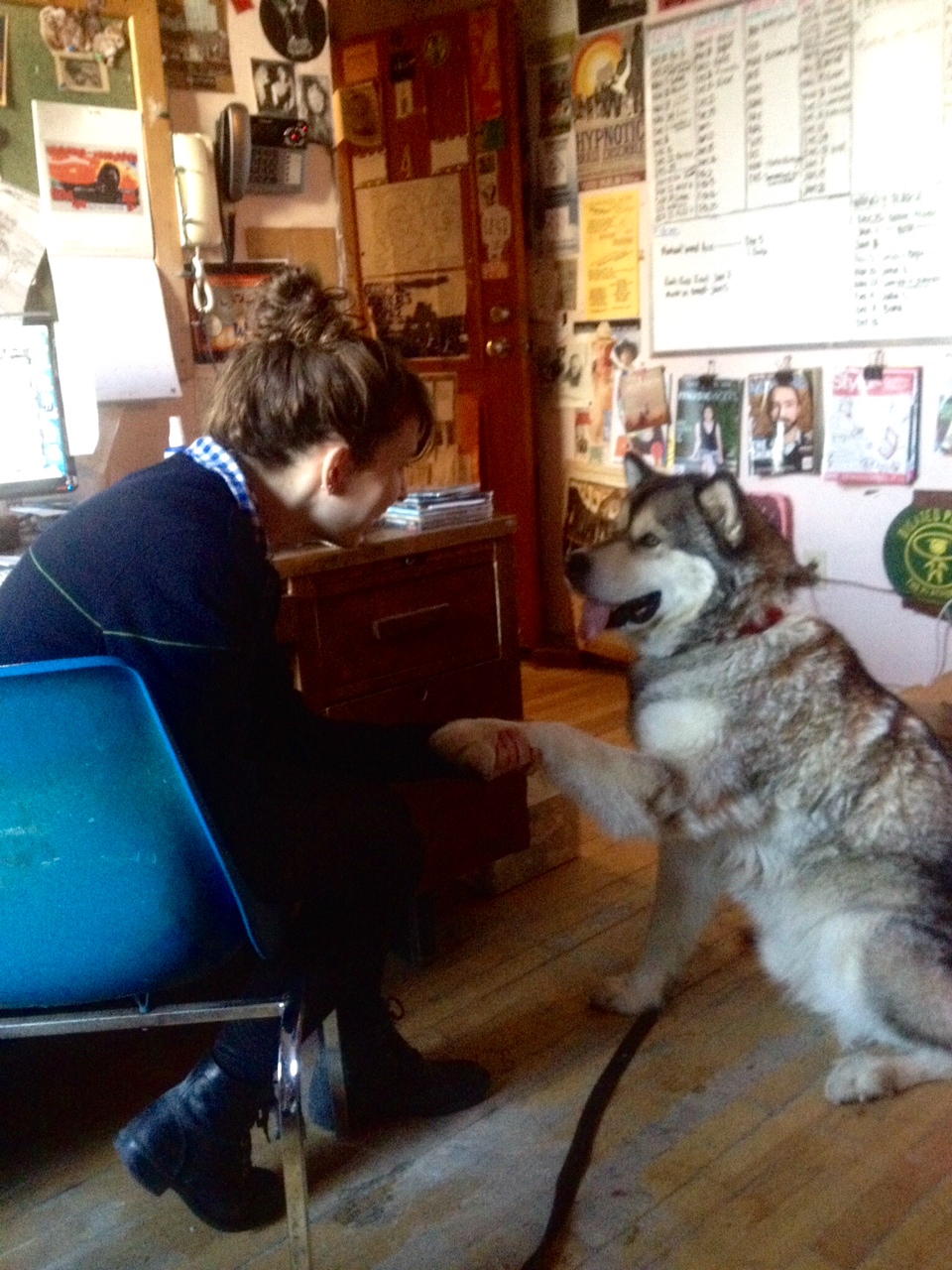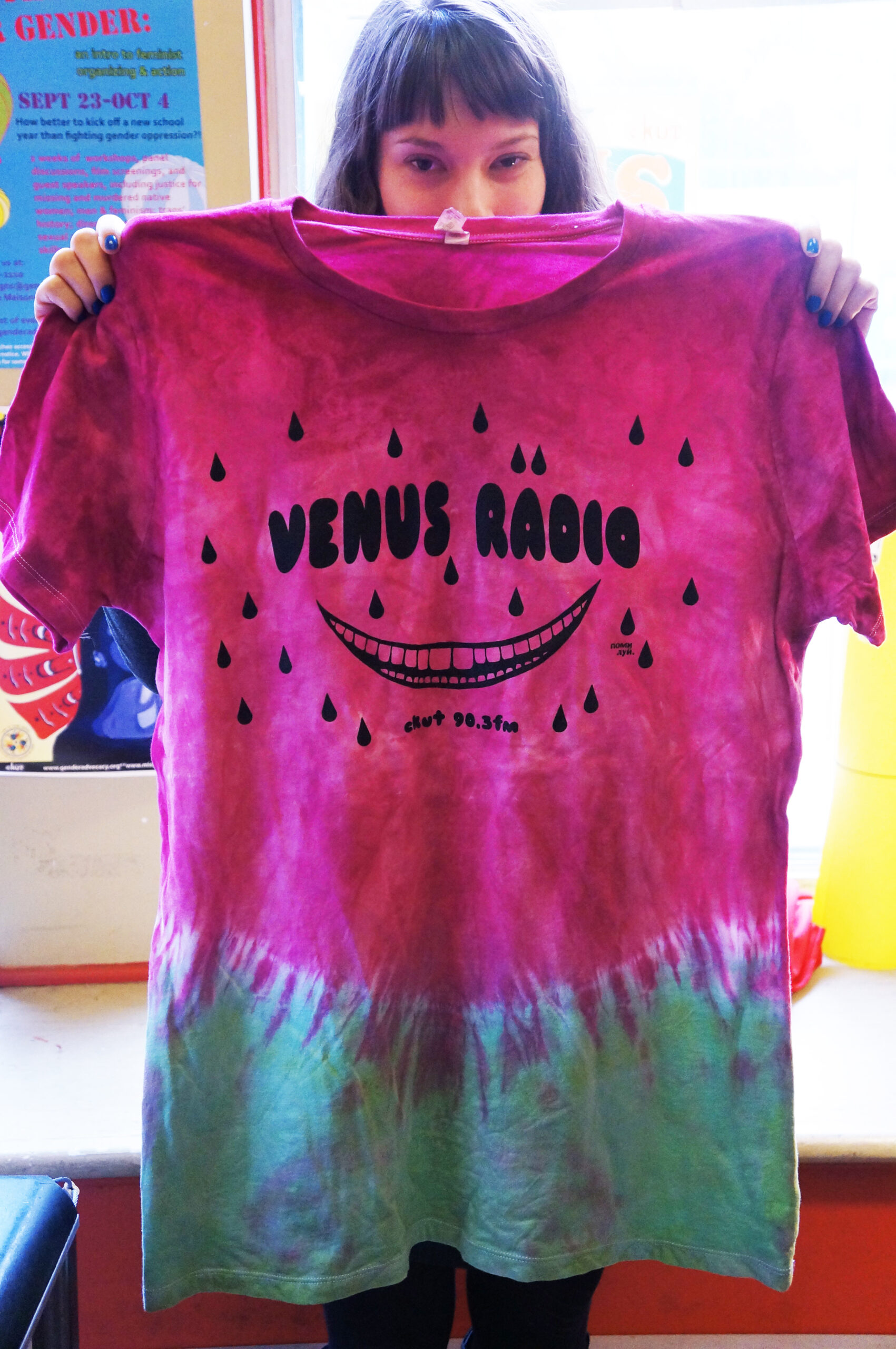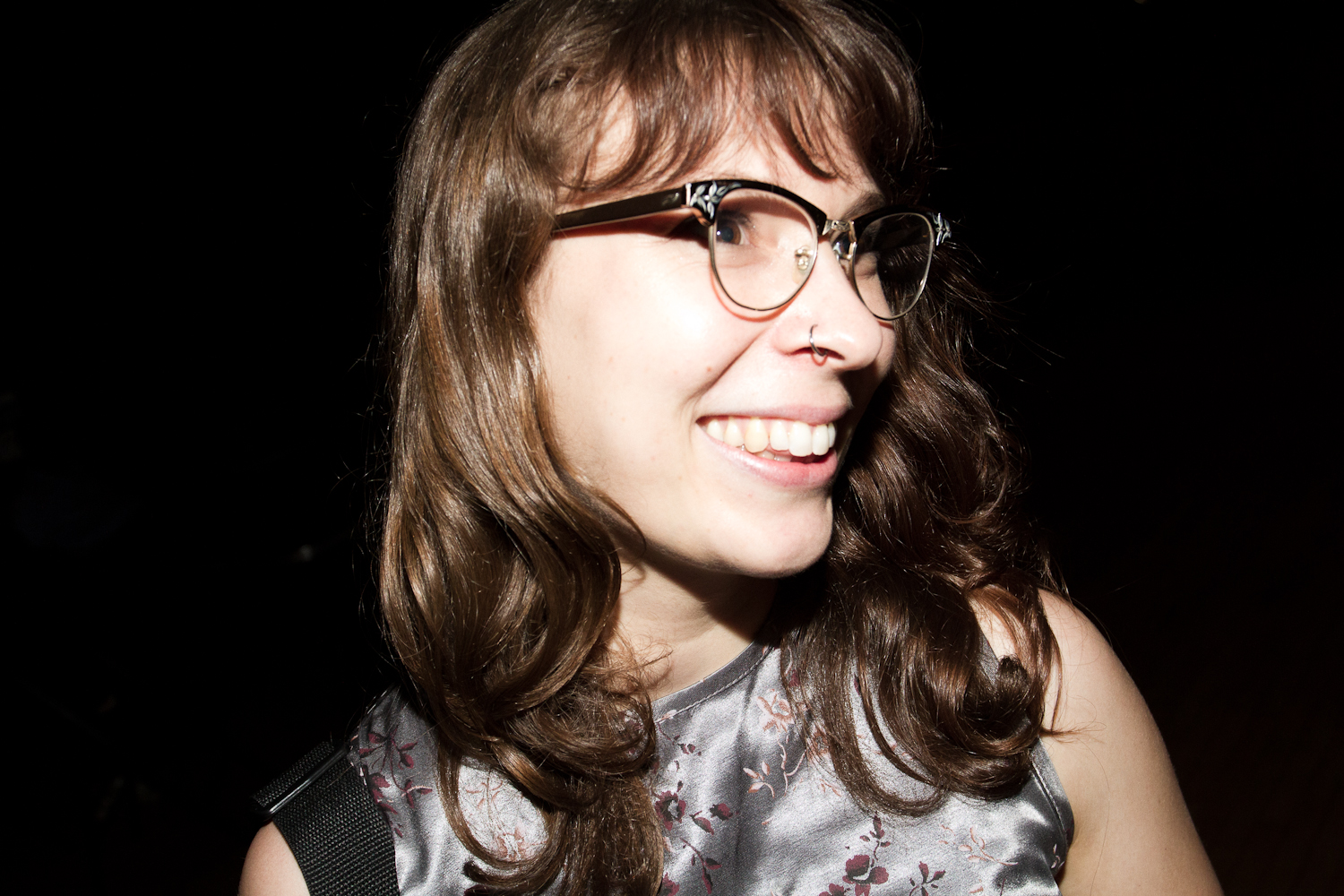 More links with wonderful tributes