Sun Ra Arkestra Christens CKUT's Studios
Sun Ra Arkestra were in town to perform at the Suoni Per Il Popolo festival and kindly graced us with its cosmic and earthly presence to inaugurate/baptize/christen our studios.
We opened up the doors of the studio to the public (hence the chatter in the background) and also conducted a pretty wacky Sun Ra / CKUT style of official ceremony. Khalid M'Seffar, host of Funky Revolutions is conducting the interview and he is speaking to Marshal Allen, Michael Ray and Ray Scott.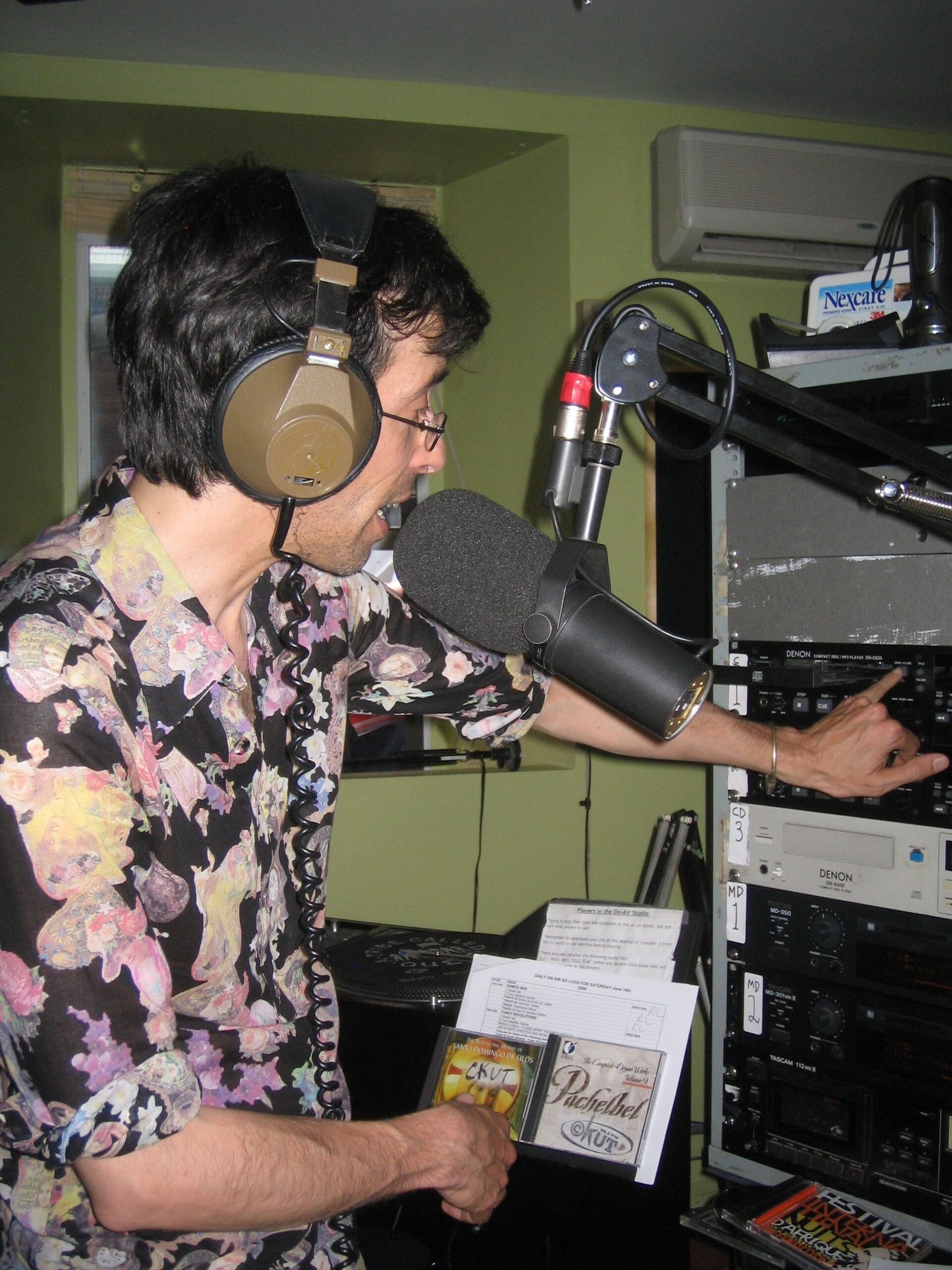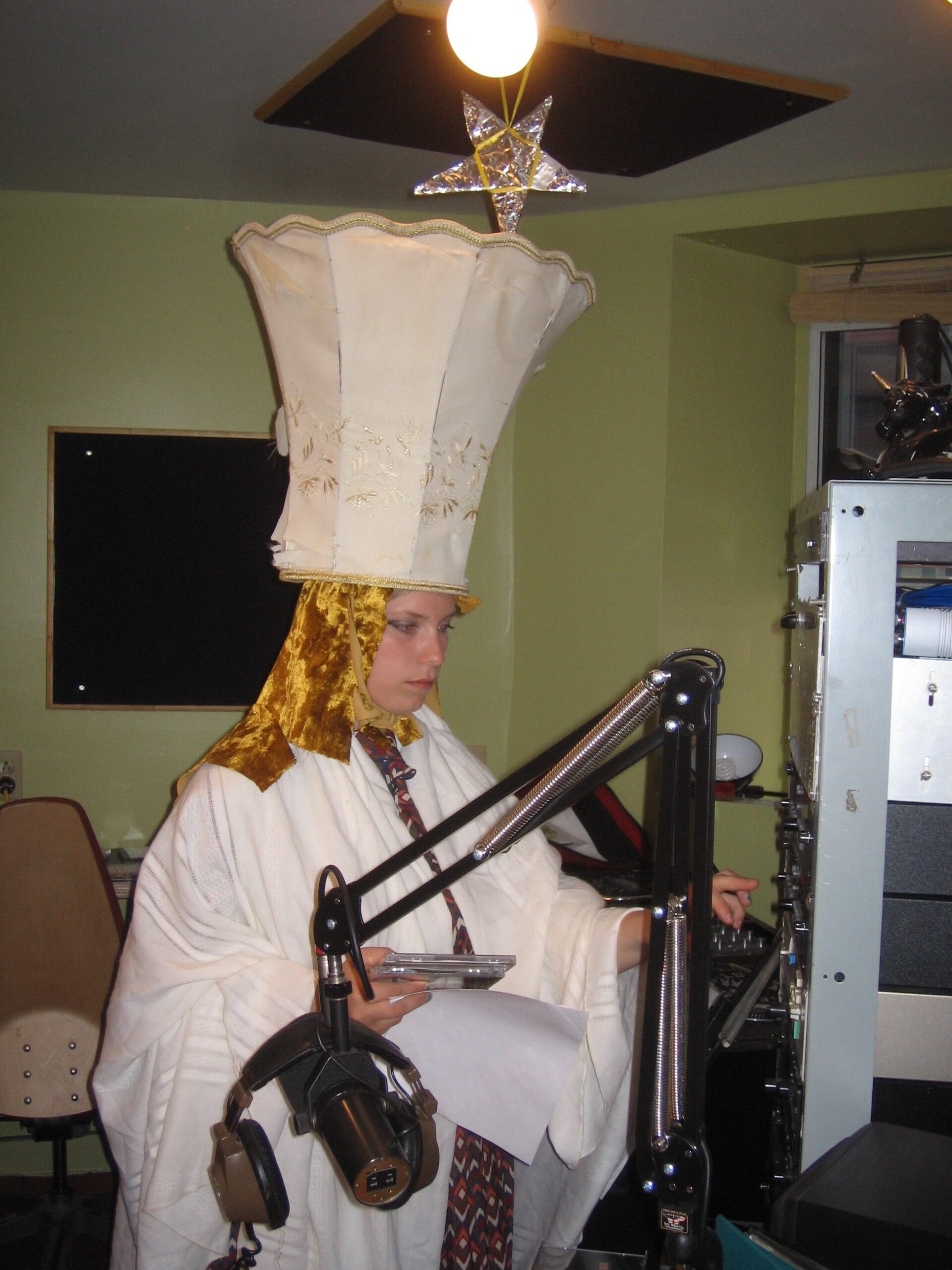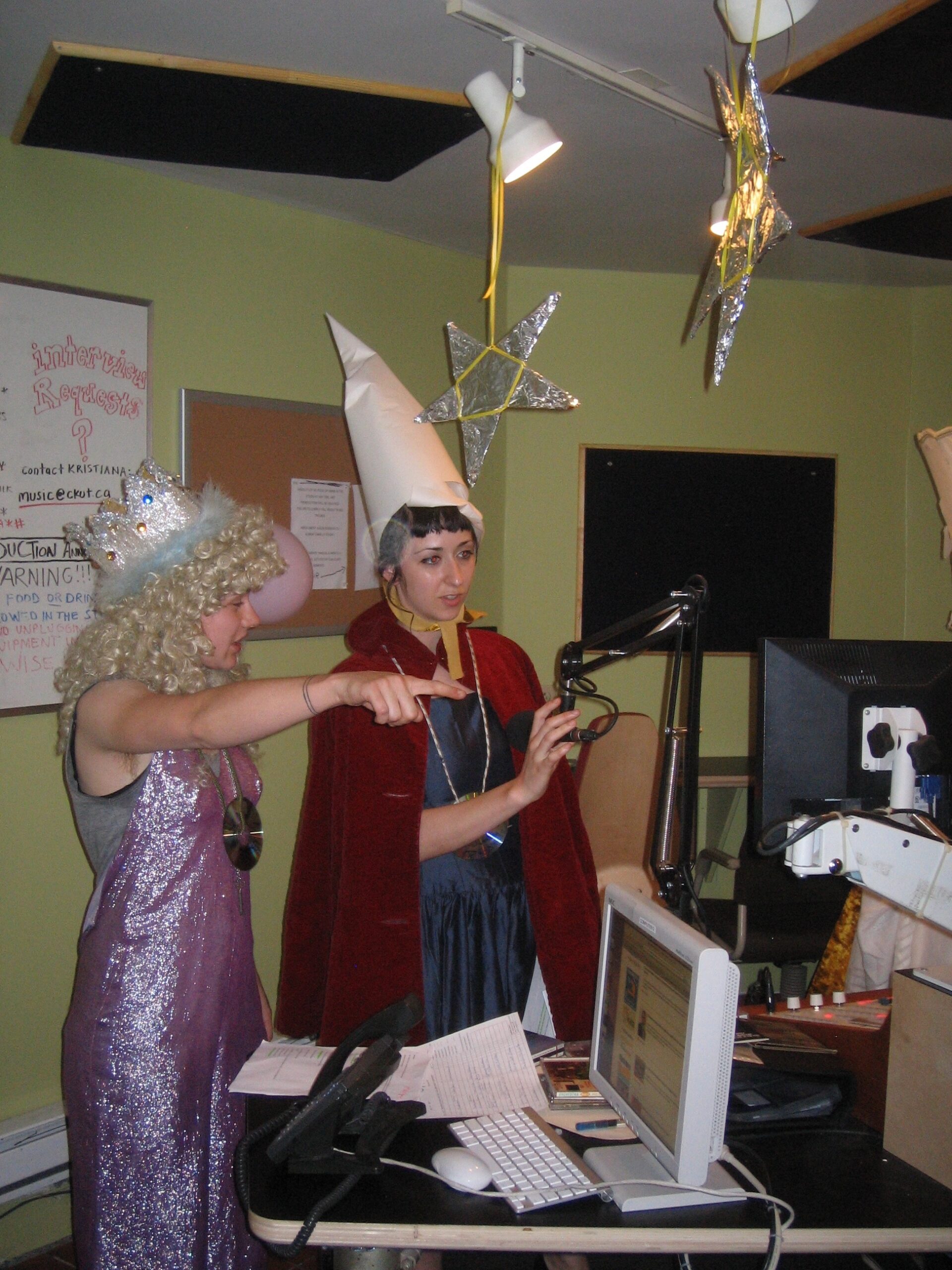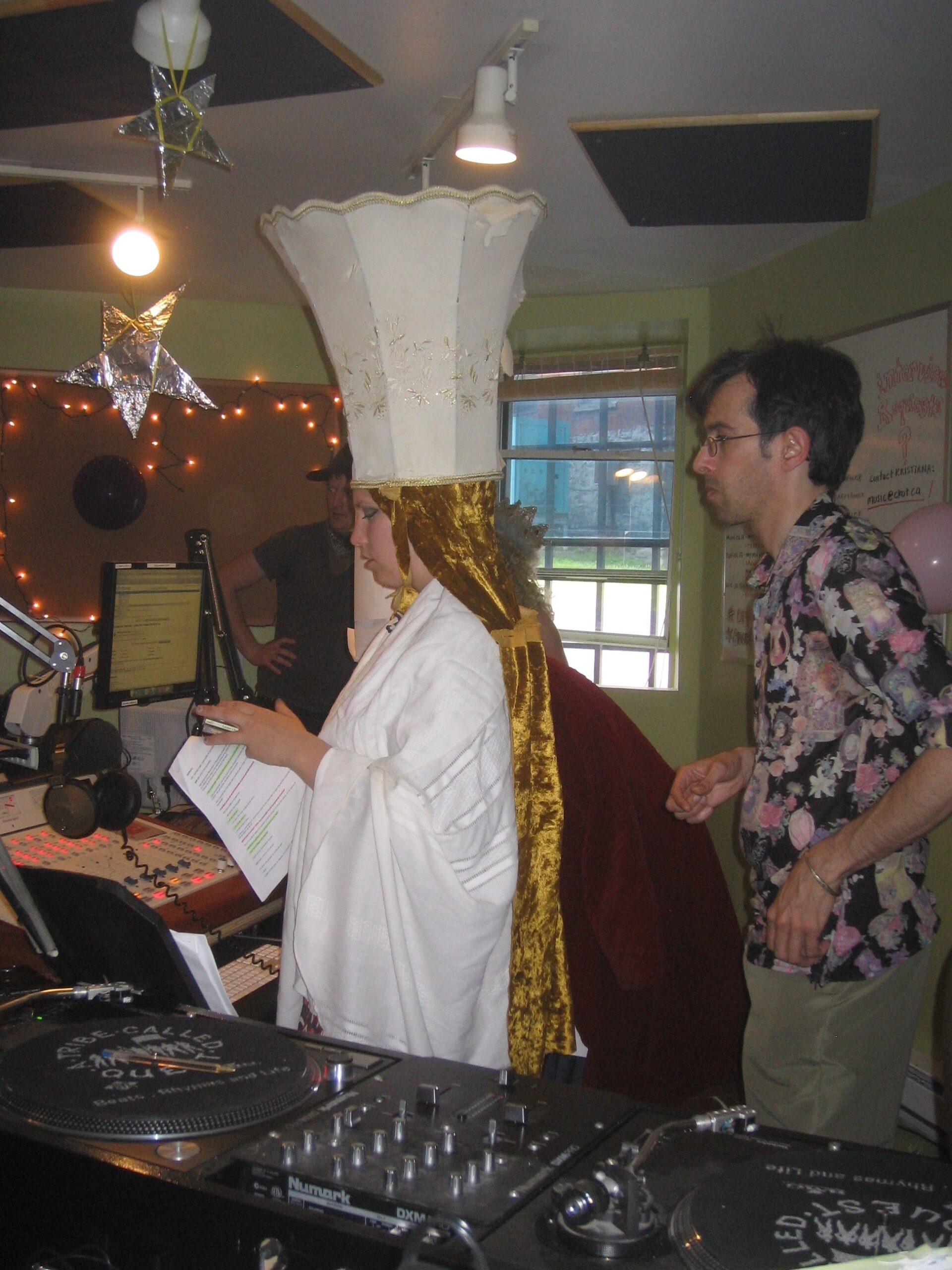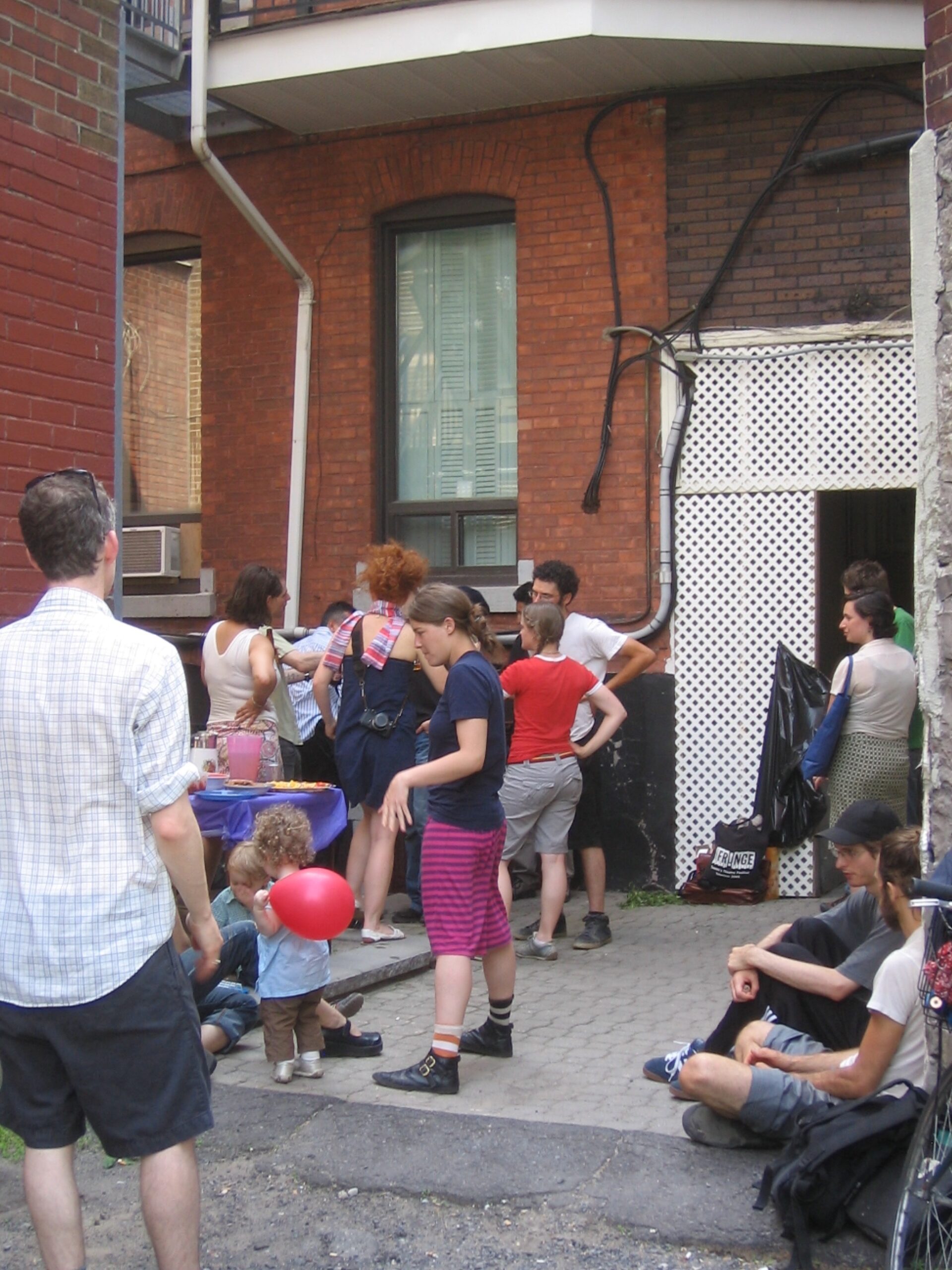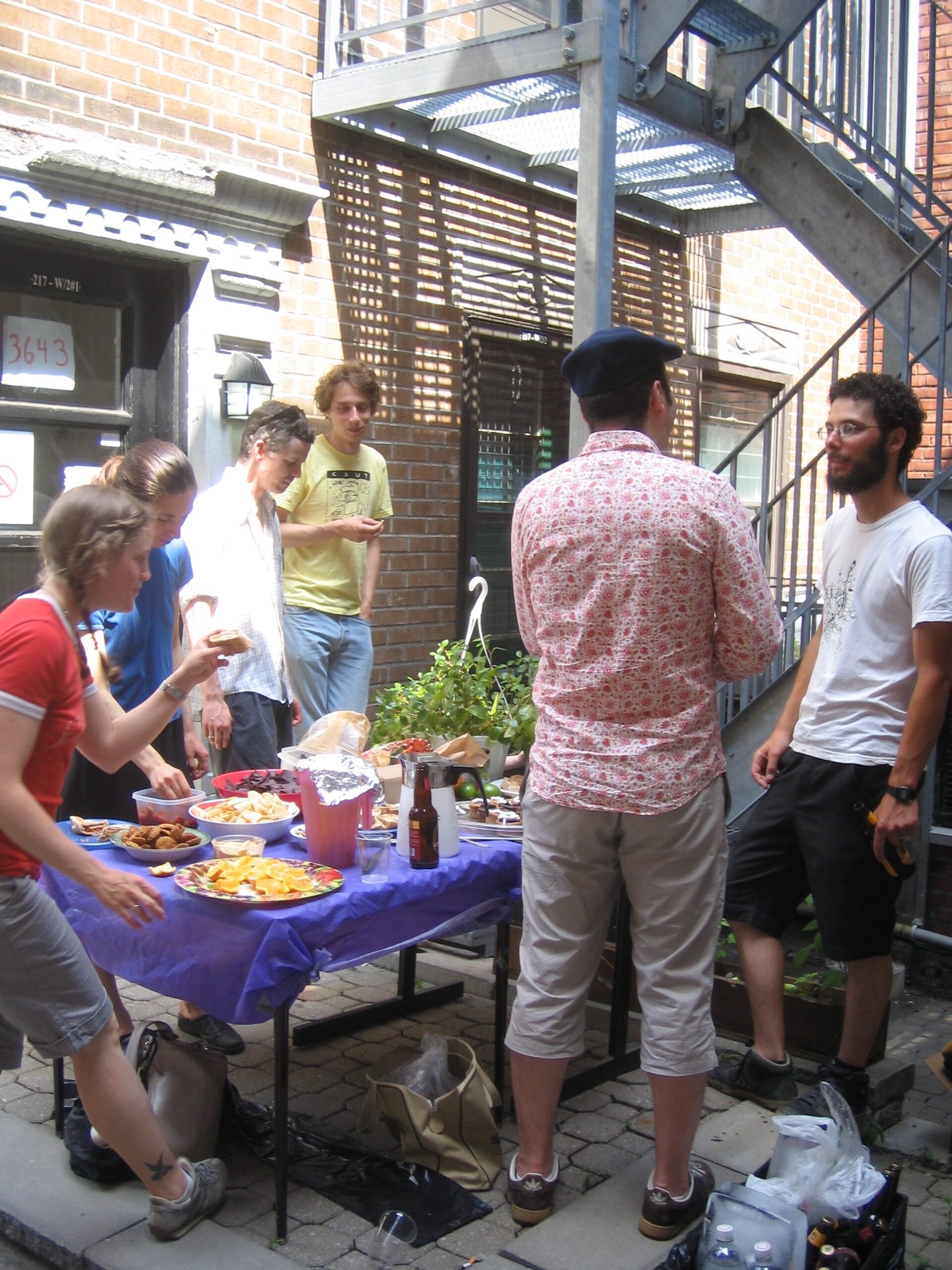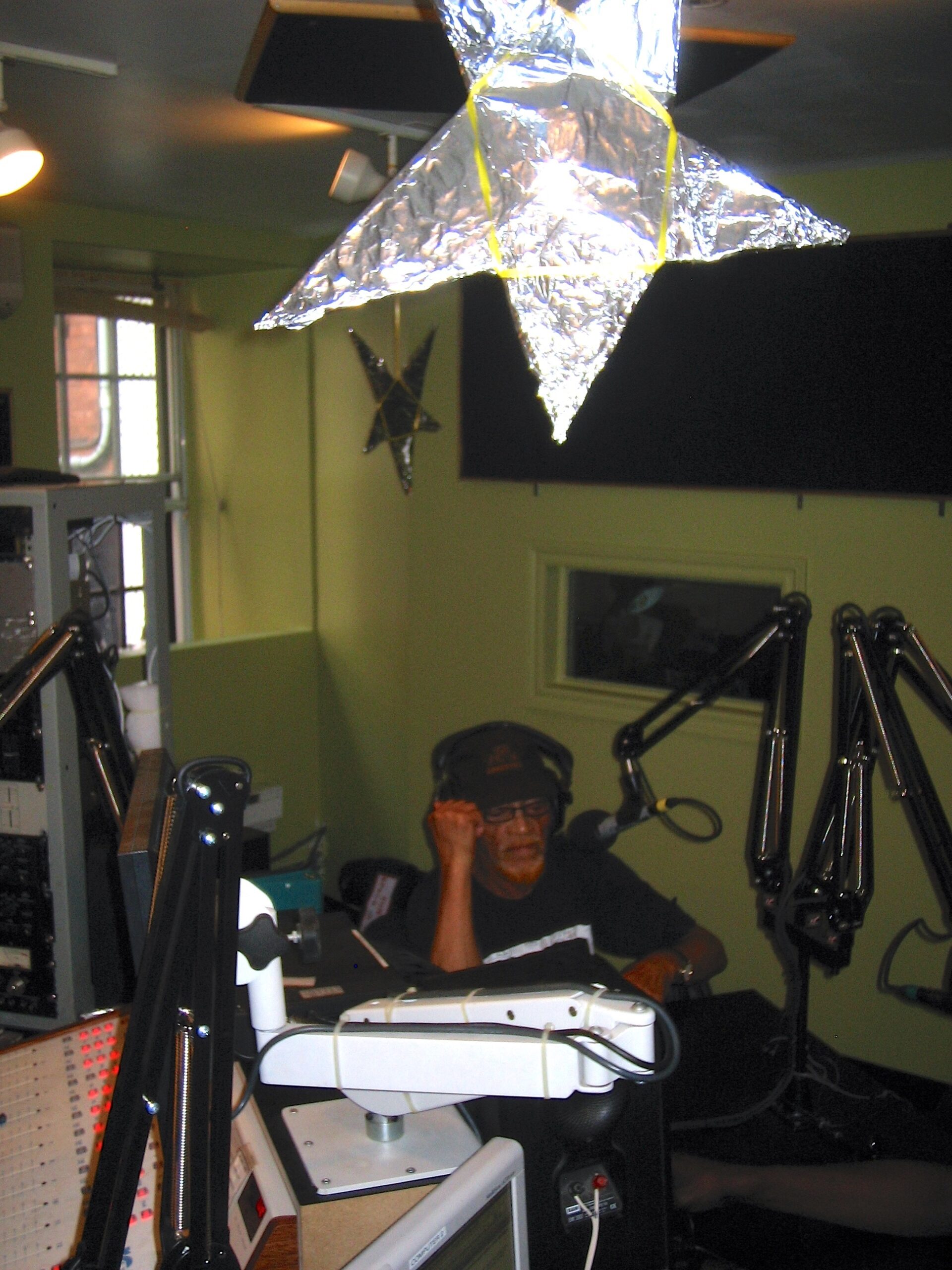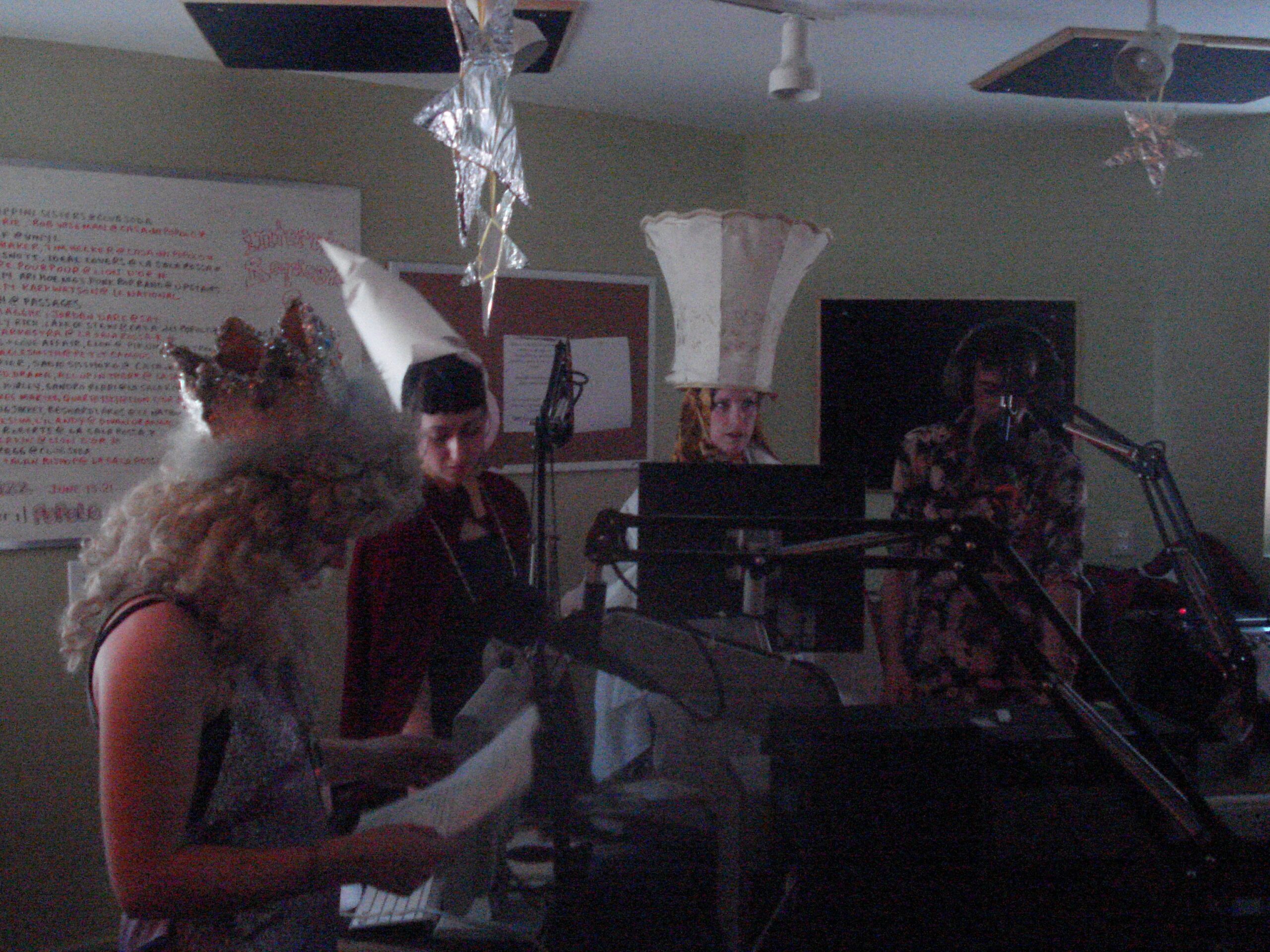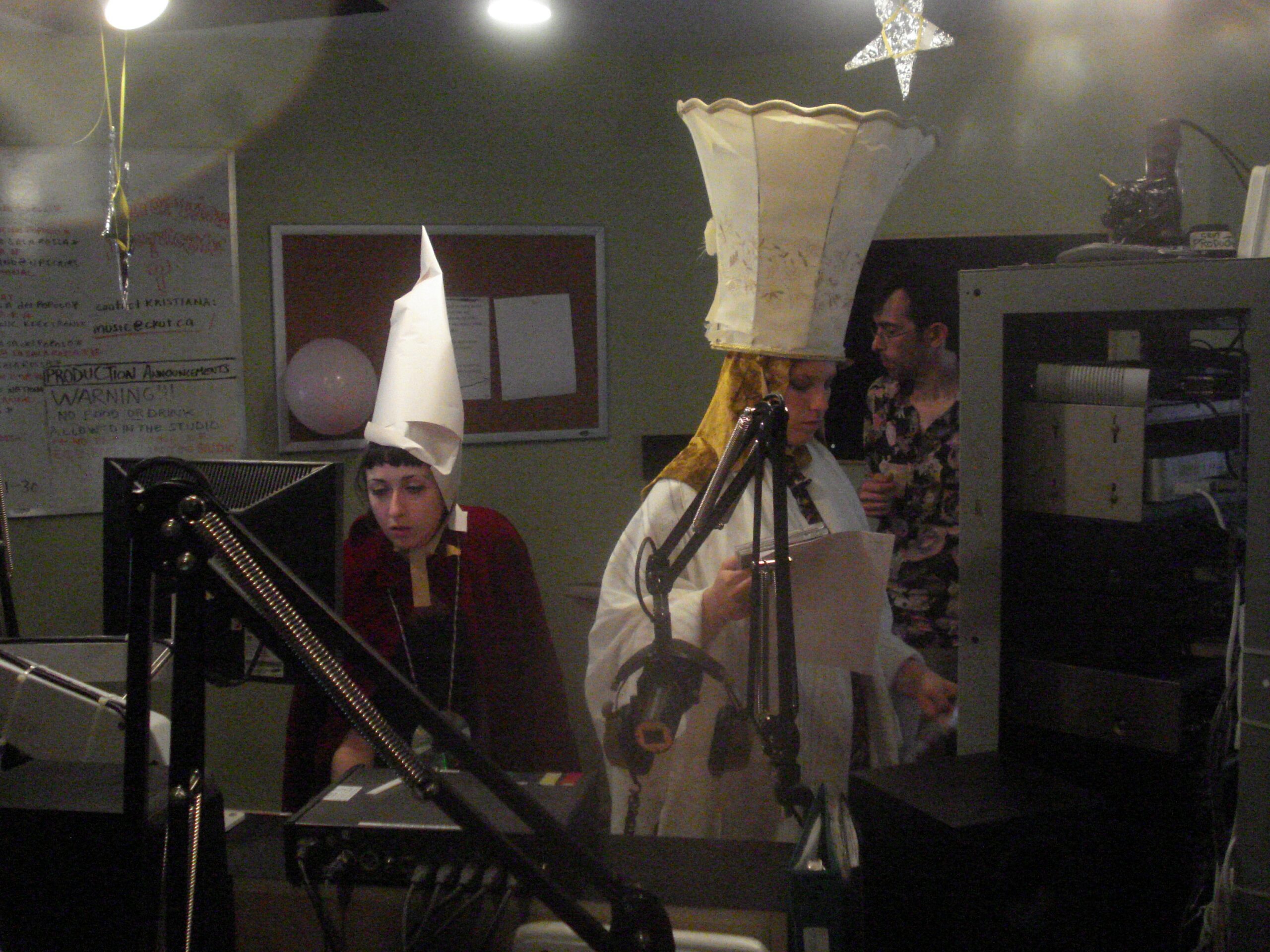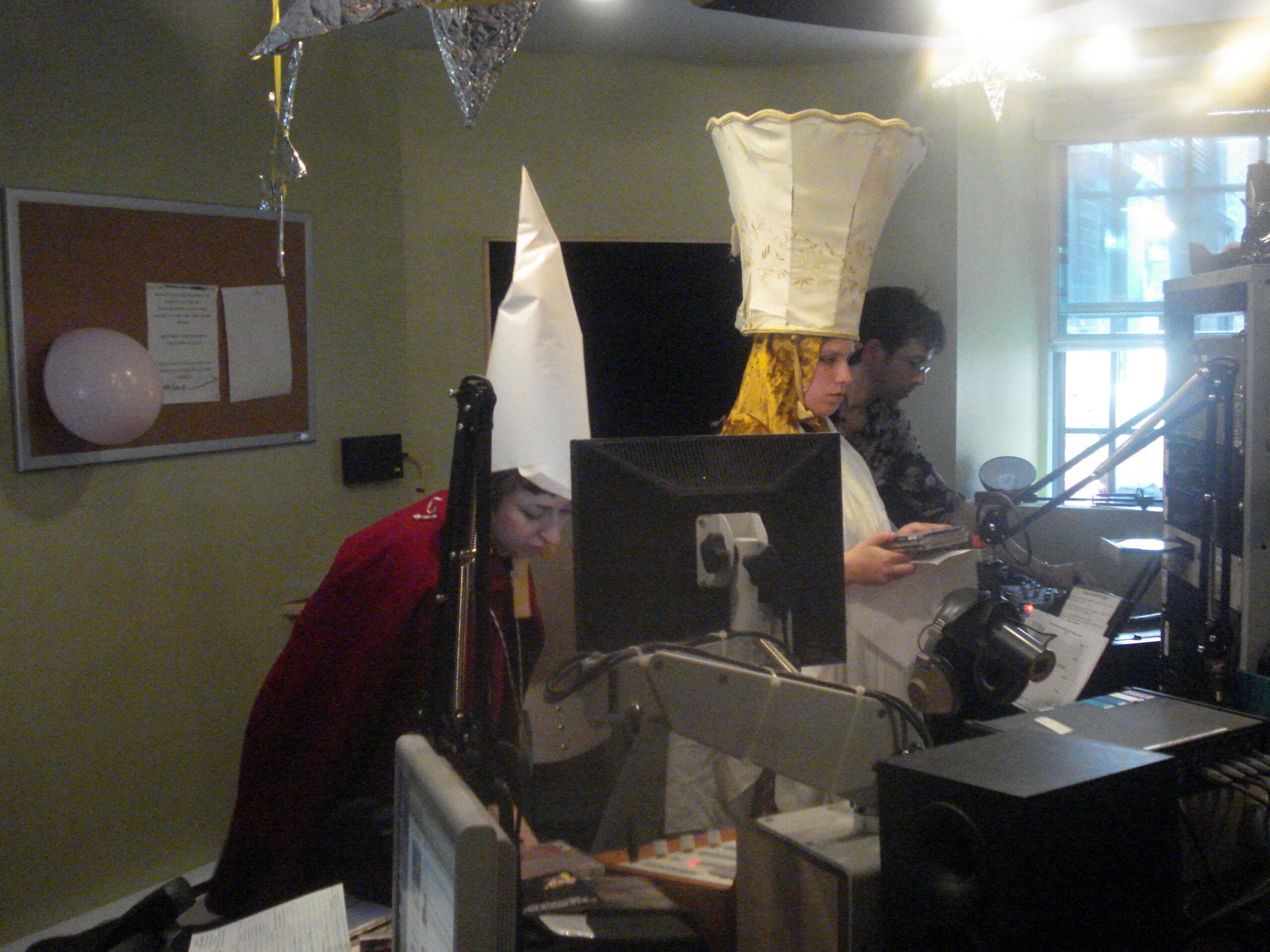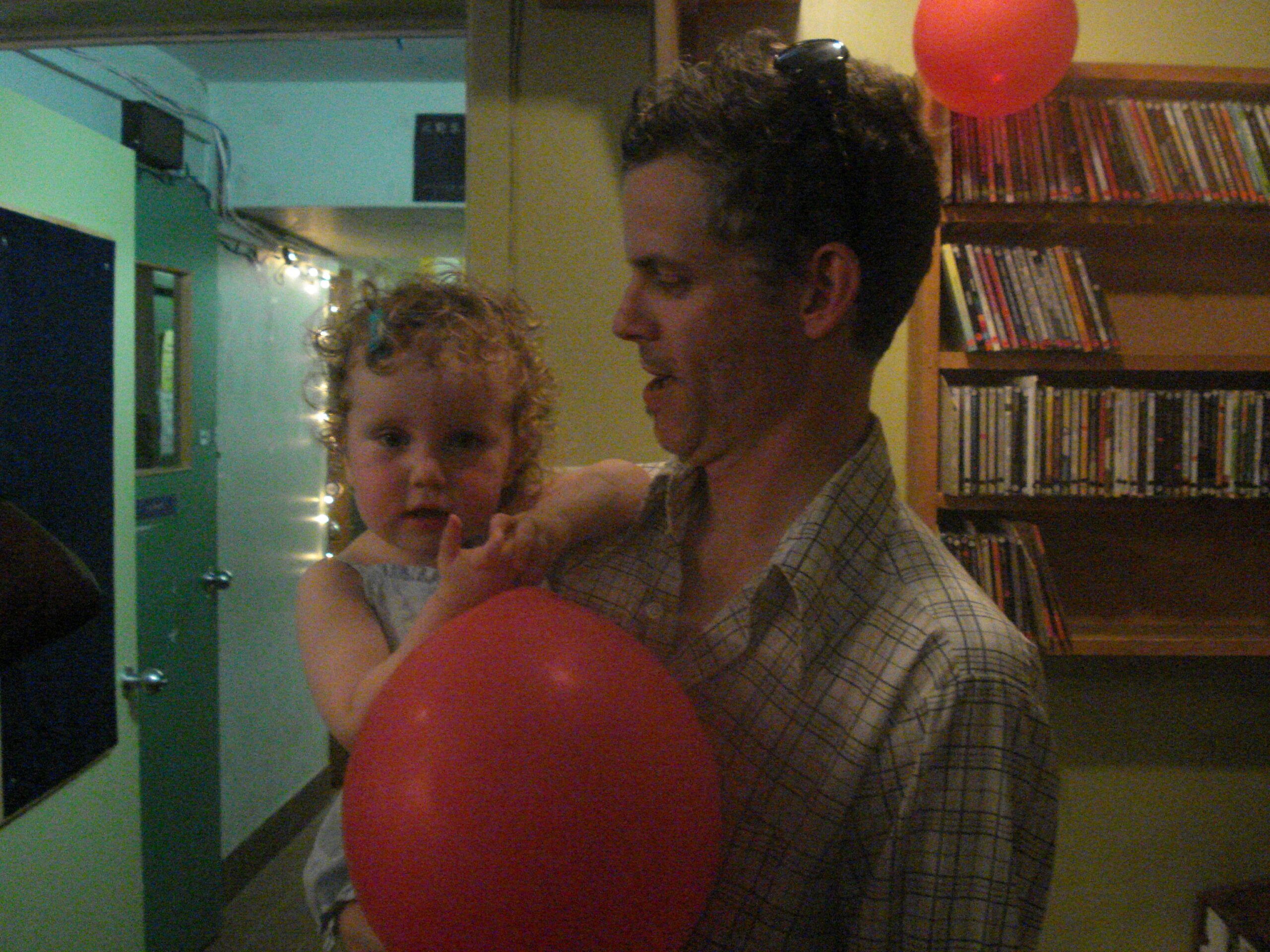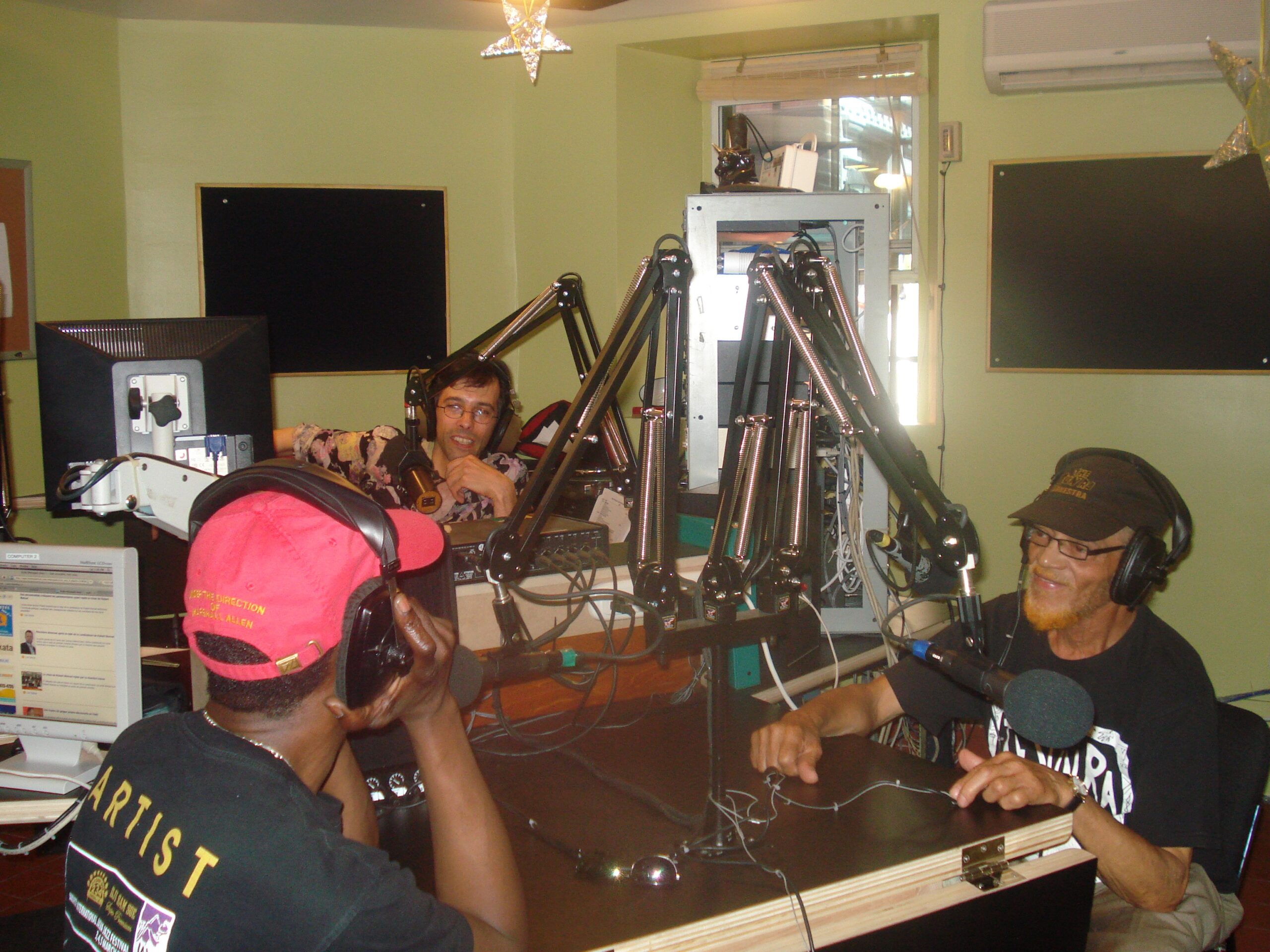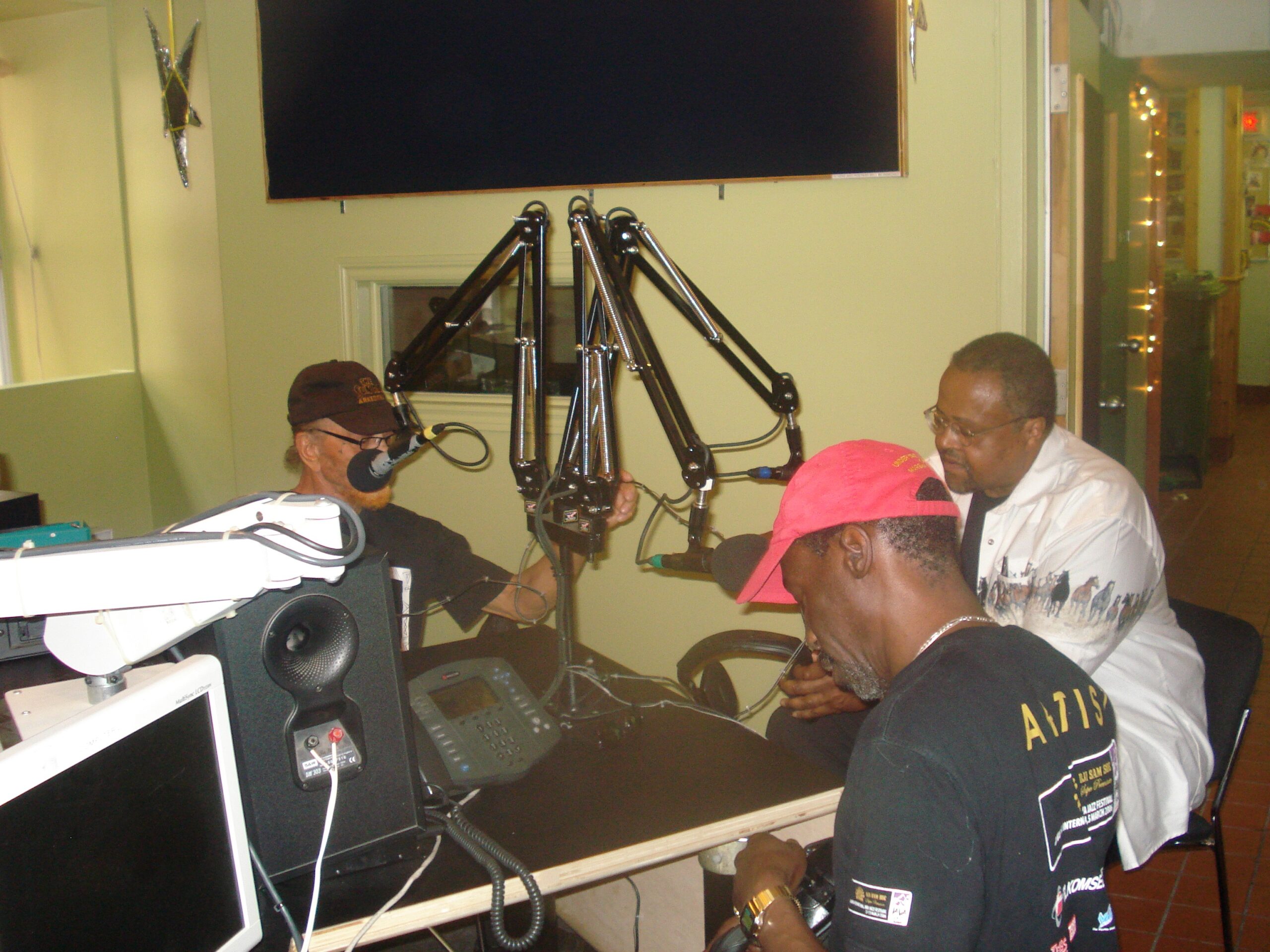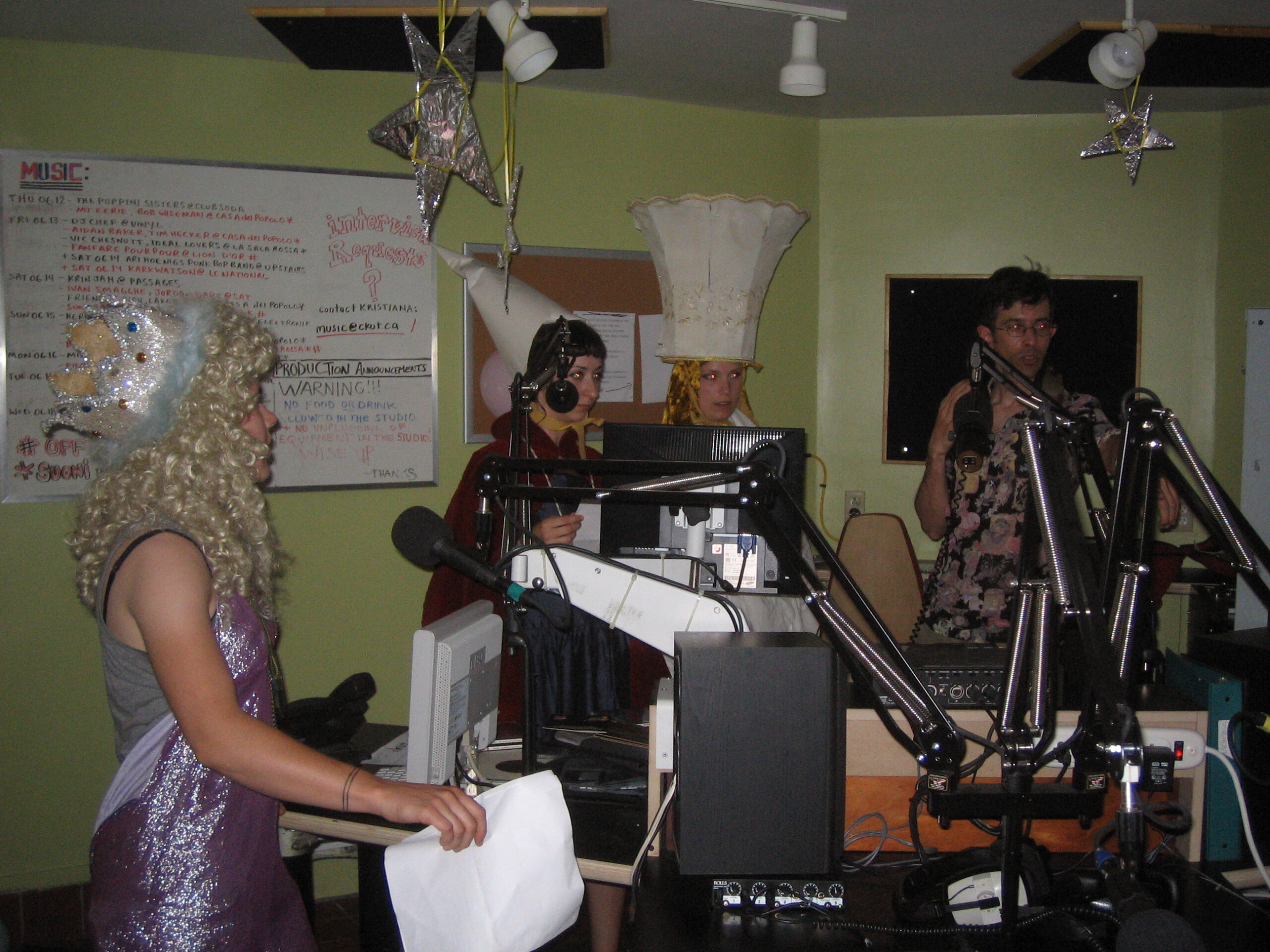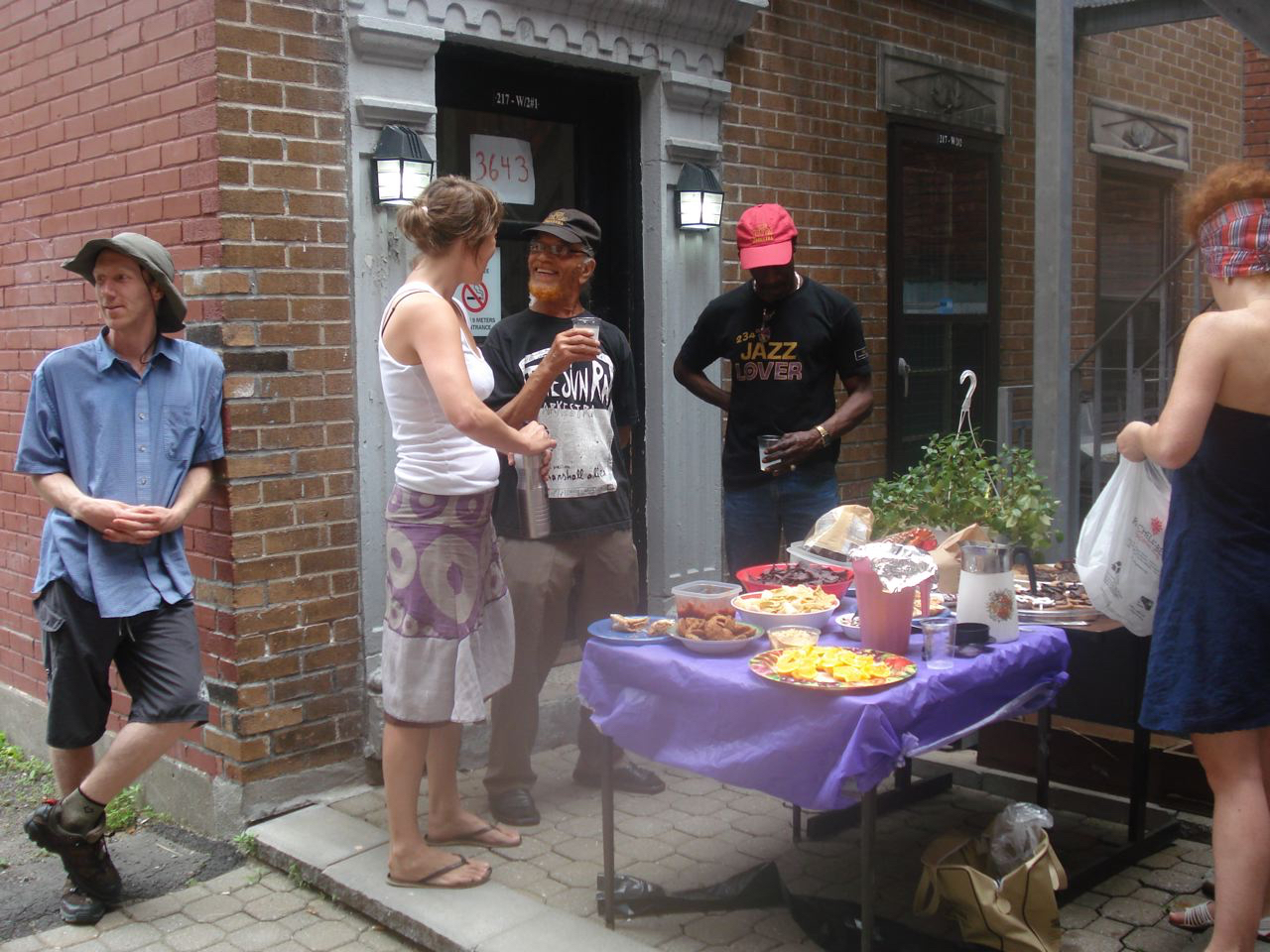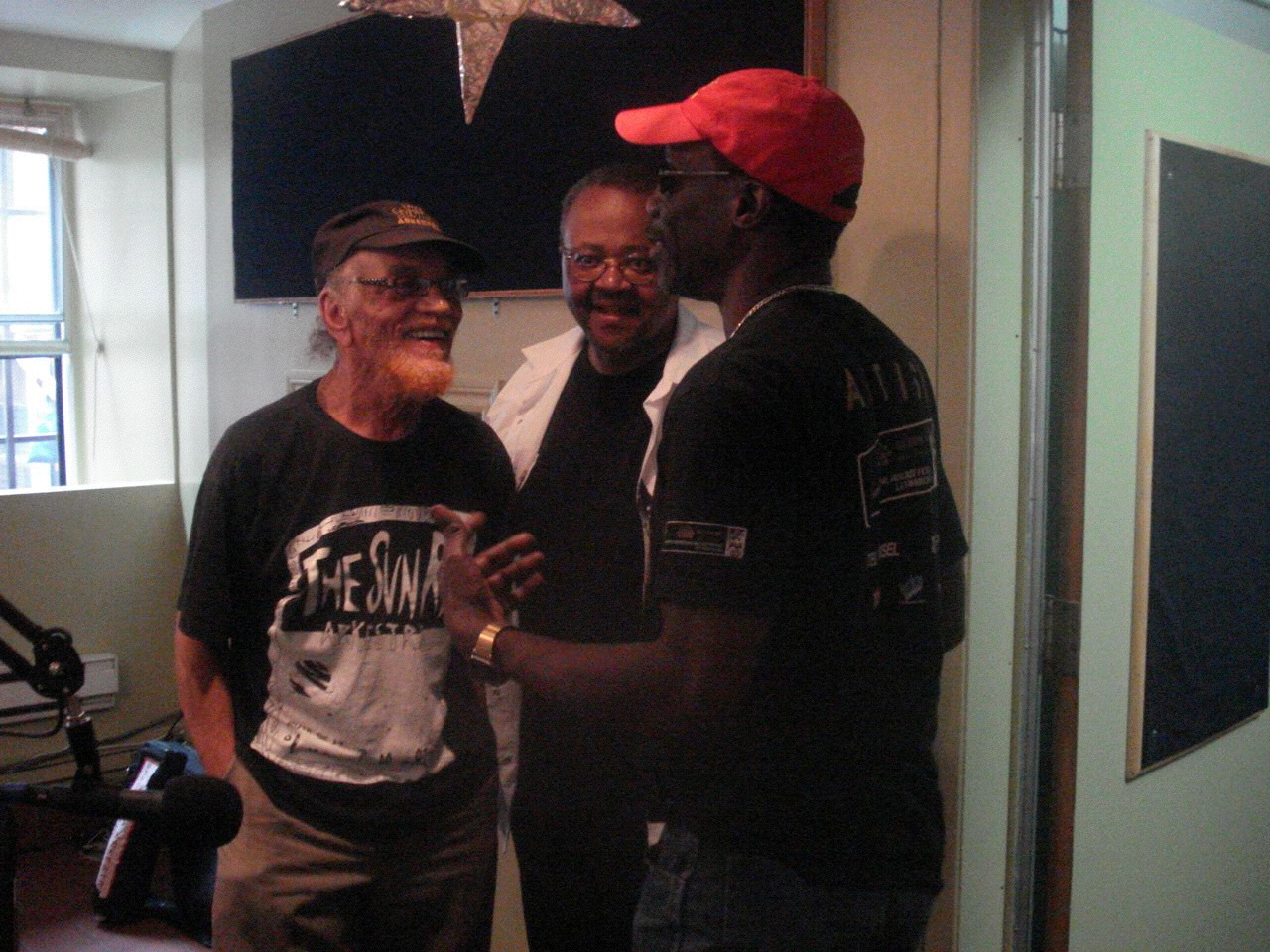 Subscribe to the CKUT Time Capsule Podcast wherever you listen to podcasts: