WHY DONATE TO CKUT?
CKUT doesn't accept corporate funding, which means the station is not controlled or influenced by commercial interests in any way. Thanks to supporters like you, we are the voice of the people! Station revenue comes from McGill/membership fees, from our annual funding drive, and from grants and advertising that we do for local and community initiatives.
CKUT broadcasts radio that is by and for the communities of Montreal. One of the station's goals is to balance out the media landscape through coverage of news, music, and culture that is not adequately covered in the mainstream media. This has been our mission since day 1. Check out our Time Capsule blog for stories about our station's 35 year history.
CKUT avidly supports social justice and a spirit of community building by centring the voices and issues that are misrepresented or underrepresented in mainstream media. One of the main functions of the station is to provide access to the skills, techniques, and equipment necessary to radio broadcasting. By offering these skills to the general public, where anyone is welcome to volunteer, CKUT ensures a place for democratic participation in the media. Check out some of our recent initiatives on the Spoken Word Department blog, or sort thru our radio programming.
CKUT is a place of experimentation. Programmers and contributors create an eclectic and wildly creative mix of programming. Listening to and creating programming on CKUT will take your imagination to new places.
By supporting CKUT, you are securing the future of community media that is truly representative of the wonderfully creative and diverse city of Montreal.
WHERE DOES THE MONEY GO?
– Rent and bills (electricity, Internet, telephone, etc.) for our offices and studios.
– Renting the broadcast tower and transmitter that we use to transmit our revolutionary radio on the FM dial.
– Computer equipment to support our online streaming, archiving, and new website.
– New equipment and equipment repairs. Our technical equipment is made available for use by all members and is in use 24/7. Donating to CKUT helps us supply our hundreds of volunteers with the equipment that they need to make passionate, uncompromising audio projects.
– Miscellaneous expenses like turntable needles, office supplies, and on and on…..
– Not to mention the salaries of our five full-time staff, two part-time staff, and student staff who work hard to keep the station running.
WHAT ARE CKUT'S SOURCES OF INCOME?
CKUT has three basic sources of income:
1. The annual funding drive
2. A fee levy from the students of McGill University
3. Advertising and grants
Although advertising is a source of revenue for the station, ad revenue has been steeply declining in radio over the past two decades. CKUT receives grants to fund special projects, but grants do not cover the core funding that is needed to keep the day-to-day  station running. We receive a fee-levy from McGill, but much of it goes right back into paying rent on our building to McGill, and the fee has not been raised in over five years.
With inflation, the station is costing more than ever and receiving less and less money. This is where the annual funding drive becomes such an important event for us. It is a time for listeners and programmers alike to show their support and appreciation for CKUT's commitment to creating diverse, grassroots, and accessible media. It is especially important in the current landscape of mainstream media where the majority of media outlets are controlled by a small number of corporations. A pledge to CKUT is a small price to pay for the benefits it offers to our city and our society.
📻 💚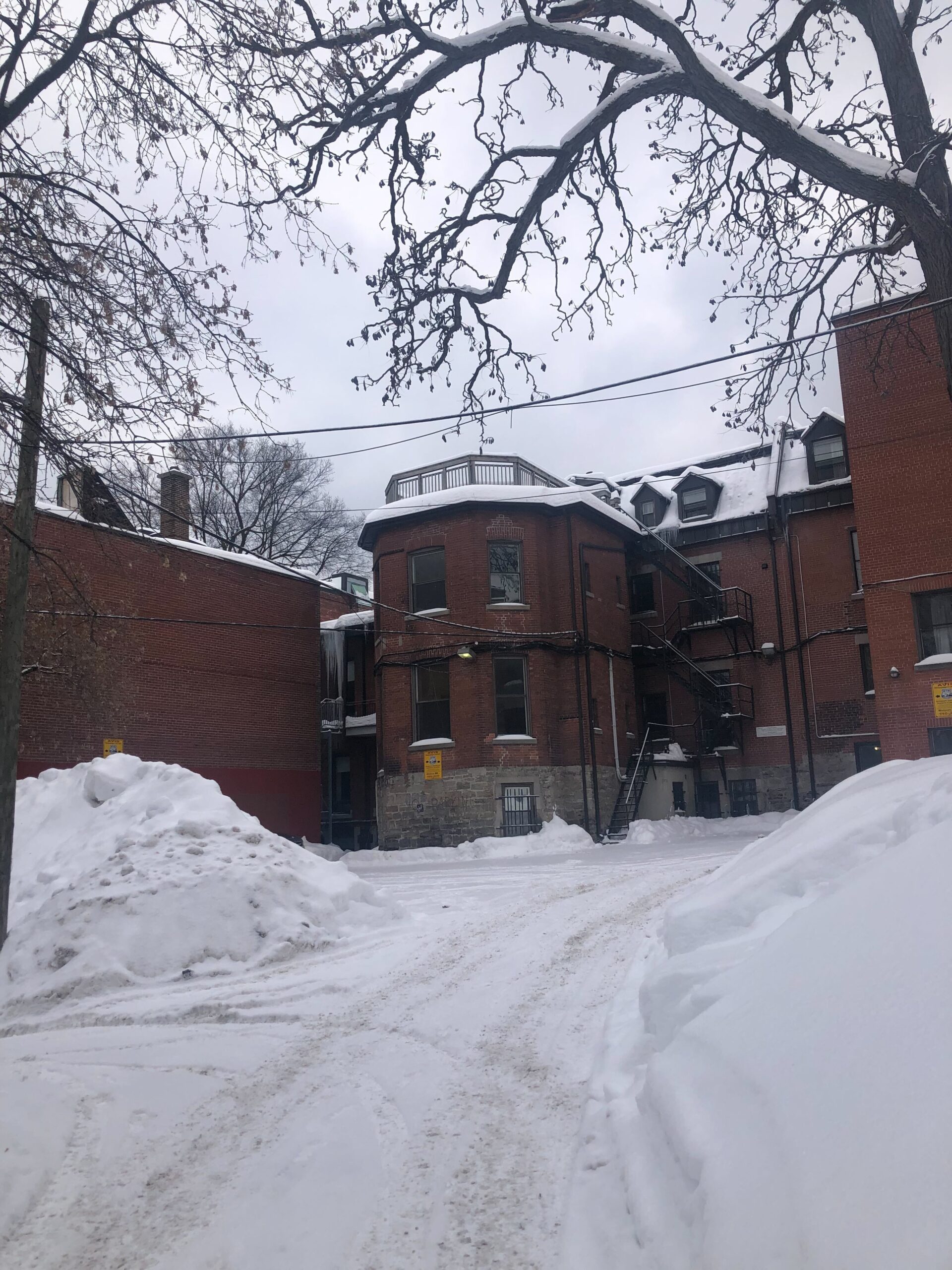 DONATION FAQS:
WHAT ABOUT MY GIFT?
If you donate at ckut.ca/donate, you select and reserve your gift online. It corresponds with your donation tier. If you donate or pledge by phone or mail, email funding@ckut.ca to arrange your gift or note it over the phone or in your letter.
DOES CKUT OFFER CHARITABLE TAX RECEIPTS?
Campus-community radio stations like CKUT are not considered to be charities because of strict legal definitions of what is charitable. While the National Campus-Community Radio Association is lobbying to change this, we currently cannot offer charitable-tax receipts.
IS IT TOO LATE TO PLEDGE?
Never, we welcome donations year round! Donate now at ckut.ca/donate.