Album review: Andy Stott – Too Many Voices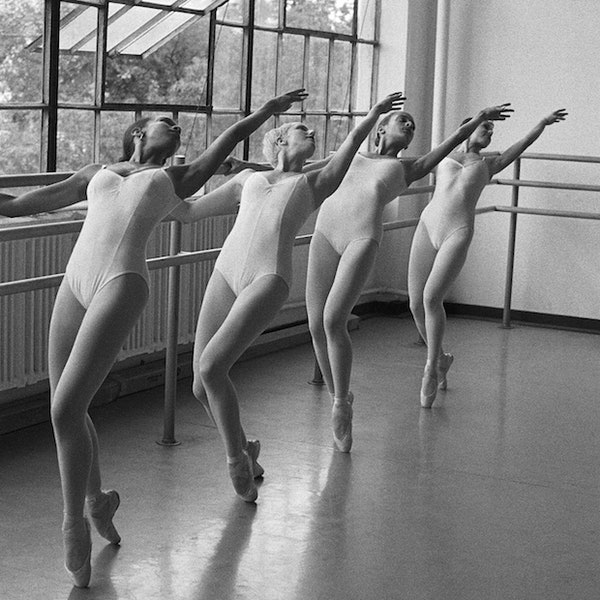 A master of sound design and manipulation, Manchester-based Andy Stott graced the world with a new creation this year. Too Many Voices is as deceivingly minimal as it is complex – the all-familiar default claps and snares of 90s sound banks re-imagined in a manner of a contemporary artwork. You can definitely feel the impact of more modern underground electronic music styles like vaporwave and juke in this. It is at times strange, at times so soulful and soothing, dreamy yet gritty, melding glitchy Brit-pop and garage-influenced rhythms that captivate and pull you in, making you want to live through it again and again.
The album opens up with a small glimpse of what's to come – a glitched atmosphere of carefully arranged soundscapes, slightly reminiscent of earlier Oneohtronix Point Never works.
Without much hesitation, the album blooms beautifully on the second track, "Butterflies", featuring melancholic synths laid under distorted beats (the official video gracefully completes the atmosphere, worth checking out). The voyage continues through intricately broken soundscapes sprinkled with thoughtful atmospheric synths and elegant vocal work. The imitation of a dusty needle skipping on a spinning record is the unforgettable part of "Forgotten" – sounds fresh and adds a touch of mystery to the piece.
If the first half of the album got you deep and did not make you groove, even with the dusty garage piece "First Night", the second half is sure to change that. "Selfish" is a heavy and abrasive footwork structure with an industrial tinge that culminates in a dark and taunting melody – it's impossible to avoid smiling ominously as it pours like an avalanche of bricks into your eardrums. The following track "On My Mind" provides some balm for the soul and sounds like an excellent bridge track for a deep house mix. The title track "Too Many Voices" is the final part of the album and is like a veil of velvet curtain that closes softly at the end of a spectacle.
Too many Voices is a great addition to a daydreamer's collection, a catalog of moods and feelings for the waking (or not-so) moments in this holographic reality. However, even with all the merits of fantastic sound production and complex track composition, the album feels quite a bit more diluted and accessible in comparison to Andy's previous albums, with tracks getting noticeably stale after several listens as they lack that lasting appeal of obscure depth and smothering heavy weight of sonic architecture that was more present in his earlier works.
With that being said, the album is a really solid experience that will make you come back to it time and time again, as it gracefully combines harsh rhythms with catchy melodies and touching vocals into a piece of work that will repeatedly evoke many visions, memories and emotions and will take you on a trip through the landscapes of excellent sound design and superb sonic craftsmanship.
Favorite tracks: On My Mind, Selfish