Album Review: Autumn's Mutt – Wac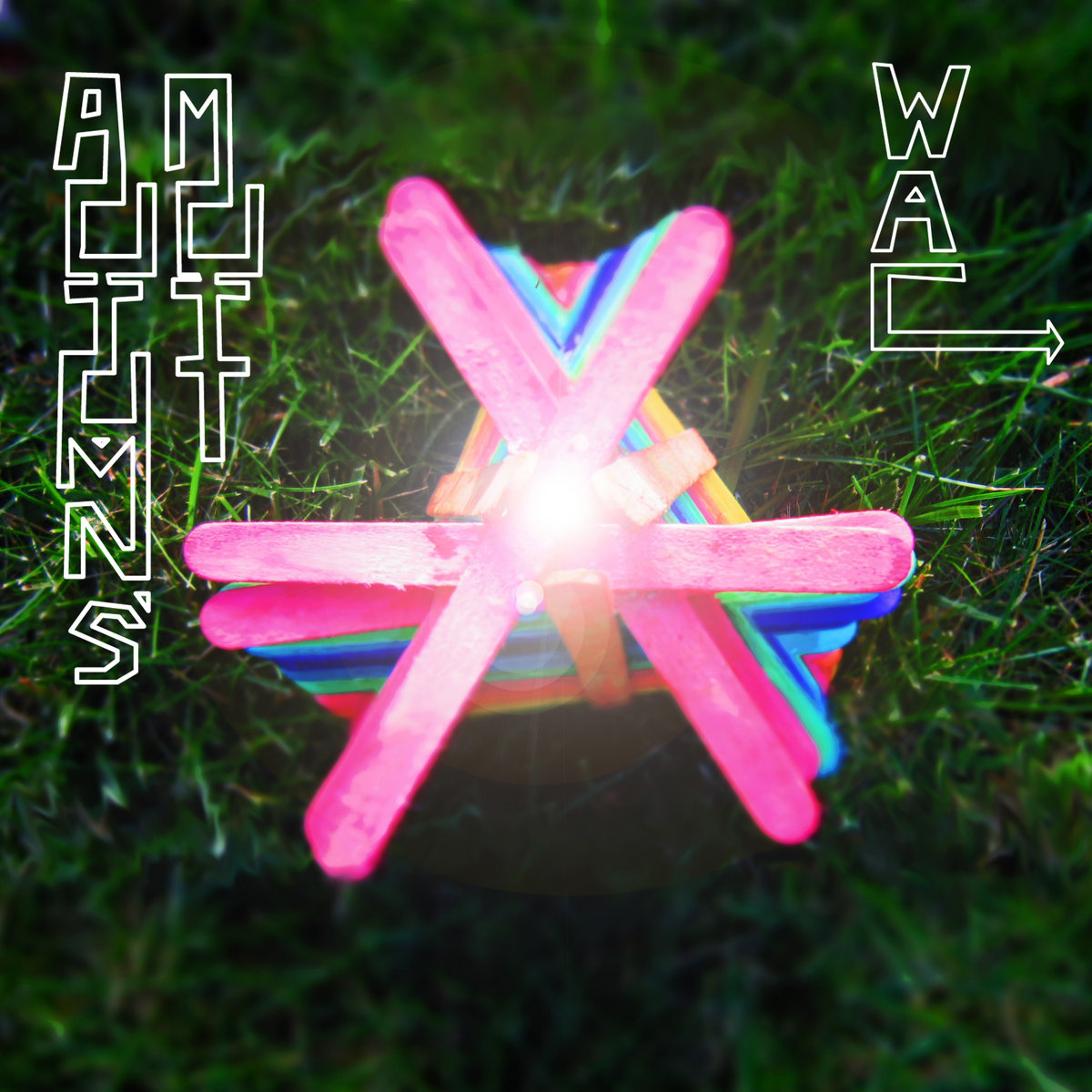 Michael Chung is a Brossard-based multi-instrumentalist with a knack for crafting unconventional pop. His new EP, We Are Constellations, boasts diverse instrumentation, heartfelt lyrics, and carefully thought-out melodies, and proves to be an enjoyable and easy listen from front to back.
Chung is direct in his songwriting, especially lyrically – many of his songs seek to inspire and uplift, and are full of motivational statements. None are ironic, though – combined with Chung's eager vocal deliveries, they come across as genuine and are often moving. Occasionally, these deliveries lose their rhythm, making for some awkward phrasing (as on "Emocentrica"), but on dreamier tracks like "Platitude Magnitude," such phrasing isn't noticeable. In the end, it's just an eccentricity – it distinguishes Chung from the pack of quantization-obsessed electro-poppers out there now, without bringing down the overall quality of the work.
I look forward to hearing where Chung goes on his next project.