Album Review: Best Fern – Covers EP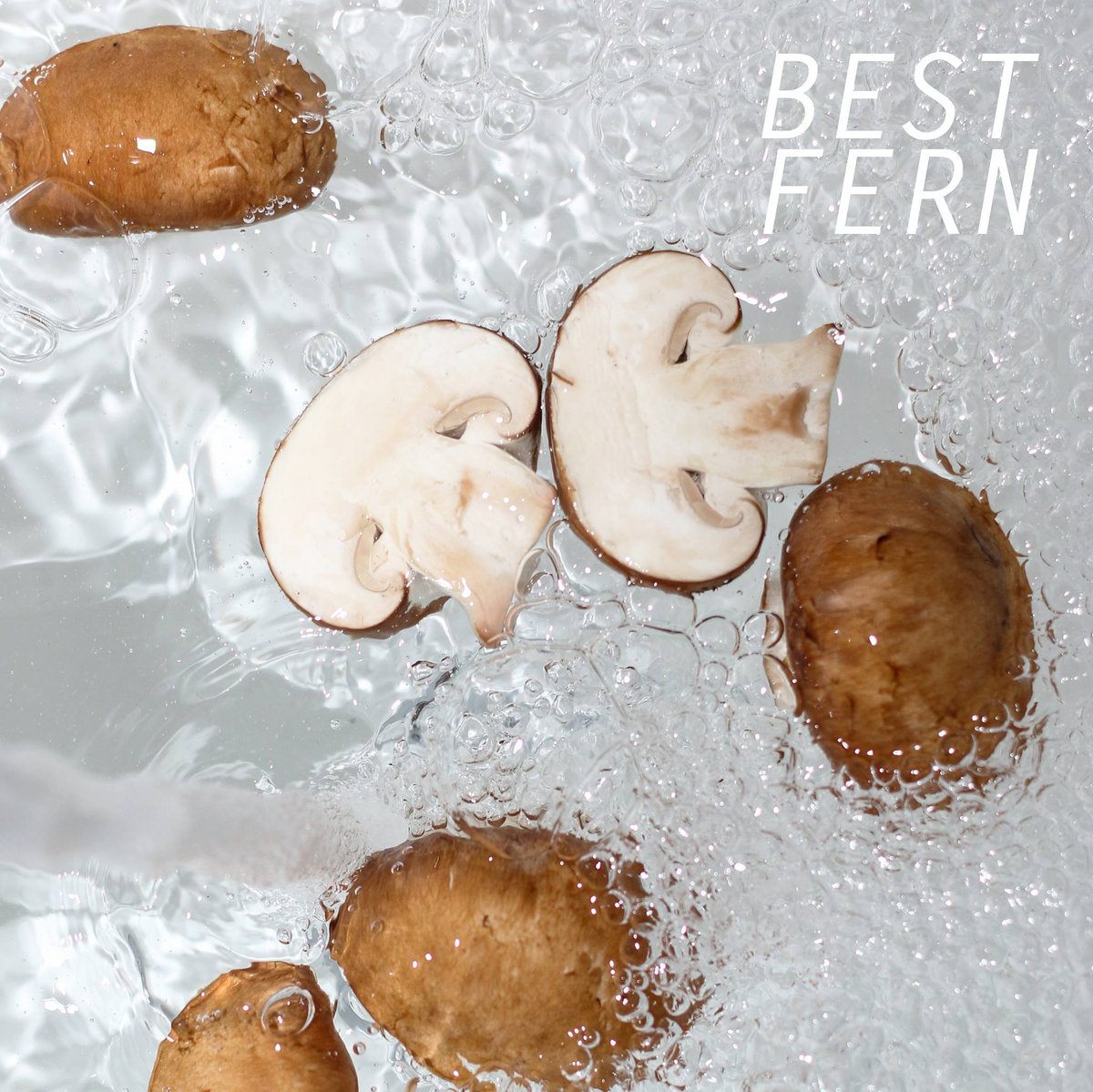 The work of the Montreal-based group Best Fern is not foreign to this blog — their self-titled EP, which was released around the end of the summer in 2016, stayed on CKUT's charts throughout the fall and into the new year. The group is comprised of Montrealers Nick Schofield and Alexia Avina, the latter having also made waves with her solo releases this past spring. Best Fern's latest offering is definitely an interesting move; the title of the new EP, Covers, aptly reflects the content of the record. When asked about the motivation behind releasing an EP made up entirely of covers, Avina said the duo "liked the idea of paying homage" to the work of some of their favourite artists, "while also imbuing the tunes with [their] own sonic style".
First up on Covers is "Morning Side," the group's take on a 20-minute trance piece by British artist Four Tet. Best Fern's version of the song is condensed to a more palatable four minutes, and does so without sacrificing complex vocal layering and sampling. "Morning Side" rides a strong, pulsating current, punctuated by ever-changing electronic sounds, showcasing Schofield's creativity as the producer behind Best Fern.
The following track, "It Means I Love You," features Avina's strikingly clear voice as the main attraction. The instrumental aspects of the song are restrained, made up of mainly a driving drum track and simple synth bass line; however, this minimal structure allows Avina to showcase her versatile and expansive vocal abilities. In addition to carrying the main melody and lyrics of the song, she also incorporates soaring lines and more percussive elements, developing a tonal mosaic which leaves Best Fern's stamp on the popular Jessy Lanza tune.
Schofield and Avina also add their signature softness to Panda Bear's "Comfy in Nautica." The more vocal-forward approach of Best Fern's version serves to round out the sharp edges of the original, without losing the track's meditative feel. Rich synth chords and a dynamic range of samples make every second of the song an new and interesting moment to lose oneself in. While acknowledging that most of Panda Bear's music has had an impact on Best Fern's sound, Avina says they chose to cover "Comfy in Nautica" because it spoke to their "ambient/drone influence as people and as a project."
The EP finishes with my favourite track off Covers, "Bugs Don't Buzz", originally by Majical Cloudz. In form and melody, Best Fern's take on the song stays fairly loyal to the original composition. Where the cover differs, however, is in the ethereal quality which permeates the duo's work. Sparkling synth and layered vocal harmonies fill out an otherwise sparse arrangement, developing a day-dreaming feel that moves lazily towards a slow fade. The song's smooth, uninterrupted flow make for a perfect drifting summer tune, and a gentle end to the EP.
A release comprised entirely of cover tunes is a bold move by any group; however, Covers demonstrates Best Fern's ability to leave their stamp on some of the most popular hallmarks of modern electronic music. In this early summer release, Schofield and Avina transform four songs into works of their own. Schofield's use of a vast range of electronic tones and sounds, and Avina's soft, yet incredibly varied vocal tones create a dream-like set of songs that are the perfect accompaniment to the long, lazy summer days ahead.