Album Review: Darius Jones' 4tet – Le bébé de Brigitte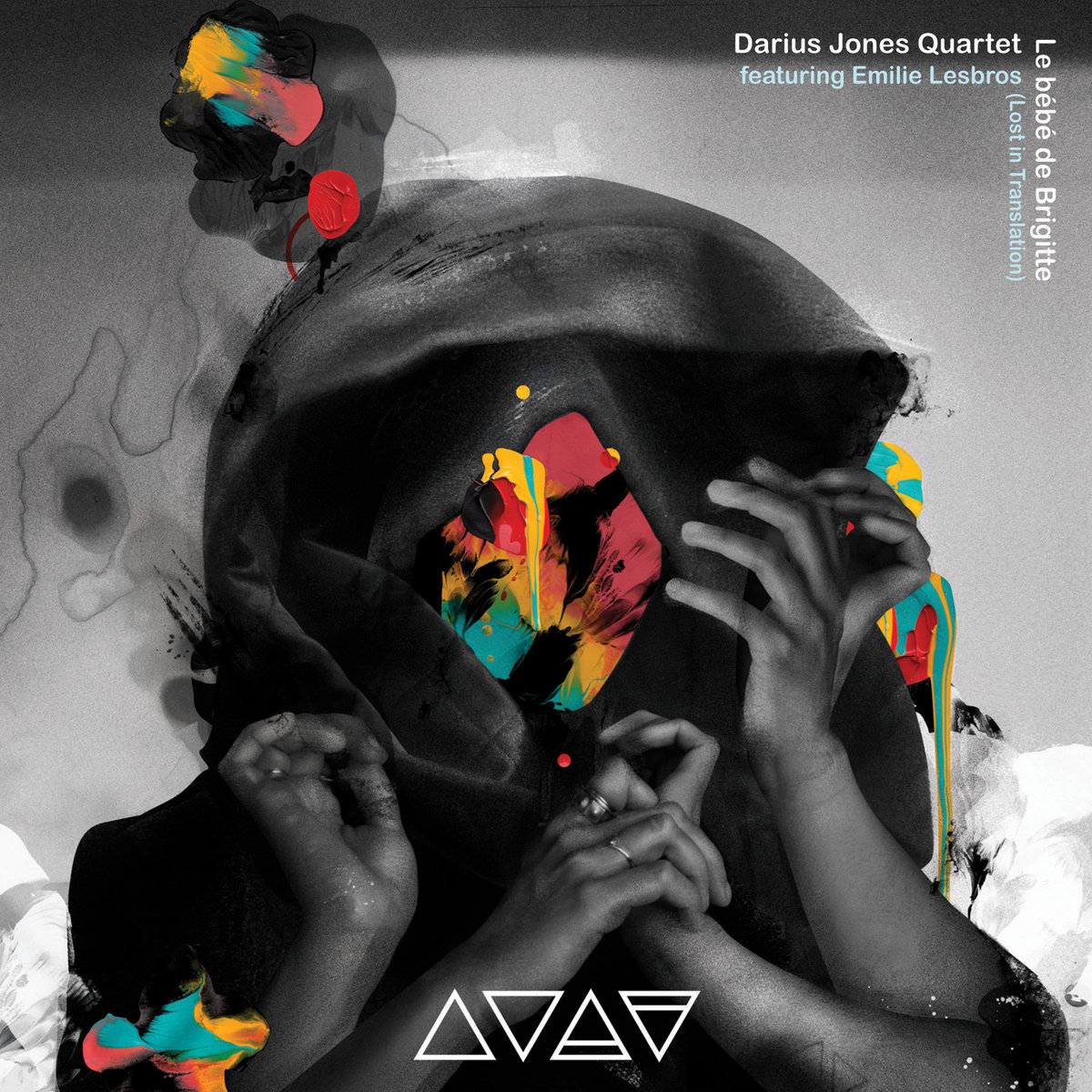 The brilliance of Darius Jones' 4tet on their new release Le bébé de Brigitte cannot be explained, written down, or repeated.  The piece is not intended to be the most complicated collection of notes ever written on paper, nor does it wish to be presented in meters or scales that are not accessible to the listener, and it certainly does not serve as another huge display of a bunch of musicians and their impeccable playing techniques. Instead, Jones has created a compilation album of the most perfectly selected nuanced sound effects resulting in an eclectic blend of jazz greatness.
The album cover of Le bébé de Brigitte is indicative of how the album operates.  The piece is mostly gray with brilliant, bright pops of color to capture your eye. It is easy to say the gray spaces bring out the beauty in the color through contrast, however, a more extensive state of contemplation allows you to notice the intricate details behind the darkness. The arms and hands grasping for something, the extreme whites and blacks, the mysterious shapes and lines. Everything is intentional and important. Without everything on the page there's nothing. This is what the album itself is. The bright popping sections of collective group playing are pitted against the spacey moments of mystery and desperation and nothing works unless it is all together. The beauty is in the entirety.
Emillie Lesbros is amazing. Her floating vocal lines and extended rhythmic techniques create a theatrical, dramatic mood in a way unlike anyone else in the jazz world.  Lesbros is not one to conform to typical conventions of excitement. She doesn't try to provide the listener with the most glorious high notes or complex vocal lines. Rather, Lesbros lives, breathes, and bleeds music. Everything sound she makes is presented so perfectly that no matter how strange or unconventional it may be, it approaches the listener's ear in the same natural way any normal musical creation would and it does so effortlessly.  It's all instinct. She truly speaks the language of music.
It's a feel thing. The inexplicable musical phenomenon of having it or not having it. One cannot truly explain what "it" is, however, there is something in the universe dividing greatness from mediocrity. Le bébé de Brigitte has it. Darius Jones and the rest of his ensemble have achieved greatness.