Benjamin hosts If You Got Ears: Andean Tropical Music of Peru!
Benjamin Molina hosted If You Got Ears this week and he brought Andean tropical music of Peru to the CKUT Airwaves.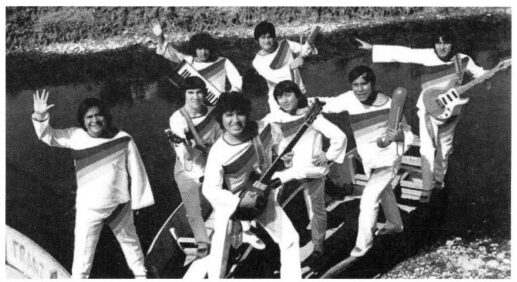 Benjamin had this to say:
As a result of the sad situation that the Peruvian people have been going through in recent months, due to the repression and atrocity of the current military dictatorship. We send strength to the Peruvian people through this 2-hour selection rediscovering the diverse roots of the chicha music between the coast, the jungle, and the Peruvian highlands.
The show page with archive and log is here.