Bernardino Femminielli Live on Montreal Sessions
For the June 2010 edition of Montreal Sessions, Bernardino Femminielli brought his synths down to the CKUT studio and performed this long form instrumental electronic track.
The track is called Curiosidades Accidentales – twenty two minutes very well spent. Check out Bernardino's music here.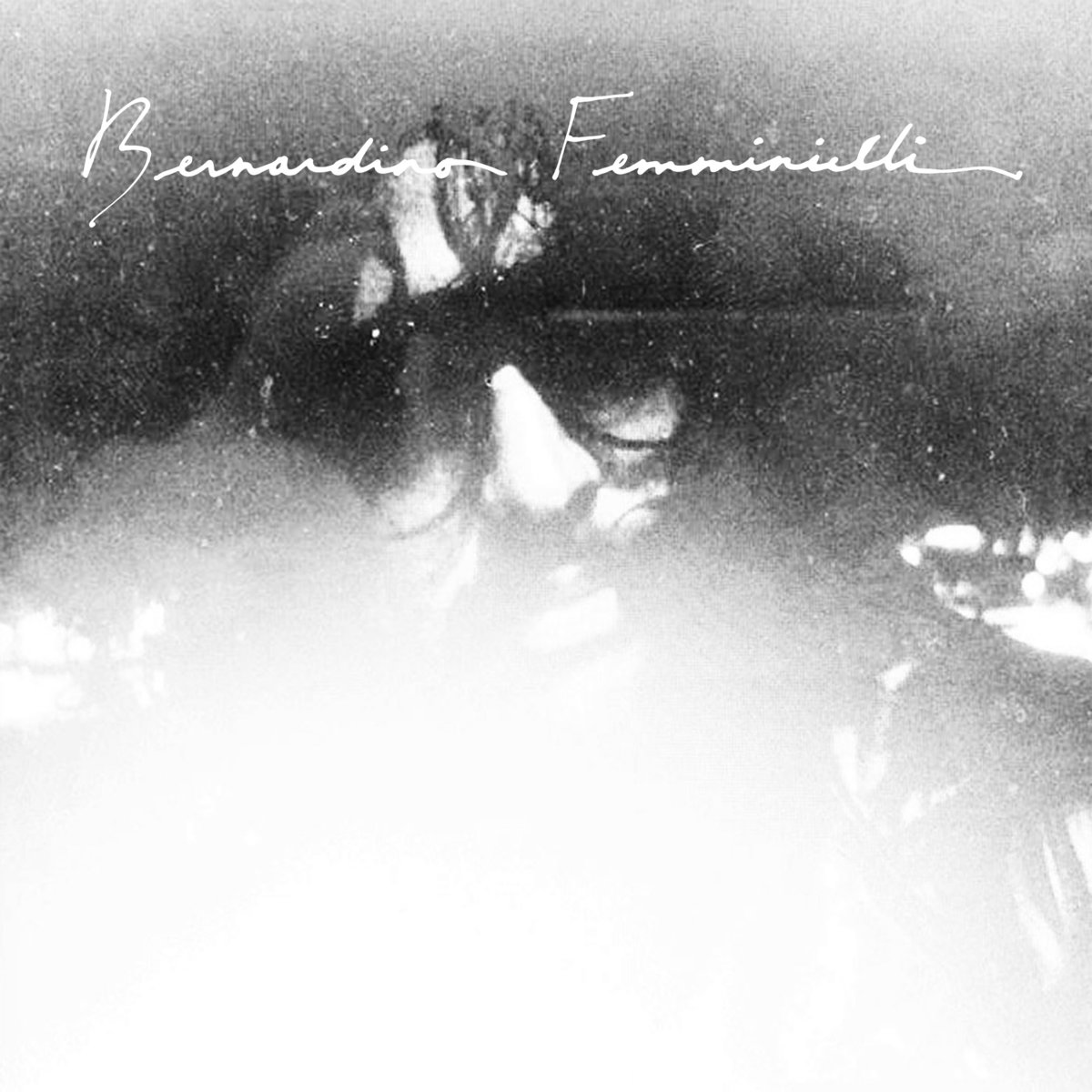 Subscribe to the CKUT Music Department Podcast wherever you listen to podcasts: