CKUT IS LOOKING FOR PROPOSALS FOR A NEW SHOW
Longtime programmer DJ SOLESPIN has announced that he will retire from hosting the always excellent program, The Suite Delight.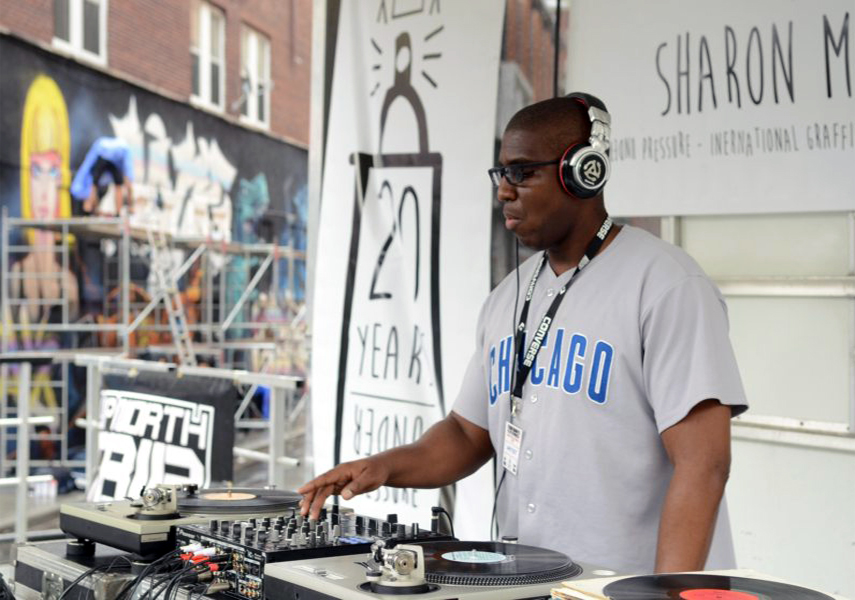 We will hear him again on our airwaves soon enough, Solespin guests sometimes on The Magic Roundabout and we'll try and get him to rock one of the collective shows soon.
That said, the Programming Committee is calling for proposals for a new show to replace The Suite Delight. The slot is from 3-5 am on Tuesday mornings. Please base your proposals on the guidelines provided in the Blue Book on page 17.
You can send your proposal to programming@ckut.ca