Concert Review: Ratatat at Metropolis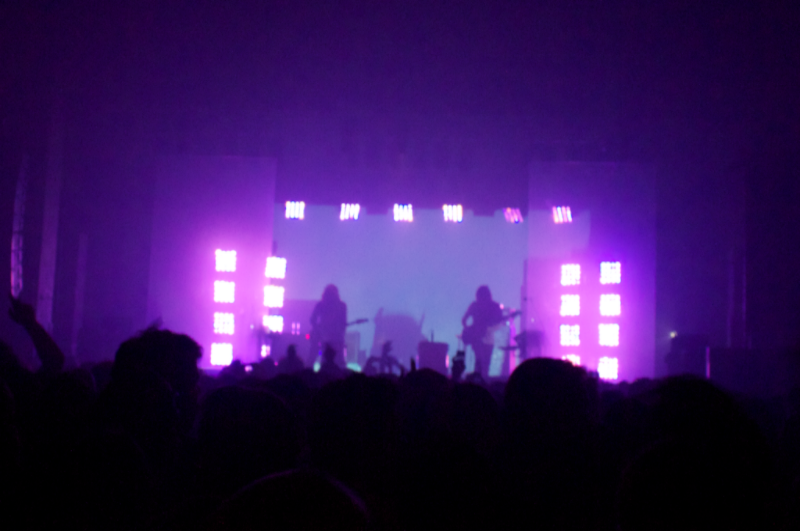 Early this month, Montrealers filled Metropolis to see Brooklyn-based rocktronica duo Ratatat. I had never seen Metropolis so crowded. Seriously, in terms of mosh pit density, Ratatat outnumbered previous shows that I had seen there courtesy of Cat Power, the Barr Brothers, Xavier Rudd, and Tame Impala.
The first half of their set provided an enjoyable build up of a whole array of hits from their 10-year discography, climaxing with their crowdpleaser "Loud Pipes" from their 2006 LP Classics, immediately recognizable for its unique use of rudimentary drums and clean synth lines. Playing this track before the end of the set was a smart move on their part for the crowd to quickly experience that music high you get from hearing a song you've heard before and love.
Meanwhile, an intense light show of colored lasers and beams fixated the crowd even more on their mastery of live percussions and keyboards.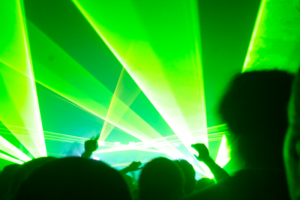 The second half of the set had a more "can't stop moving your feet" kinda feel, leveraged by playing another Classics favorite, "Wildcat," irresistibly playful with its repeated "roar" sounds, double tempo and high-pitched guitar riffs. "Seventeen Years" and "Gettysburg" were also fun throwbacks.
Their show came full circle with tracks from their latest 2015 LP Magnifique, bringing forward some funk-influenced, addictive bass grooves with "Cream on Crome" and "Nightclub Amnesia," ending the night with the crowd still craving for more.