Douglas Sherman and Gary Murphy Host If You Got Ears!
We are so happy to have Douglas Sherman and Gary Murphy as musical hosts on If You Got Ears Today at noon today.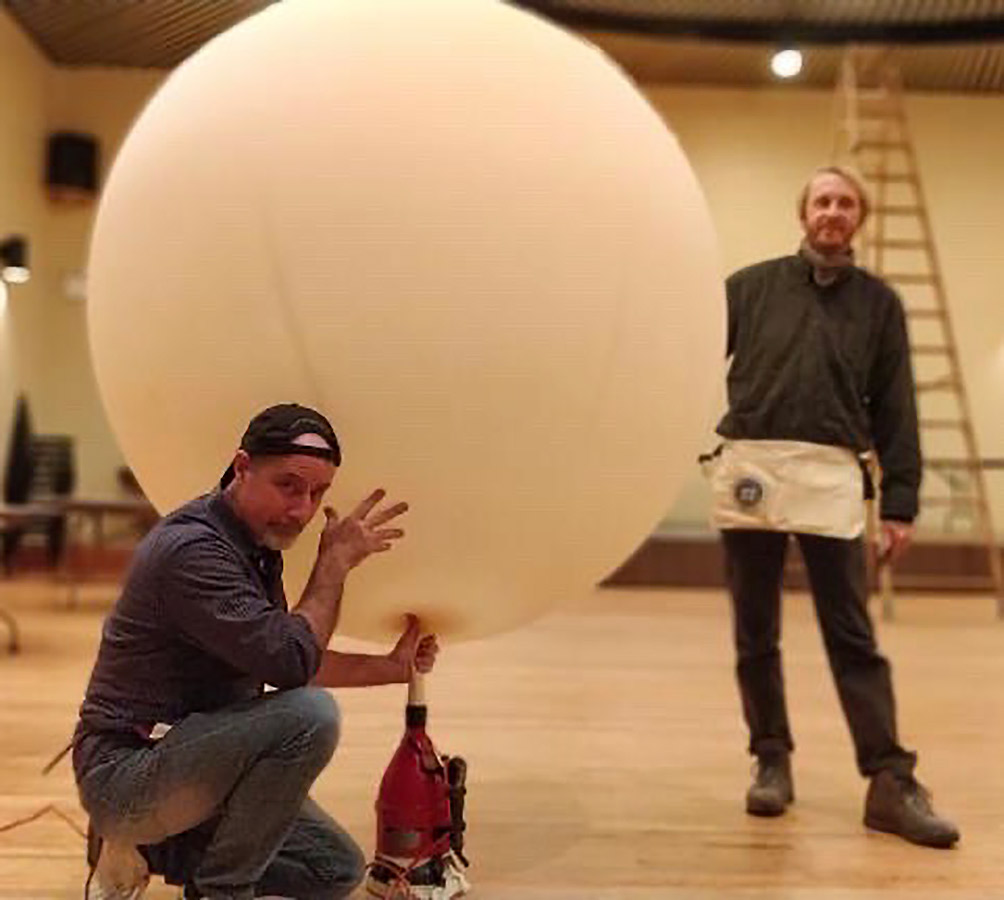 Douglas Sherman is an integral member of the Loft, New York City's longest running underground party that began in 1970 and continues to this day. He thinks about the entire experience of a party: from the sound, to the music, to the decor. Douglas is always prepared with extraordinary music, old and new. He prefers to play from the heart rather than a prescribed playlist, remaining nimble and free to shift with the dynamics of the moment. Douglas pays such close attention to the little details in the audio and nuances in the sound system that even if we think we know a record well, he can still manage to surprise us. Come join in the discovery.
Gary Murphy is an artist living and working in Brooklyn, NY. In 2009 he was invited to attend David Mancuso's progressive and influential Loft parties and was immediately struck by the breadth of diversity coexisting on the dance floor. It was here where Gary met Douglas Sherman, an integral member of the Loft family for over 40 years and its longest serving back-up musical host. Like Doug's early beginnings at the Loft, Gary offered to help and would arrive early to assist setting-up the party with inflating balloons and hanging artwork. Since then, Douglas has been both friend and mentor of the Loft's core principles, sharing a mutual passion for music and dance. Gary has since become an essential part of other musical endeavours with Douglas including JOY, Adventures in Flight, and 7th Heaven. With each of these events, Douglas, Gary and a small dedicated family come together to weave a tapestry of balloons, lights and music to stimulate all the senses, creating an experience that elevates the dance floor.