All Da Way Live Radio Interviews DJ Budda Blaze
Budda Blaze discusses 20 years of radio experience, beginning when he was a teen in Kahnawake.
Pro-V, host of All Da Way Live Radio and DJ on Off The Hook Radio, interviews Budda Blaze, tour manager for A Tribe Called Red, music producer and host/DJ of Off The Hook Radio, beekeeper and podcaster (Oil and Flowers).
Tons of hip hop history and musical evolution from being a metal kid to hip hop head. Great stories about hosting Off The Hook when it aired late night – 2am – 4am – and the rappers roll in 30-40 deep after the bars close.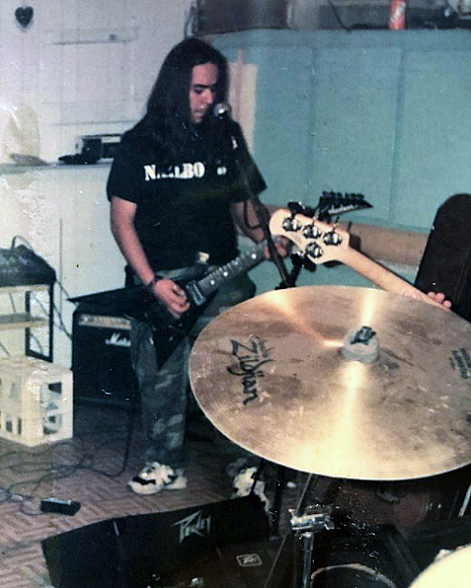 Budda back in the day
Subscribe to the CKUT Music Department Podcast wherever you listen to podcasts: