HOT NEW SHOW ALERT! THE SHOW FOR CHILDREN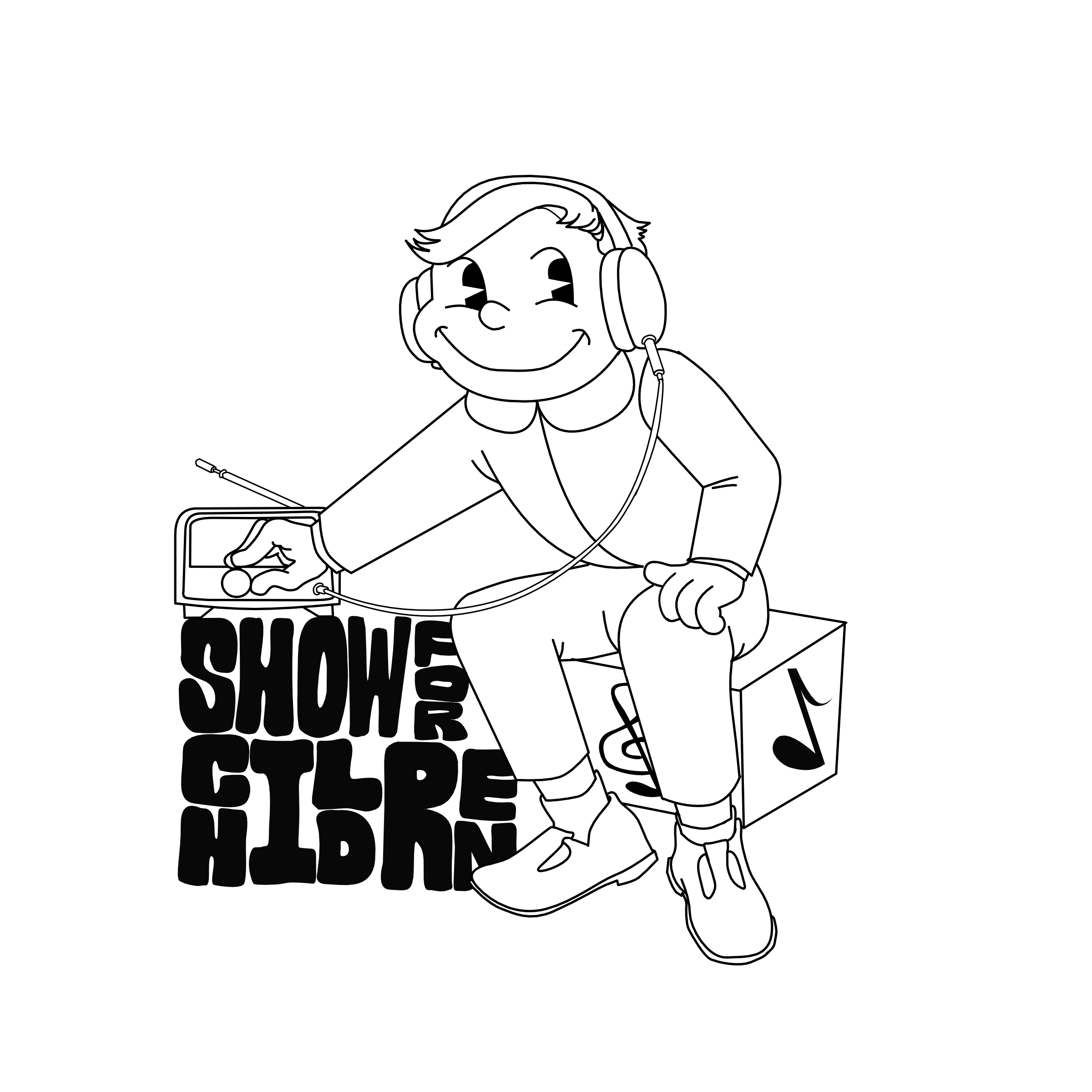 In-the-shadows host Kresno takes you on a biweekly sojourn through the weirdest sounds in cretion. Conceived in the mould of classic CKUT overnight radio sessions (especially from the 90's "general music era" – which was anything but "general") The Show For Children airs Tuesday mornings from 3-5am. Don't sleep.
Link to the show page here.