Interview with The Narcycist of Euphrates
CKUT host Stefan Christoff talks with the Narcicyst - the front man of the Iraqi hip-hop Montreal band Eurphrates.
The rapper elaborates on the LP, Stereotypes Incorporated. Just as the title suggests, the Narcicyst explains how the tracks attempts to break through the stereotypes the media portrays of the Iraqi people. He also reminisces on how he started his hip-hop career and the response he has received for being an Iraqi MC.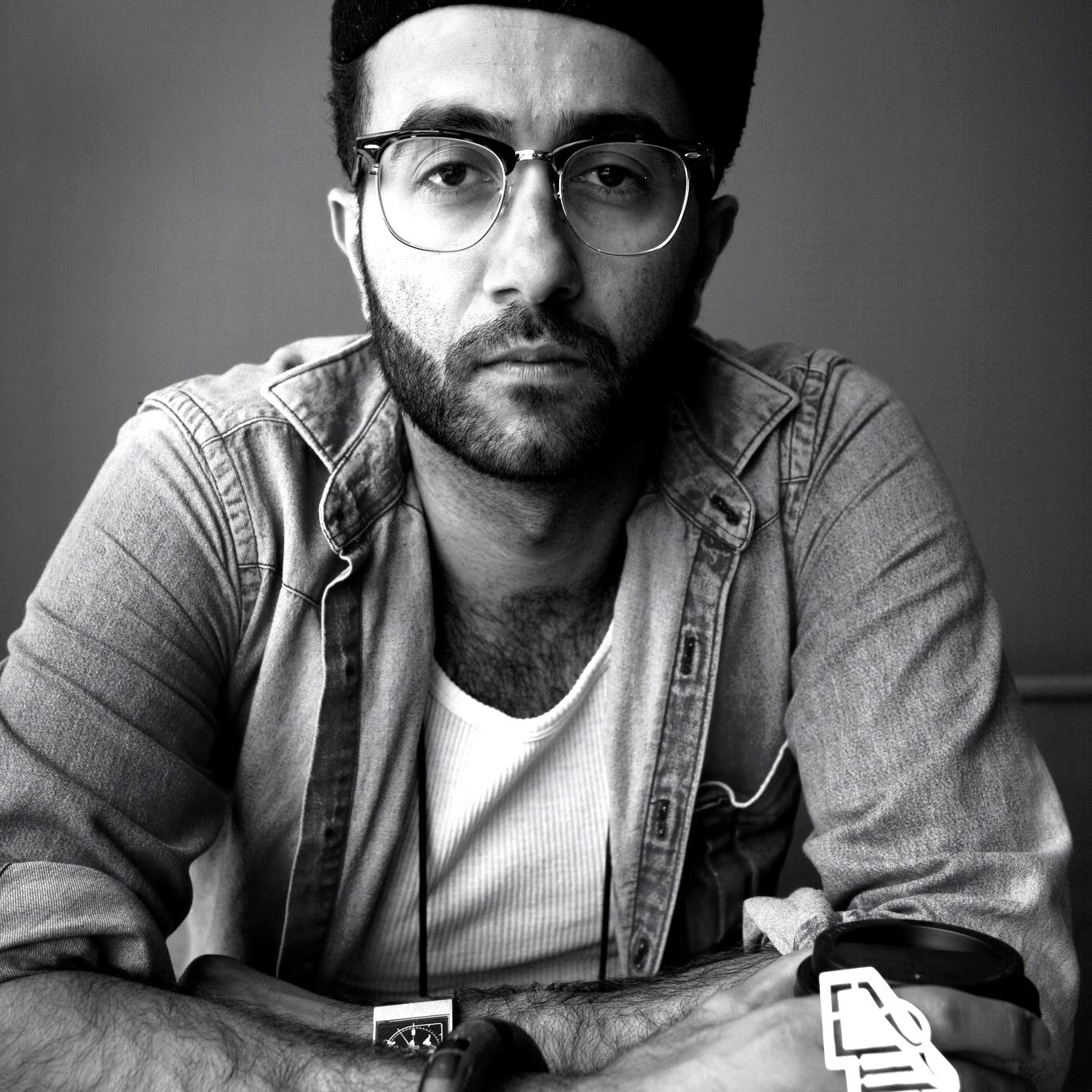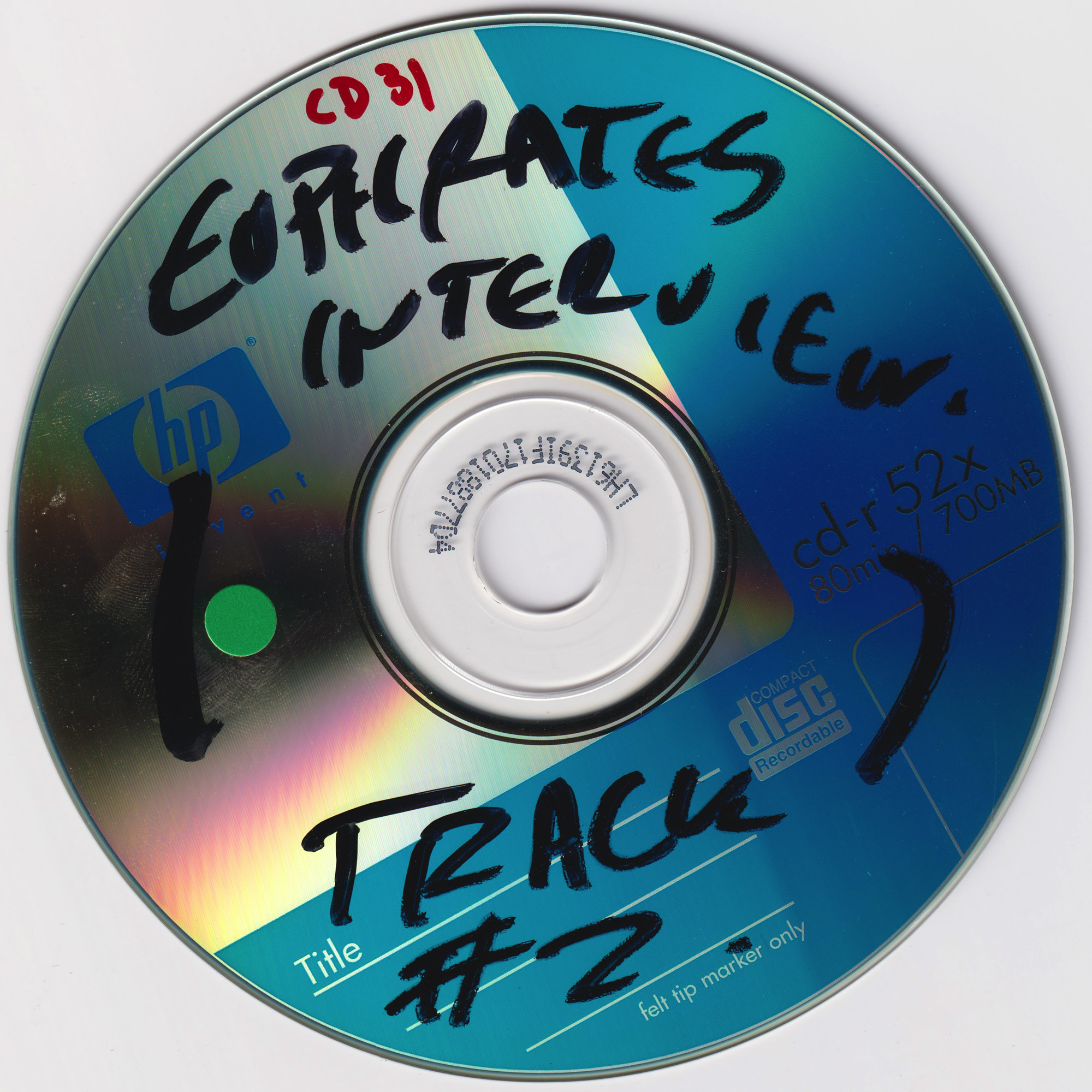 Subscribe to the CKUT Music Department Podcast wherever you listen to podcasts: