PALEDA IN CONVERSATION!
Montreal electronic punx stop by CKUT's studio for a longform conversation about their practice, their new record "Ahora Más Que Nunca", being tour dawgs,90's hip hop and more.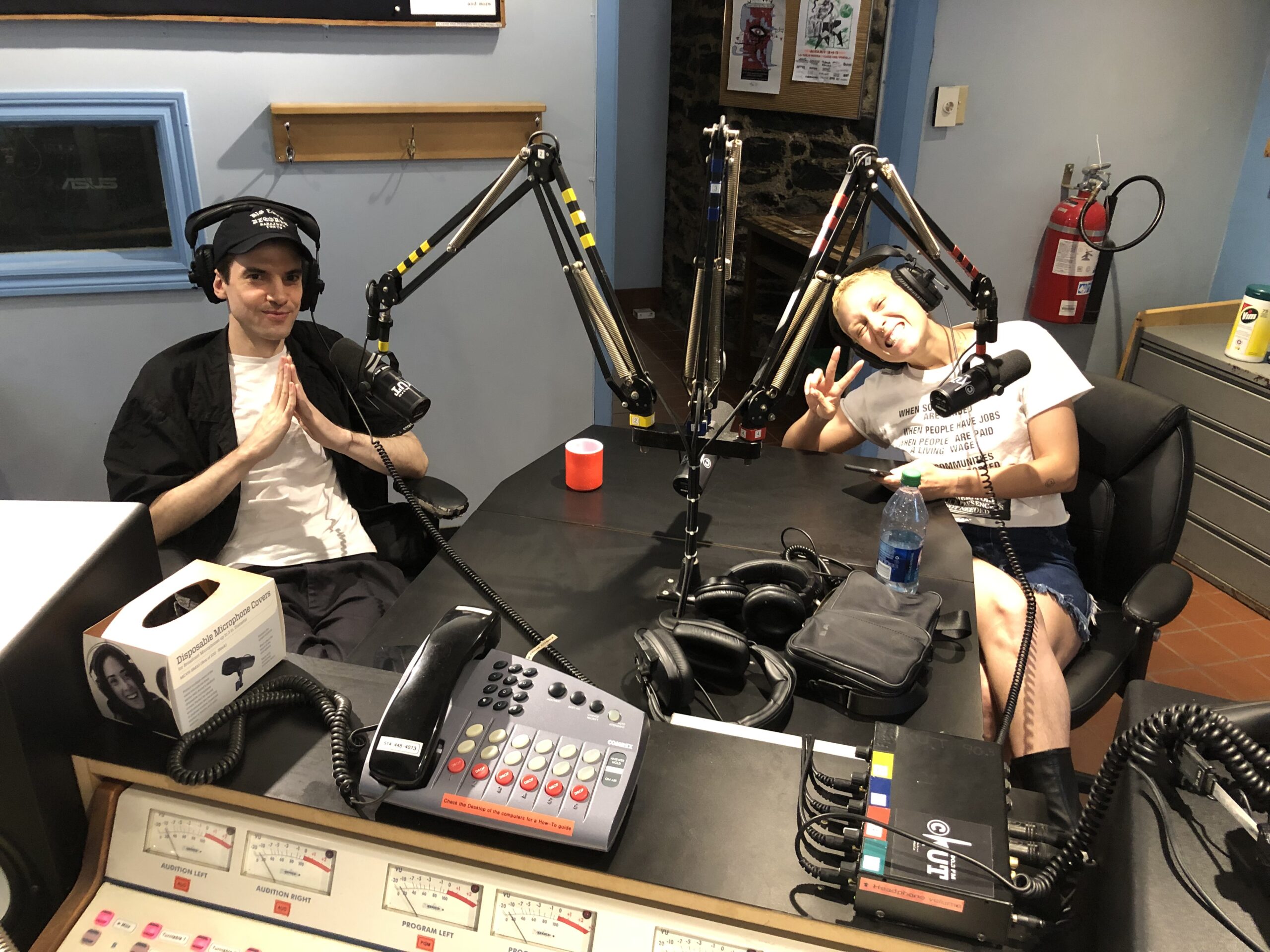 Check out the episode and tracklist here. They launch their new record at the Phi Centre on Sep 16 2023!