Pat Dillon Interviews Jeremy Harding (Former CKUT Host DJ Genius) About Music Life in Jamaica
Former CKUT Station Manager Pat Dillon-Moore catches up with Jeremy, who is currently a lecturer (reggae in the digital age) at the University of West Indies in Kingston, Jamaica.
DJ Genius & The Prophet aired on CKUT early 90s. Two McGill students who DJ'd frat parties and then created a radio show and ruled the clubs with their blend of hip-hop, house, and reggae.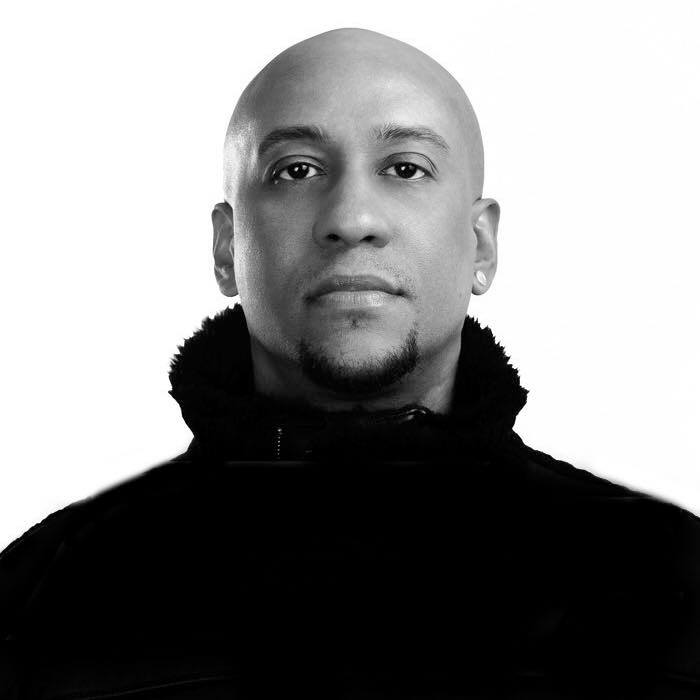 The Prophet aka Dave  Welchsler, went on to be the Assistant Direct on Marvel Studios Neflix series as well other feature films.
DJ Genius aka Jeremy Harding returned to Jamaica where he produced Beenie Man's Who Am I? (Sim Simma) Assassin, Something's Gotta Give,  Mr. Vegas – Nike Air (Hands in the Air) and worked extensively with Sean Paul – just to drop a few names.
Subscribe to the CKUT Music Department Podcast wherever you listen to podcasts: