Album Review: Tim Hecker – Konoyo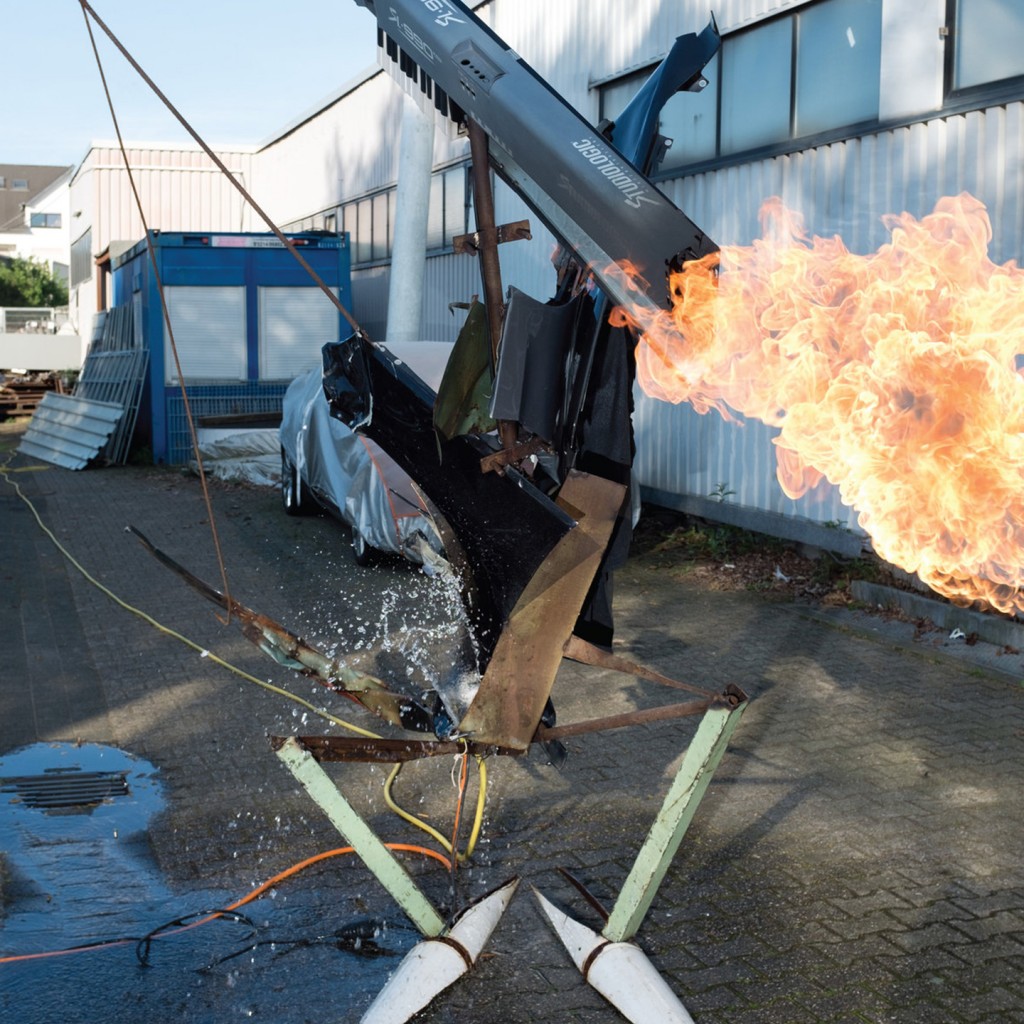 With yet another midterm season upon us, it is sometimes easy to neglect the notion that professors lead careers outside of their lectures, and Tim Hecker is no exception.  The Vancouver-born McGill professor began his music career as a DJ and techno producer, the influence and experience of which resonate thoroughly across his September 28th release Konoyo.  For his 9th studio album, Konoyo shows concise stylistic refinement, employing synthesizers and software that emphasizes the importance of the samples Hecker is isolating and manipulating.  The foundation of the musicality and inspiration of this album stems from a form of Japanese imperial court music known as Gagaku; an intense 'drone-style'  produced by the incorporation of instruments such as bamboo mouth organs and double-reeded aerophones.
I want to preface this review by admitting that I am fairly unacquainted with the electronic genre, and Konoyo was my first introduction to this distinct style of experimental minimalism.  While I don't have precedent albums to compare this one to (including Hecker's previous works), I can say that my first impression of this album was overwhelmingly positive.  Released by Chicago-based label Kranky, the tracks intertwine with each other perfectly, keeping the listener in a suspended tranquility deprived of jarring breaks as the album completes its hour-long play.
Konoyo opens with "This life". Comprised of only jarring synth tones until approximately 30 seconds in, this track sets the atmosphere for the rest of the album.  It is, tonally speaking, clinically cold and through immense tension the songs create a sense of apprehension.  The sounds emulate waves as the tension pulses through its eight-minute course and demands the full attention of the listener.  On an interesting note, while it obviously connects seamlessly to the following track "In Death Valley", it also pairs perfectly with the closing track "Across To Anoyo".  At the 15 minute mark, the song's intensity ties together the elements of the first six , with a significant call back to the first track as the music fades out into more ambient.
Moreover, the length of these pieces gives Konoyo a highly introspective quality.  The meditative nature of Hecker's style makes this unavoidable, regardless of whether the listener is closely analyzing and dissecting the music or just throwing it on as background music while studying.  This is an amazingly versatile album, that can be perceived as complex or as simple as the listener wants, and serves as a virtuous introduction to this genre.