somebody3lse on Lo Signal, this Wednesday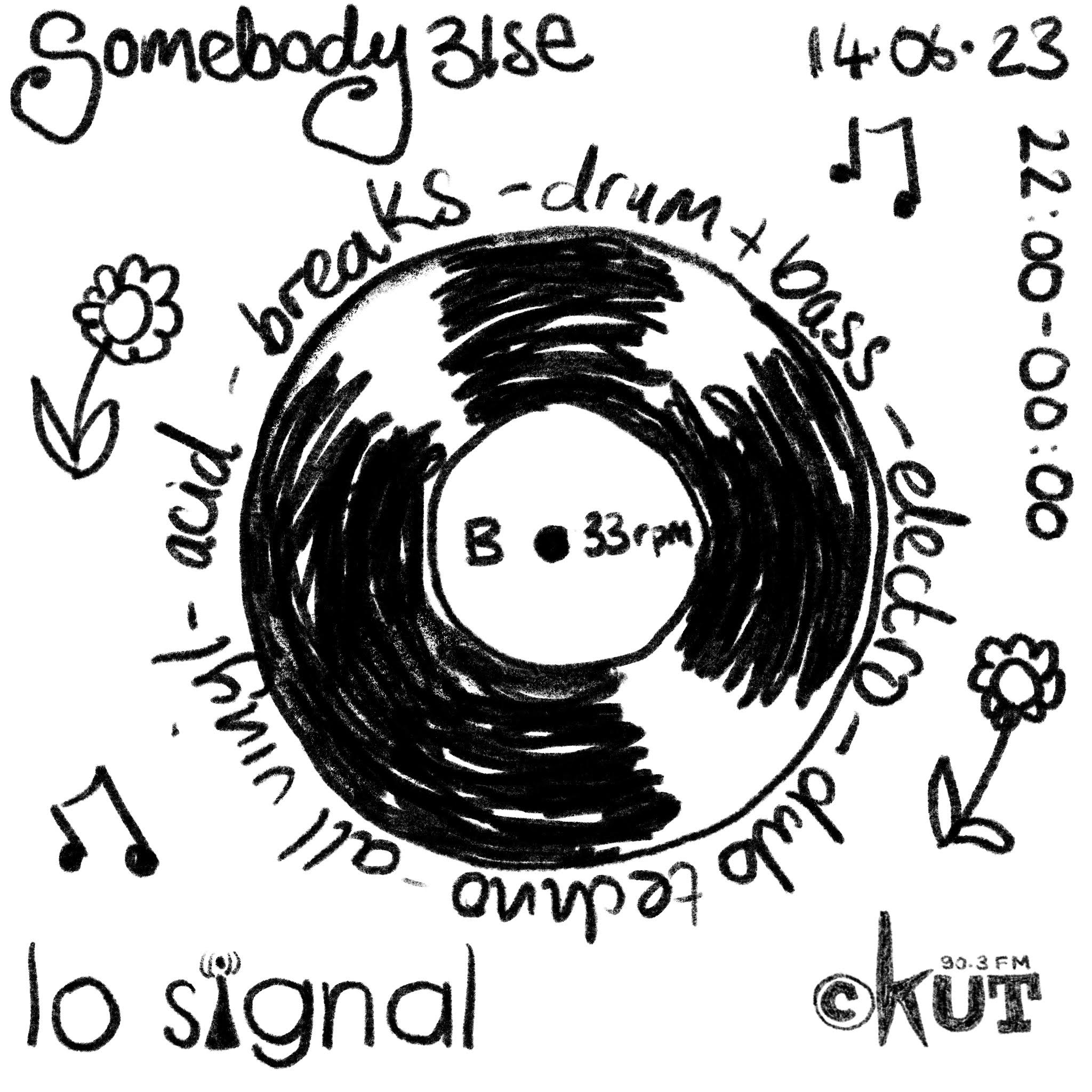 This week on Lo Signal, somebody3lse selects a range of sounds from their vinyl collection to spice up your Wednesday.  Their two hour show covers breakbeat, electro, dub techno and drum & bass, journeying through aching melodies and sometimes dissonent textures, but always landing safe and sound.
Check out somebody3lse on Soundcloud.