The Logical Choice: DJ Logic Johnson Reviews Some Hip Hop
Thus begins the pilot edition of The Logical Choice, CKUT's very own monthly hip-hop review. Every month, we look at new releases both local and foreign, and break down some not-so-new but under-exposed material. In proper CKUT fashion, we'll be leaving the big-label stuff for the larger publications, and doing our pearl-digging outside the mainstream.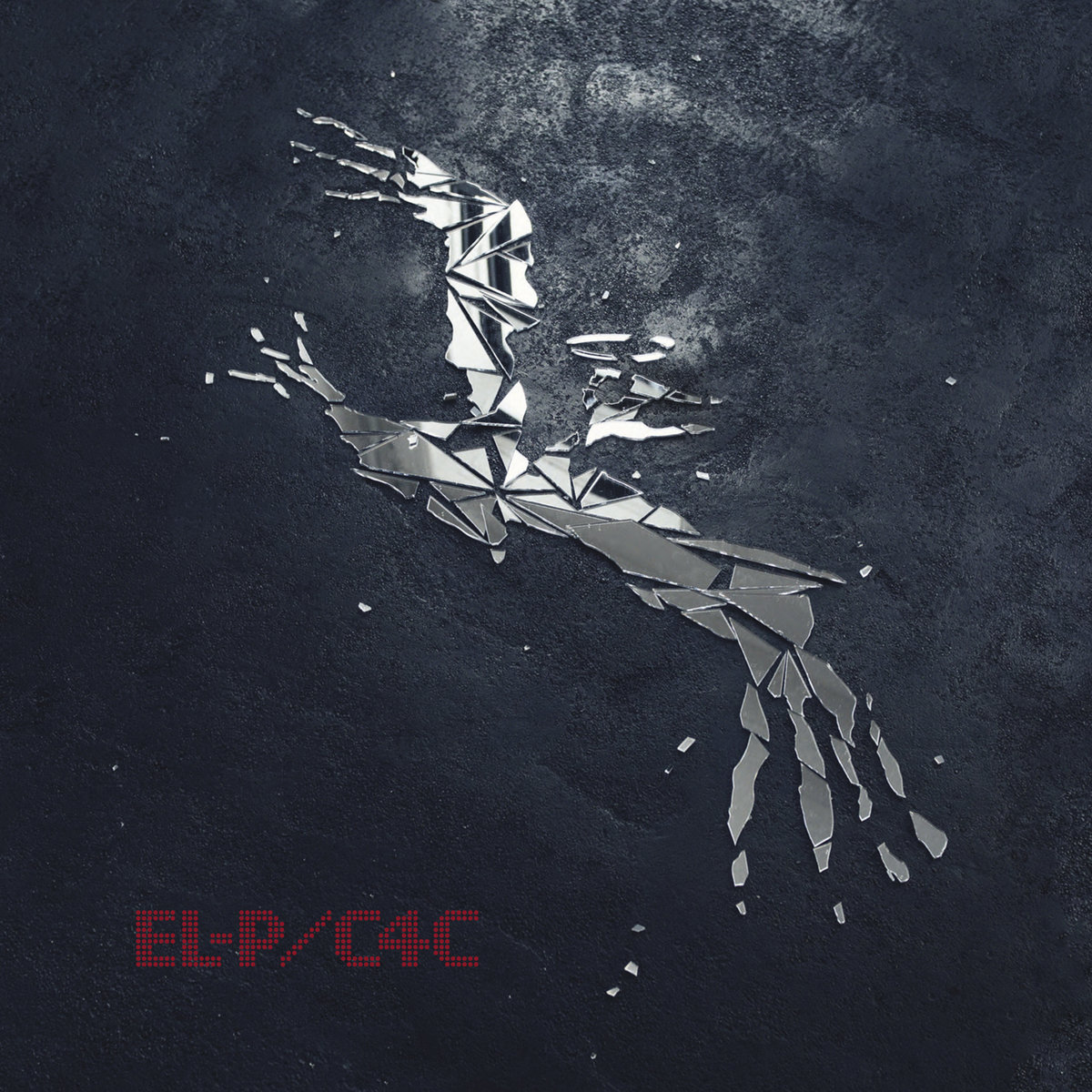 El-P – Cancer 4 Cure
El-Producto is back with his third studio album "C4C," which has five years of anticipation to live up to, not to mention a massive portfolio up until now. Of course, knowing his body of work in these nearly two decades, it's no surprise that he's come through again.
Tribulations first: a glance at the reduced track list and running time might worry some, and the conspicuous absence of the obligatory (but never old) Aesop and Cage collabs does stick out. That said, everything you love about El-P is on full display regardless of the superficialities.
The entire album is a deceptively varied mix of ebbs and crescendos, utterly impossible to properly digest in one or two sittings. The production is as tight as ever, even while at times coming off as uncharacteristically clean for ol' Lazerface.
Long-time followers may notice an abundance of southern cadences versus past efforts, and yet with his range, from raunchy and loud ("Tougher Colder Killer") to dark and sullen ("Stay Down"), nothing on this album feels too thickly spread. Musically, El's construction is as minimalistic than ever (e.g. "The Jig Is Up") and less chaotic than I'll Sleep When You're Dead, that unmistakable El-P grunge is there from top to bottom.
Lyrically, he delivers his usual blend of middle-fingered philosophizing and doom-saying, while moving from textbook to more irregular rhyme structures with more confidence than ever. While he doesn't need to show it on every verse, El is still one of those guys who can show your average Joe Sixteen just how much growing he still has to do.
By the time it's over, you can't help but feel pleasantly full, with no doubt as to why this is unmistakably an El-P album. It's no FanDam, but it puts neatly to rest any thoughts that he's ready to lose a step. Your only complaint in the end might be that some songs ended too soon…which is why the rewind button is your best friend.
8.5/10
Start With: "Drones Over Bklyn"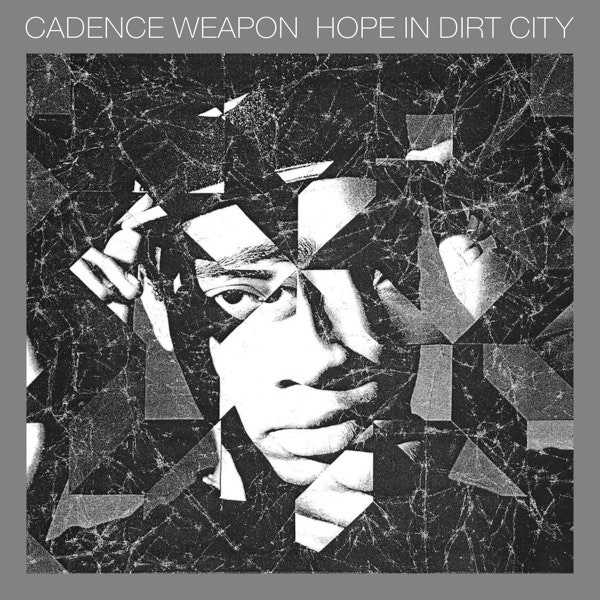 Cadence Weapon – Hope In Dirt City
There's definite replay value here. Dirt City isn't without its forgettable pieces, but it does a nice job of spanning many styles across the spectrum of today's hip-hop, a notable fact considering Cadence is largely self-produced.
Songs like "Jukebox" show off a comfort level with a more driven tempo, while "No More Names" mellows things out just as capably. As the album threads along, one moment, you're hearing roots reggae overtones, the next you're getting an earful of 80's dance.
From a production perspective, there's a "jack of all trades, master of few" vibe to the overall project, for better or worse. Musically and lyrically, nothing on here will knock your socks off, but it's all brought together with enough craft to keep you listening…and more importantly, not make you regret it.
The album boasts an appearance by Buck 65 on "(You Can't Stop) The Machine," which one can't help but feel could have been a bit more eventful. Still, despite being all-around unspectacular, this album is worth the time—particularly for an aspiring artist—if only on the strength of Cadence Weapon's versatility in at least half of the four elements.
7.0/10
Start With: "Conditioning"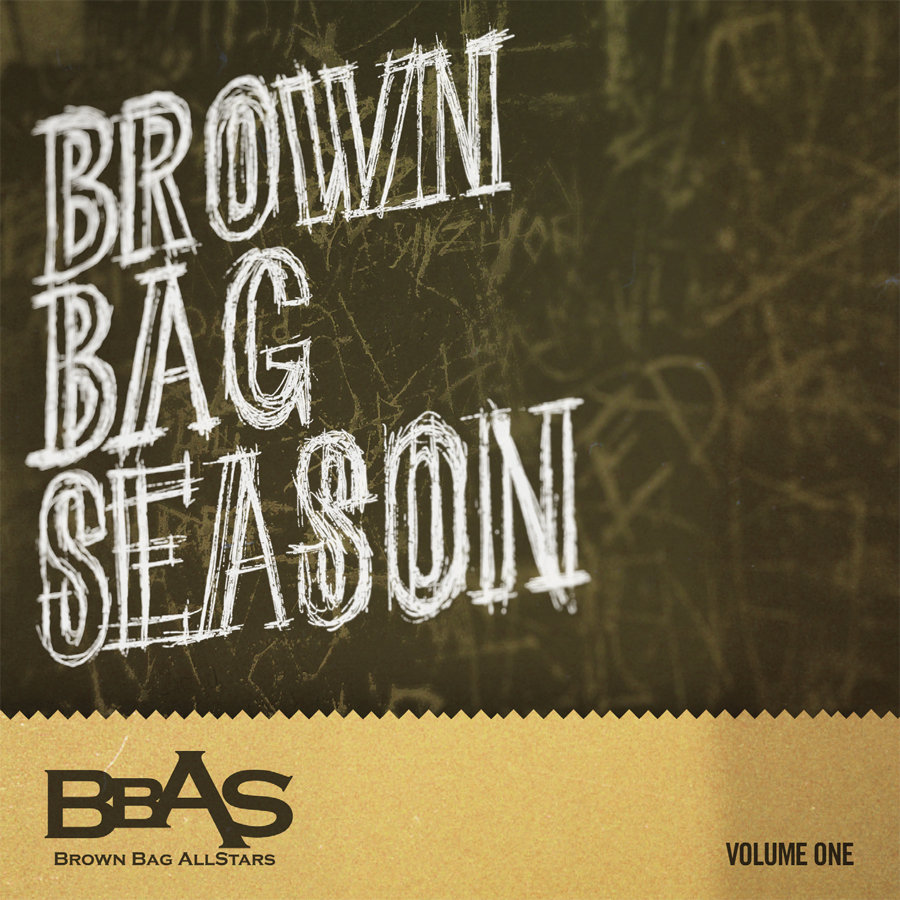 Brown Bag All-Stars- Brown Bag Season, Vol. 1
BBS V.1 makes a fine tonic for jaded purists and newcomers alike, serving as a reminder that there are still cats out there who hold the art in higher regard than just their bottom line. The main feature is both familiar and refreshing at once, unapologetically showing little interest in taking cues from today's urban music market. Eschewing evolution is rarely a wise approach, but hip-hop is one exception to this rule, considering what many consider a widespread trend in the wrong direction over the last decade.
As if 16 tracks wasn't enough to quench the average head's thirst, BBS V.1 was conceived as a double-album: disc two is a collection of remixes and instrumentals from one of Montreal's hardest working producers, DJ Brace. The two discs mesh well in aesthetic and attitude, like two buffet tables stuck together under one big tablecloth. Best listened to in two parts, bump disc one until it's good and stuck in your head, then venture into disc two with an even better appreciation for what's being remixed.
The lyrical product is solid from the entire emcee corps—Soul Khan in particular chews the scenery from the moment he kicks off "The Agenda," and adds serious teeth to every track.
Production-wise, there is plenty of variety from the different producers involved—including Marco Polo—but in the way you'd describe the menu at an Italian restaurant; no matter how much variety, it's all still Italian. For better or worse this album refuses to step outside its artistic limits, and if you try to drink it all in at once, you may have difficulty distinguishing between tracks by the end. In this respect, BBS V.1 can seem like a victim of its own length and consistency.
While the forest can come to obscure the trees, this con is far outweighed by this project's many pros. BBAS are obviously in it to raise the flag of real hip-hop and bring with them a marked respect for their listeners and love for their art form. This album is an homage to Brown Bag's many influences; it's your older brother's hip-hop, peppered with tasty sampling work and a decidedly eastern attitude. With Volume One weighing in at over 30 tracks, there's enough to get you hungry for Volume Two, while leaving your belly full enough to wait patiently for it.
8.5 / 10

Start With: "Uglyface"