Raymond Laurent Honoured by Gala Dynastie
Gala Dynastie aims to reward personalities from Black communities who have distinguished themselves in the fields of arts, culture and media and whose achievements and accomplishments deserve recognition.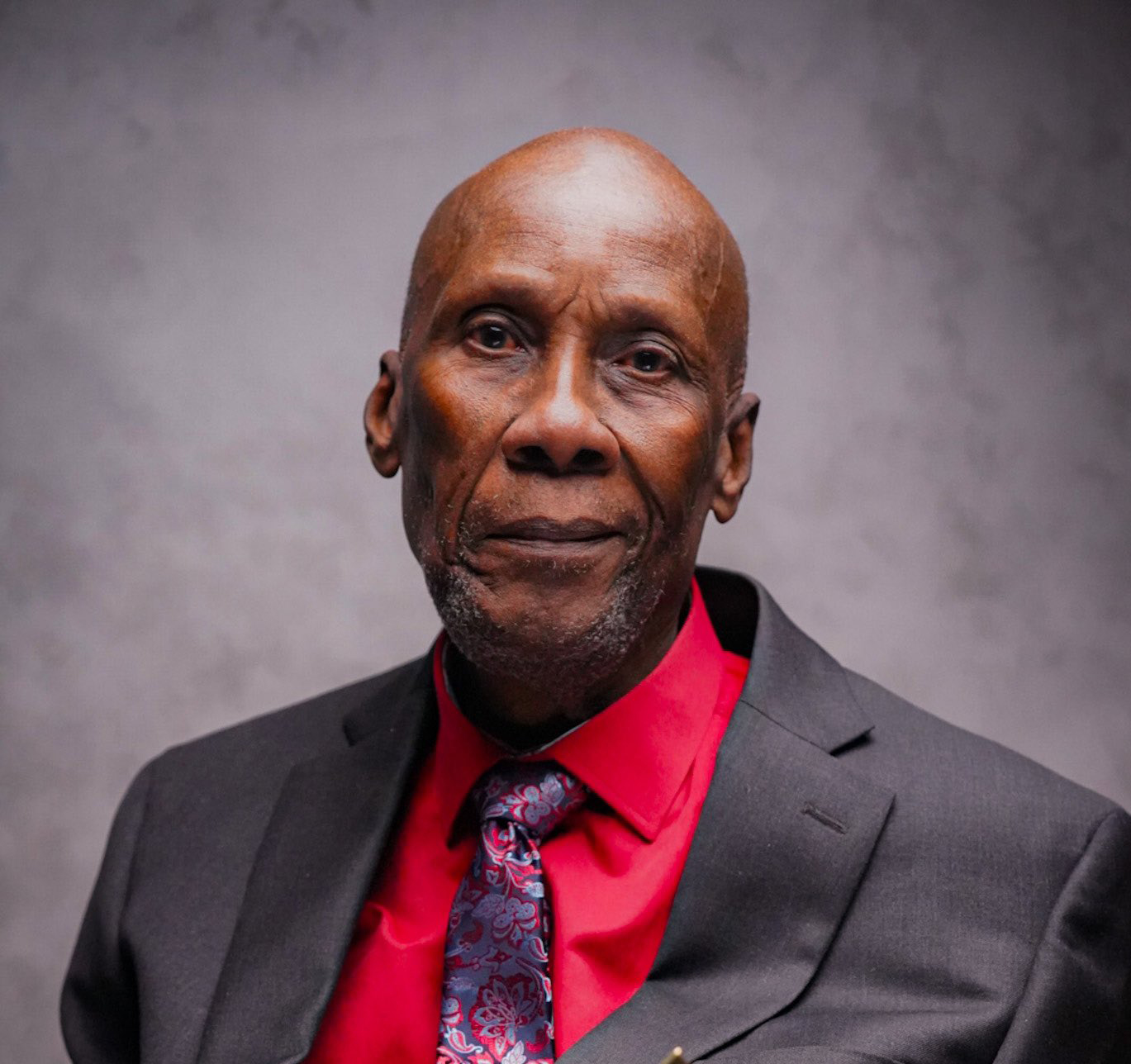 Read the tribute below or click here to view the post on Gala Dynastie website.
—
Raymond Laurent se définit comme un journaliste combattant. Il prend parti pour les plus démunis de la société. Son engagement se traduit autant dans la sphère professionnelle que communautaire. Au micro de Samedi Inter, diffusé sur CKUT depuis plus de 35 ans, un rendez-vous devenu un incontournable, il tient un rôle de vulgarisateur et de connexion. Raymond Laurent traite de sujets touchant la communauté haïtienne avec sa voix rassurante, mais ferme. D'un côté, il permet de sensibiliser nos décideurs et de l'autre d'assurer une bonne compréhension des enjeux au sein même de sa communauté d'origine.
Diffusée en français et en créole, Samedi Inter est un pont entre nos peuples. Raymond Laurent, qui vit au Québec depuis maintenant près de 50 ans, est soucieux de renforcer les liens qui existent entre la Belle Province et la Perle des Antilles. Par exemple, en 2013, juste après la tragédie de Lac-Mégantic, il a orchestré une importante collecte de fonds pour les habitants affectés, rappelant que deux ans plus tôt, les Québécois l'avaient fait pour Haïti, généreusement et sans hésitation.
Son engagement social se résume à bien plus que son rendez-vous hebdomadaire. Dans son rôle d'organisateur et d'engagement syndical, il a mené des batailles importantes pour des travailleurs en situation précaire au sein notamment de l'industrie du textile. Cette industrie comme d'autres reposent en grande partie sur sa main d'œuvre immigrante. Au niveau communautaire, il s'est engagé au sein de différents CA, notamment au Service d'Aide aux Néo-Québécois (SANQI) dont il été le Président et à la Maison des Jeunes L'Ouverture à Montréal-Nord, lieu clé pour la jeunesse de ce quartier. La lutte pour les droits de la personne et la justice sociale constituent les fondements de son engagement et il utilisera sa voix pour les sans voix aussi longtemps qu'il le pourra.