RIP Annie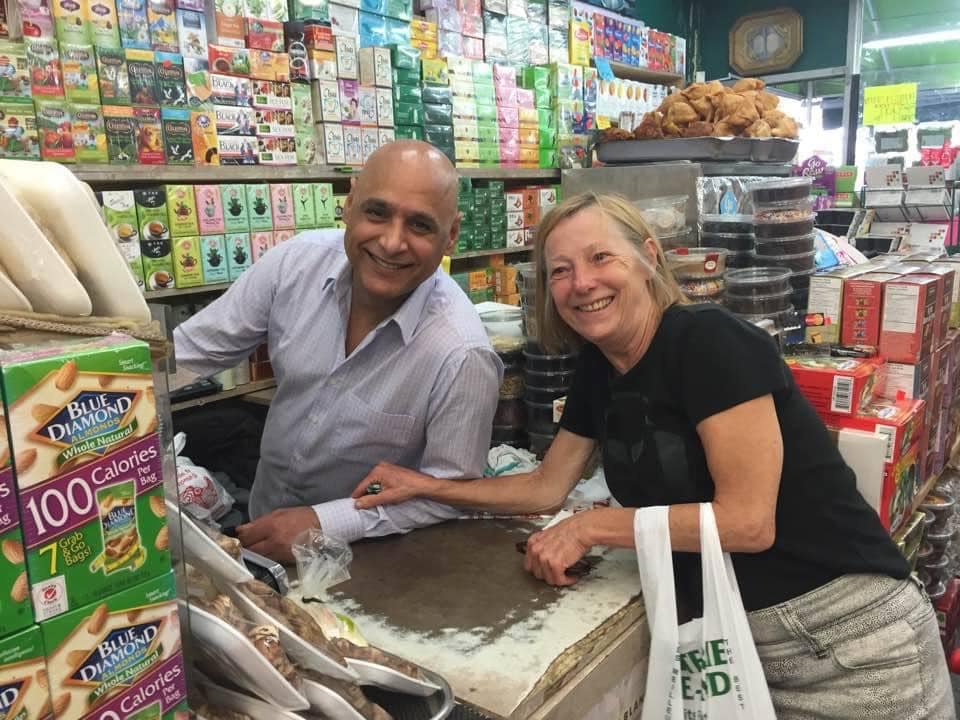 RIP Annie – this pic is  iconic Mile End – For those of you who don't know Annie ran a bar on St viateur – got pushed out to run Brasserie Beaubien. catered to the video poker pool table crowd. Budding Montreal Music scene loved her – loved the cave – moved the pool table – made a whole bunch of sounds – Amazing venue – Annie and fam held it down – it all kinda worked.
RIP Joni – thank you James who she was truly charmed with.
Her FB page says she worked at CKUT – Honored.