Bhum Bhum Tyme Discusses Racial Profiling
Pat Dillon aka Sistah P speaks with Reverend Gray, discussing the student strike, Trayvon Martin, and being ticketed for being black in Montreal.
This clip from Bhum Bhum Tyme is a discussion about racial profiling in Montreal. Sadly, the "hoodie march" mentioned in the clip was cancelled because of concerns about the safety of participants.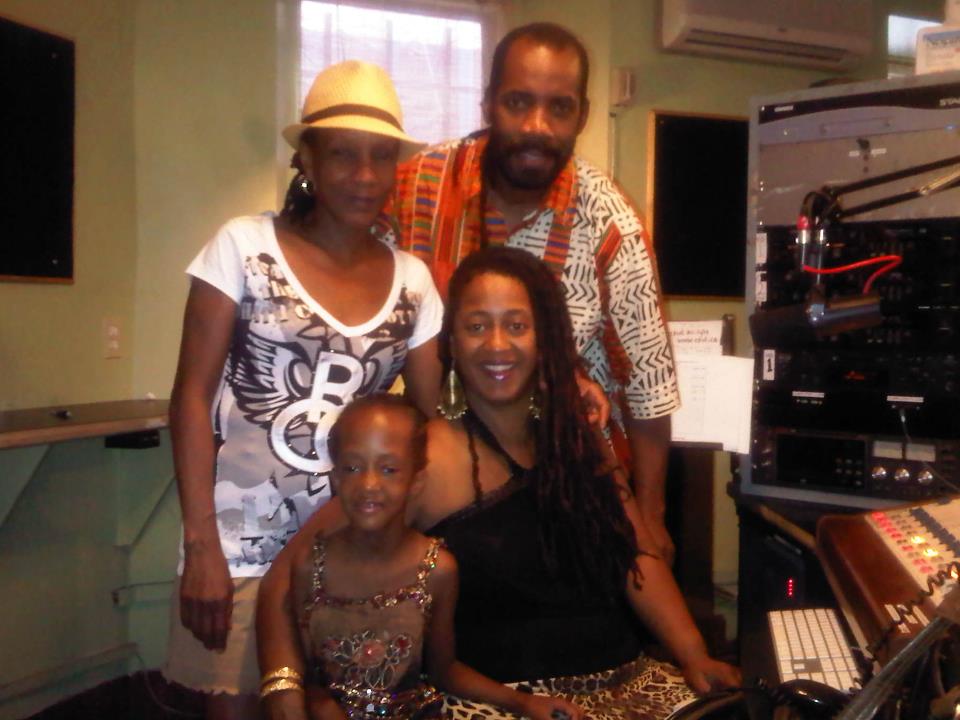 Subscribe to the CKUT Spoken Word Department Podcast wherever you listen to podcasts: