Montreal's Gay and Grey Podcast Comes to CKUT This March
A new local podcast series will be hitting the CKUT airwaves this month.
Gay and Grey is an organization that brings together and supports the English speaking senior (50+) 2S.L.G.B.T.Q.I.A.+ community in and around Montreal.
They have been putting together a series of podcasts which will air on CKUT in March 2023.
Here is the schedule:
5-6pm March 1st – Episodes 1 and 2 of the podcast: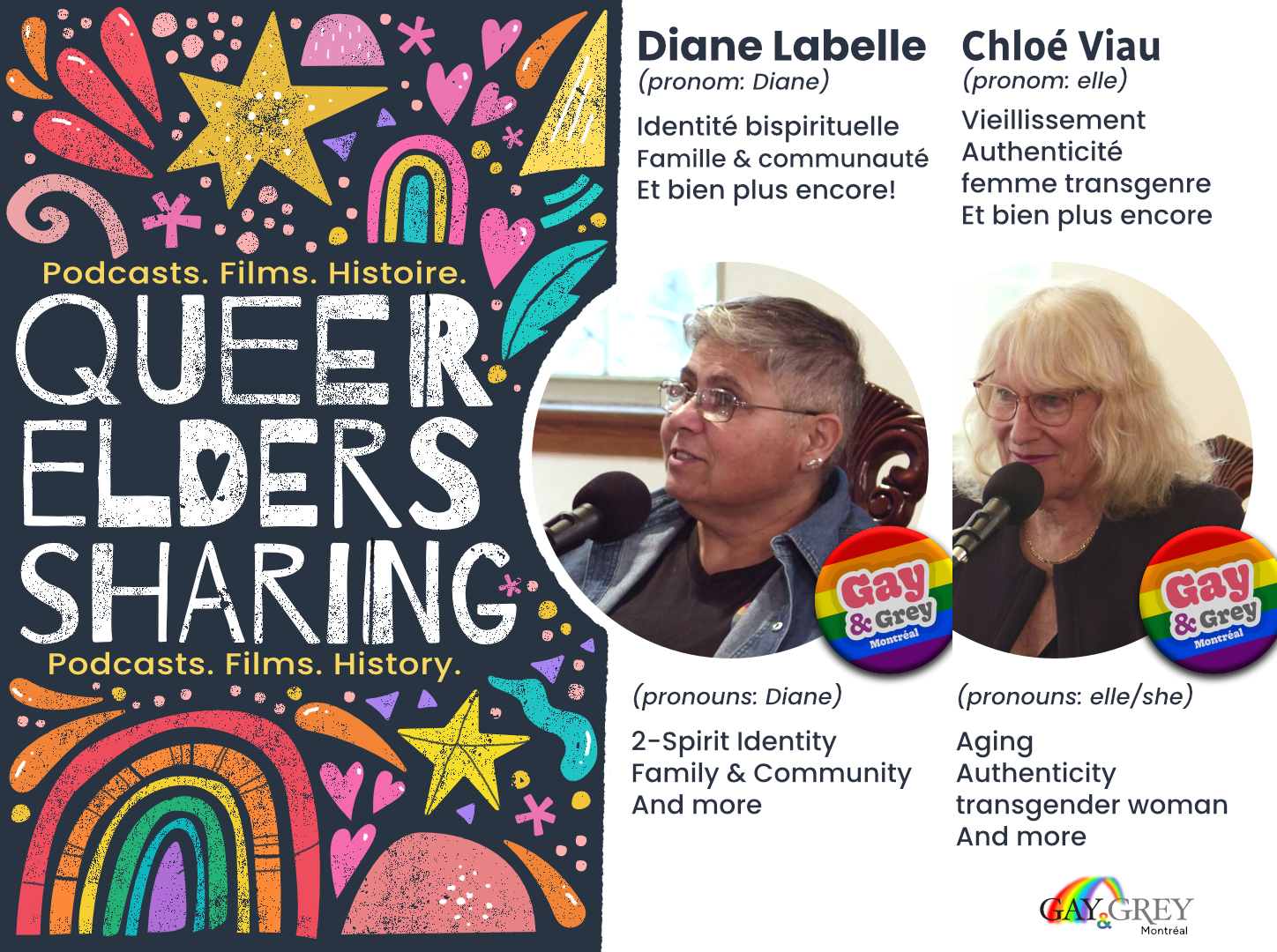 5-6pm March 8 – Episodes 3 and 4 of the podcast: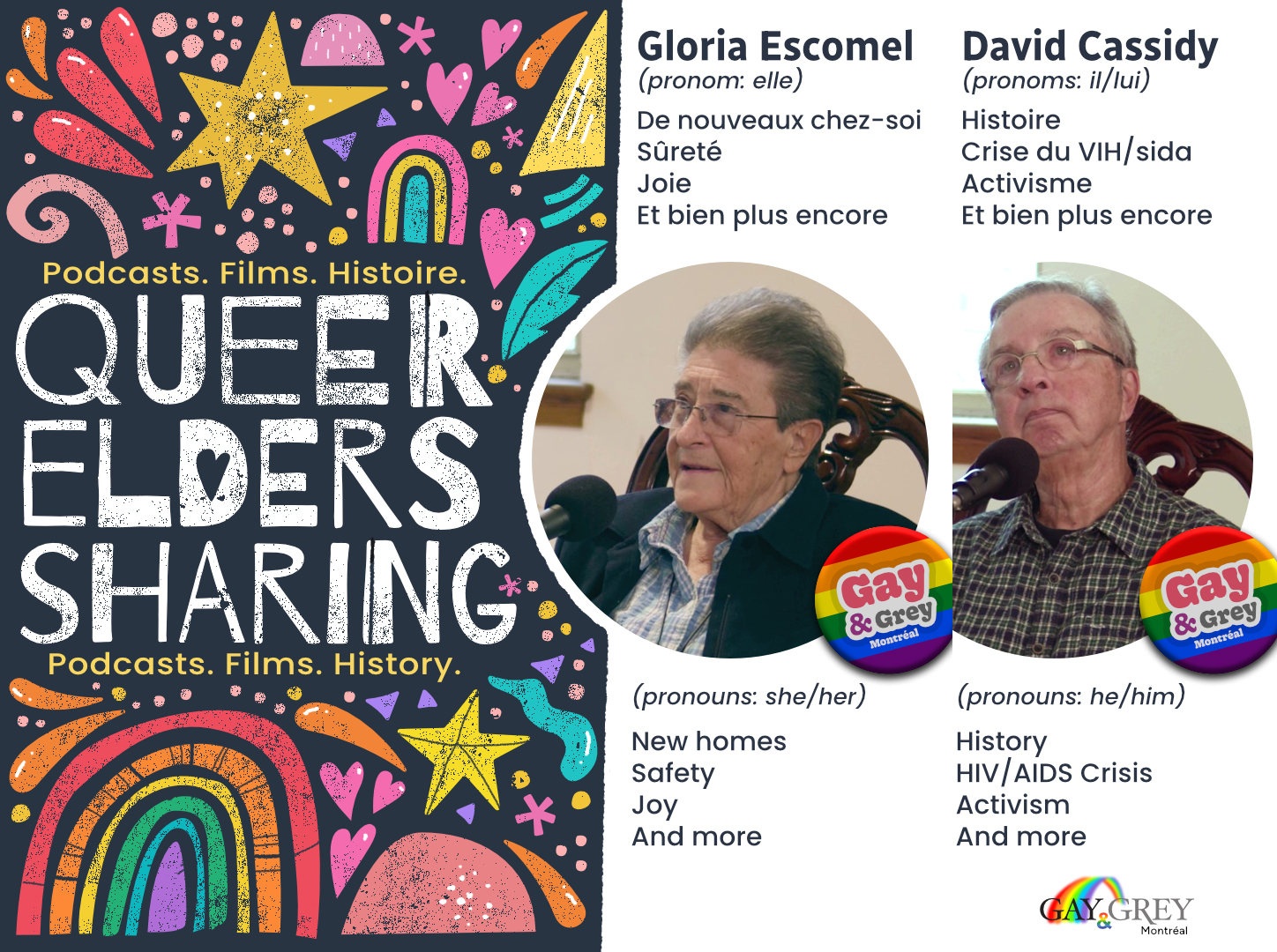 All of the episodes will be compiled here.