Today Is World Radio Day
Join CKUT and International Radio Report in celebrating UNESCO's 12th annual World Radio Day.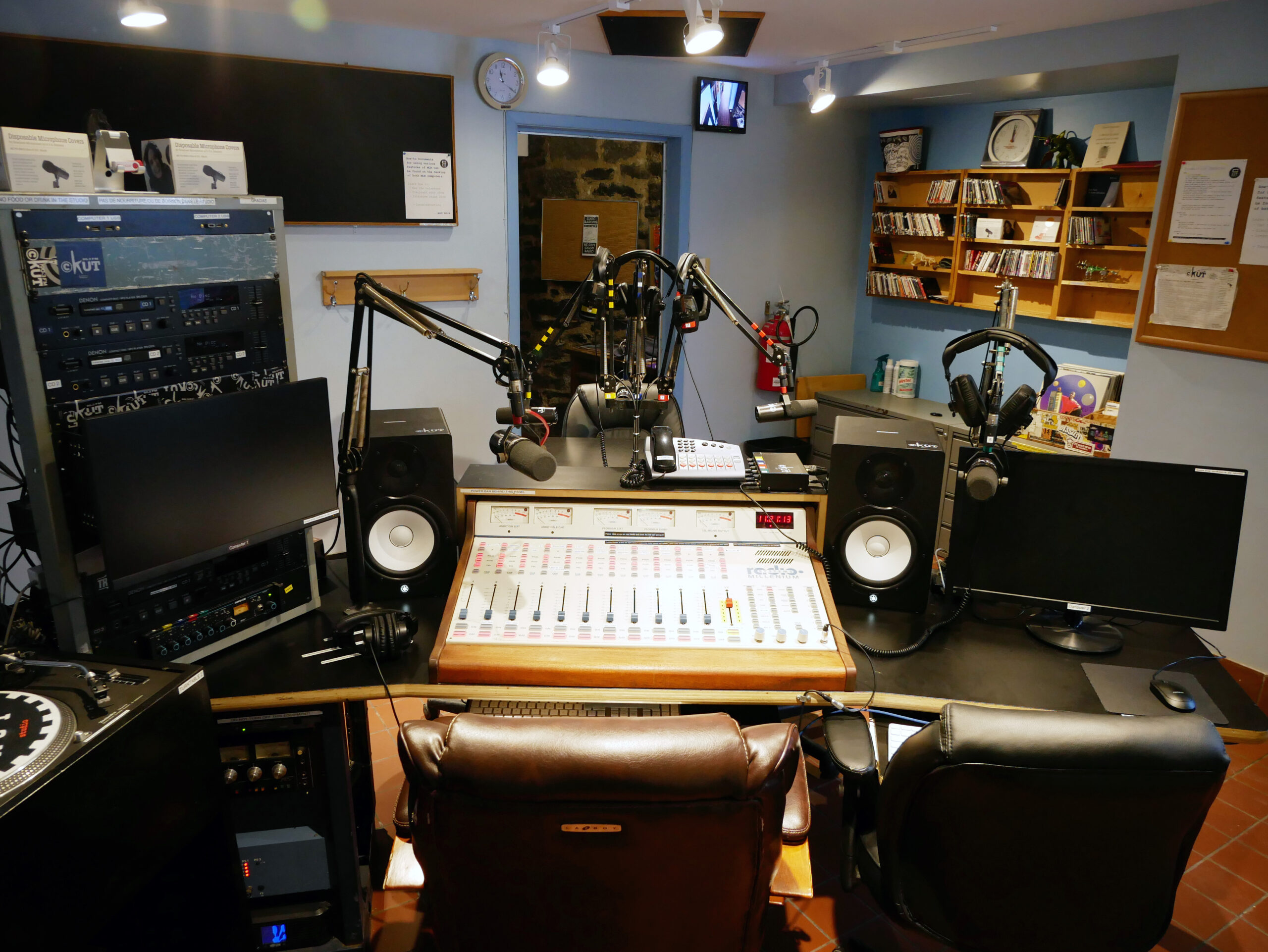 Gilles and Sheldon of the long-running CKUT program International Radio Report discussed the day at length on this week's show, which you can listen to here.
As UNESCO notes, "radio is a powerful medium for celebrating humanity in all its diversity and constitutes a platform for democratic discourse. At the global level, radio remains the most widely consumed medium. This unique ability to reach out the widest audience means radio can shape a society's experience of diversity, stand as an arena for all voices to speak out, be represented and heard. Radio stations should serve diverse communities, offering a wide variety of programs, viewpoints and content, and reflect the diversity of audiences in their organizations and operations."
Thanks for tuning in.