CKUT's 25th Anniversary – Dykes on Mykes OrcHERstra Performance!
The Dykes on Mykes theme song has always been a bit of a mystery. YEARS ago people started calling in - asking staff and programmers where on earth the song came from.
No one really knew –  so we answered what we THOUGHT might be it's origin.  Elaborate stories started to emerge "It's an all female music actuelle group from the 70s" for instance. Finally – some staff at the station decided to get to the bottom of it…turns out the song is from a 1970s Italian opera – La Gatta Cenerentola by Roberto De Simone- loosely based on the Cinderella story (WOW – who' da guessed it) .
But how DID this obscure opera end up on CKUT's airwaves as the Dykes on Mykes theme no less? A little google-ing led them to the underground club scene in Montreal in the 80s (weird right?). DJ Perry "Wizzard" Lamarre had turned La Gatta into a Montreal dance hit and released it on a (very limited edition) EP entilted Strange Pleasures… sure enough we found it in our library.
Anyway,we got obsessed and one thing led to another culminating in this live performance by CKUT Dykes on Mykes hosts past and current.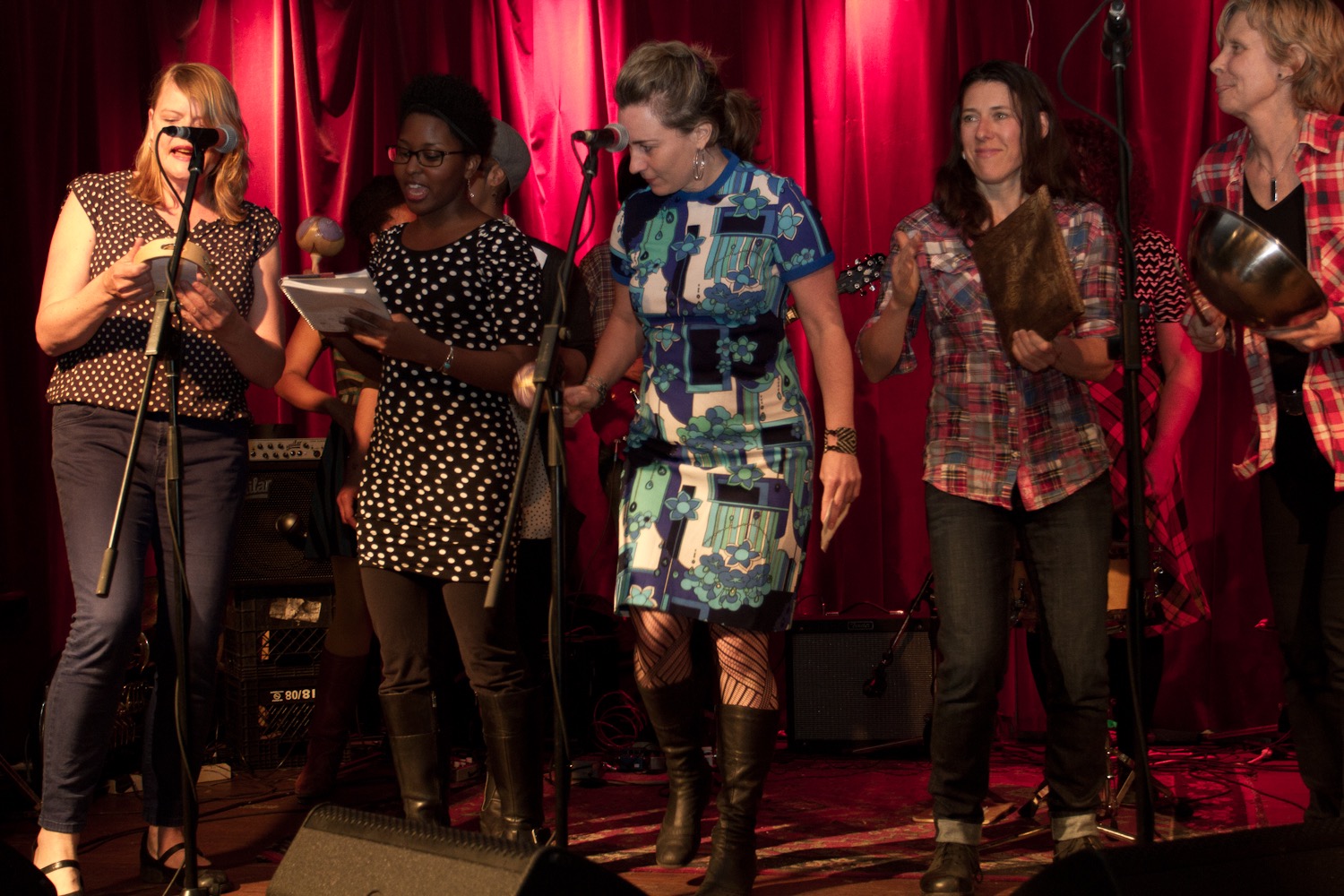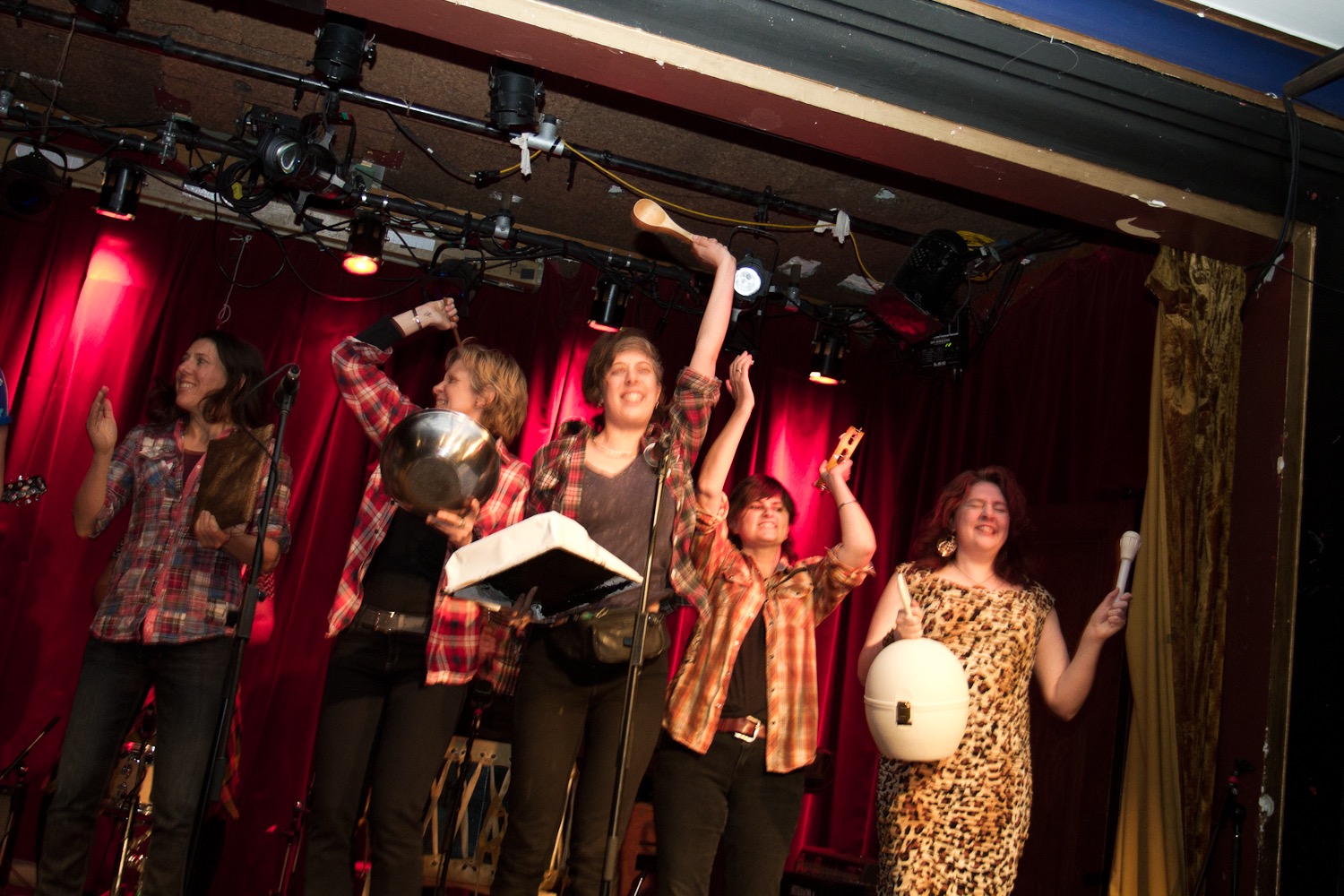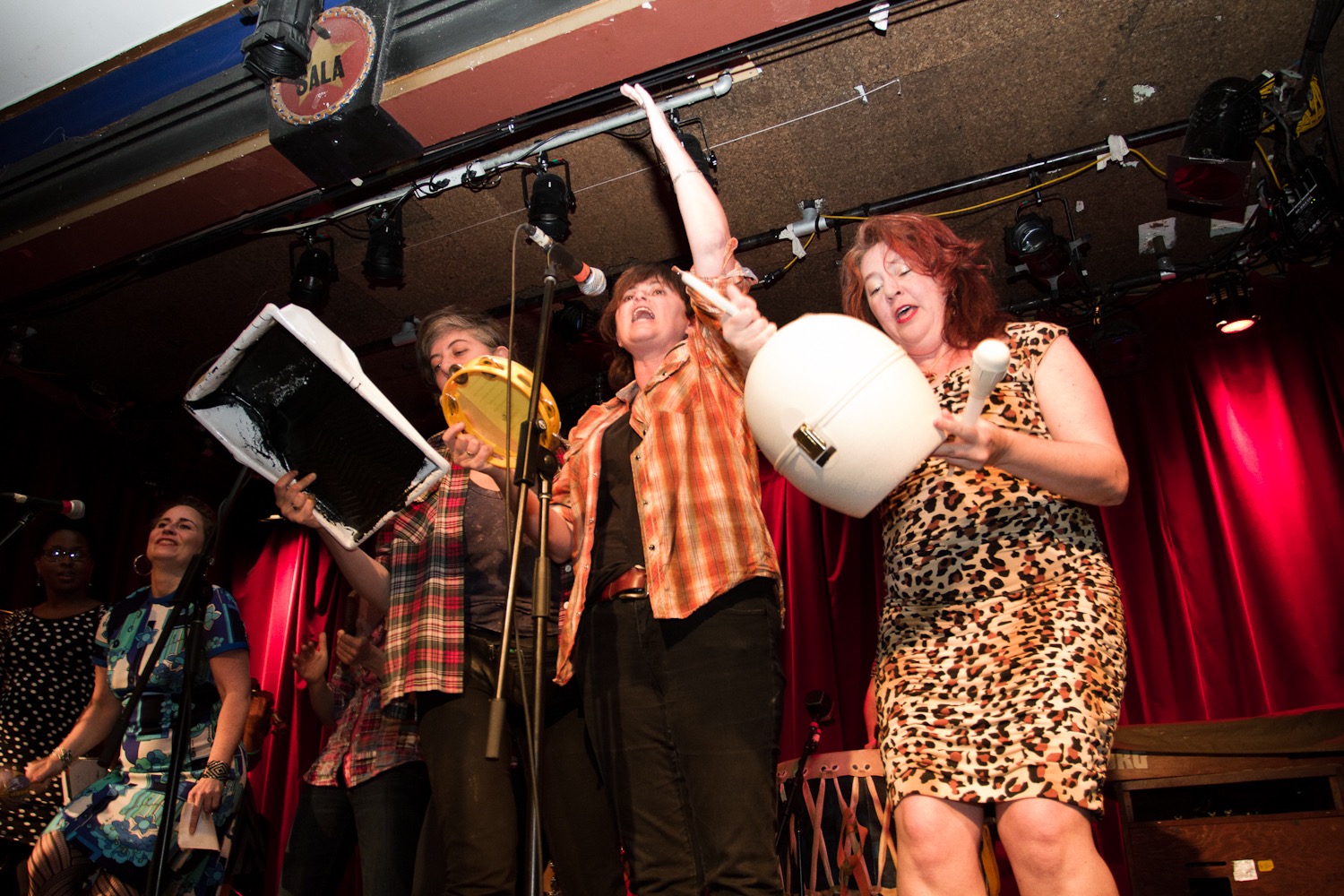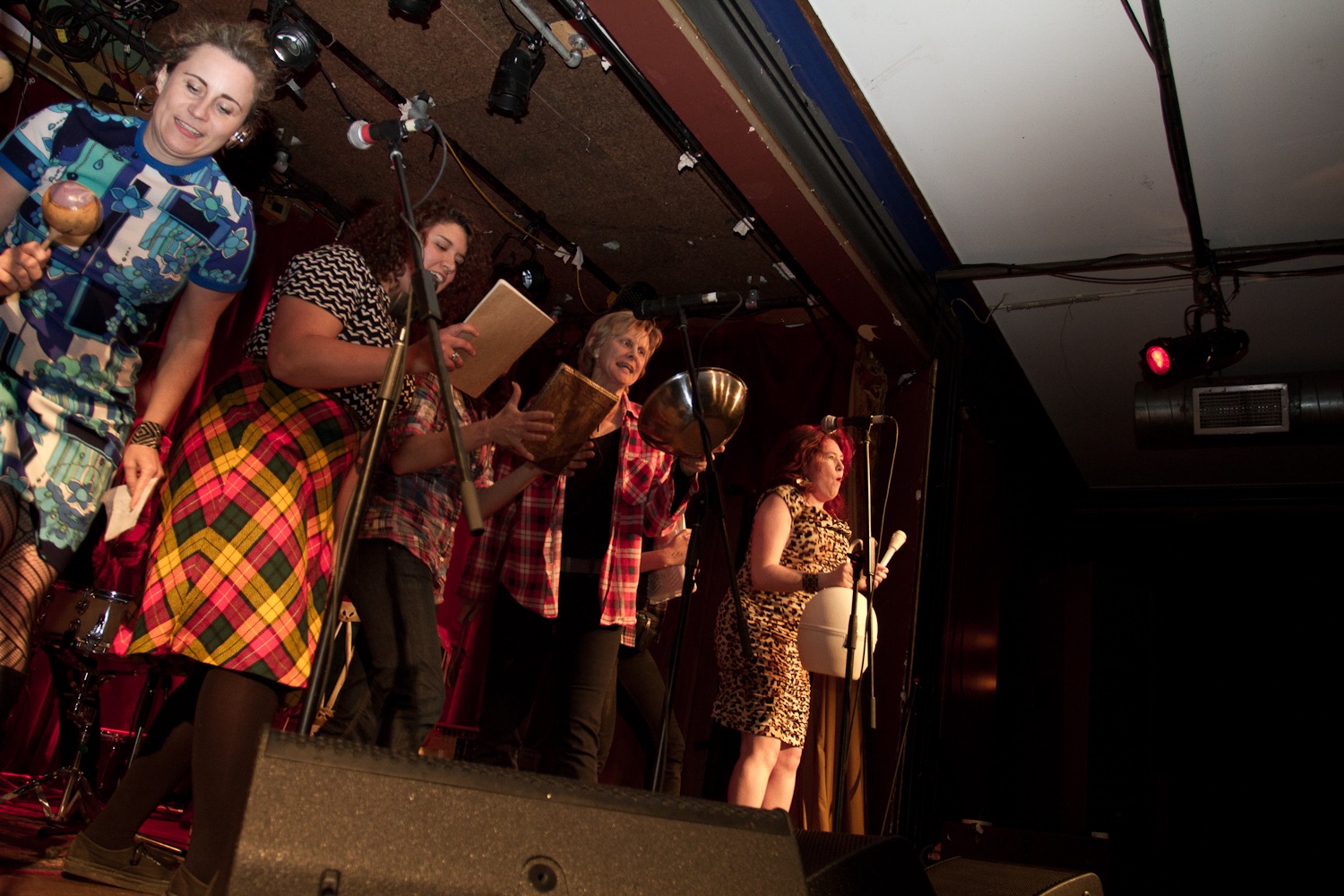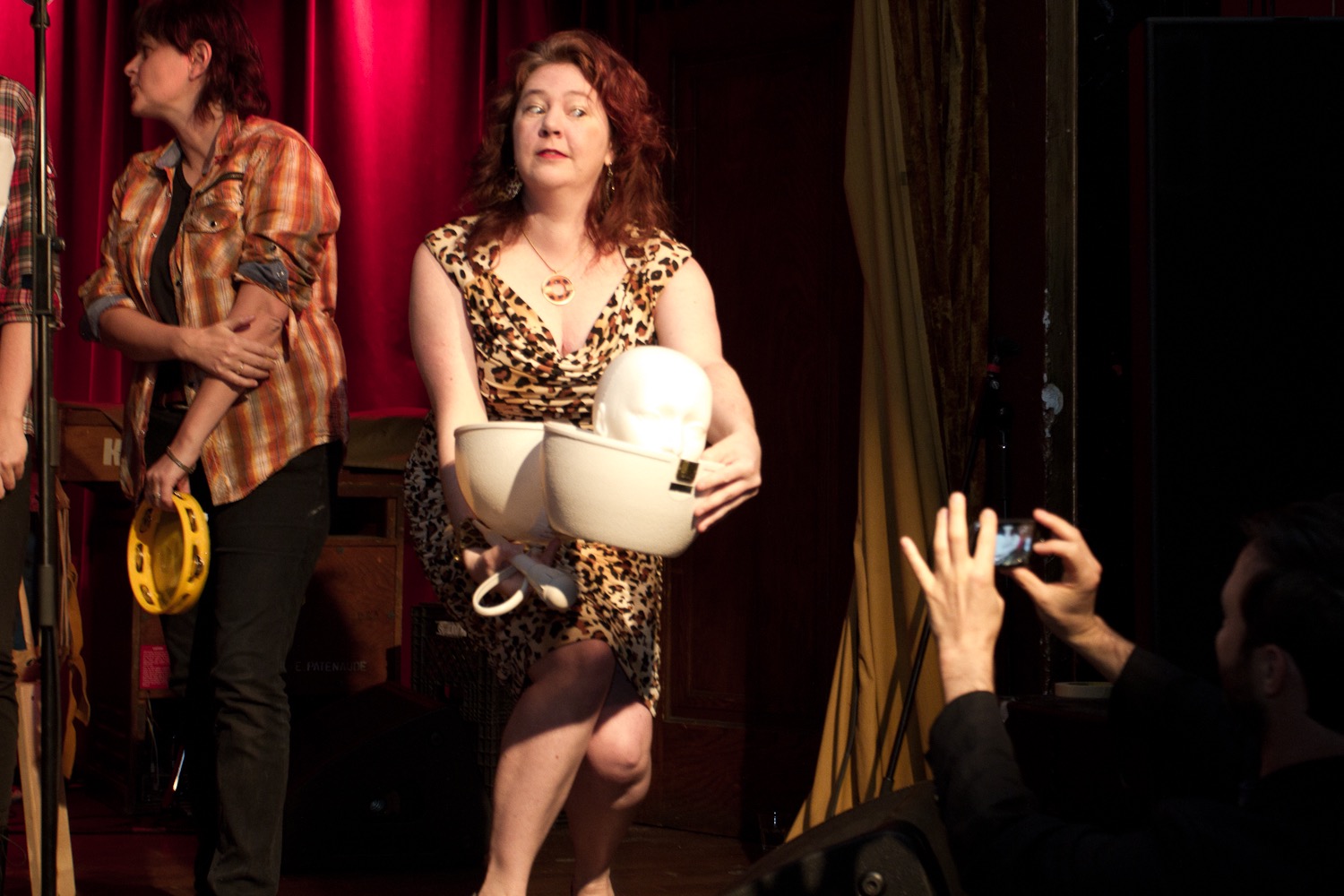 Subscribe to the CKUT Time Capsule Podcast wherever you listen to podcasts: