If You Got Ears – A Letter to KISS
This piece of radio art was produced by Louise Burns in 2010. 
The text is from a letter she intercepted while working at PolyGram Records in the early 80s.  It is based on a piece of fan mail to the group KISS, written at the time when the group decided to perform without their traditional makeup (1983 – a decision the eventual went back on). This decision upset much of the KISS Army.
It is performed by Tia Ouimet, Louisa Sage, Detroit Burns and Fortner Anderson as the voice of God.  It aired on If You Got Ears and is intro'ed by Alex Moskos.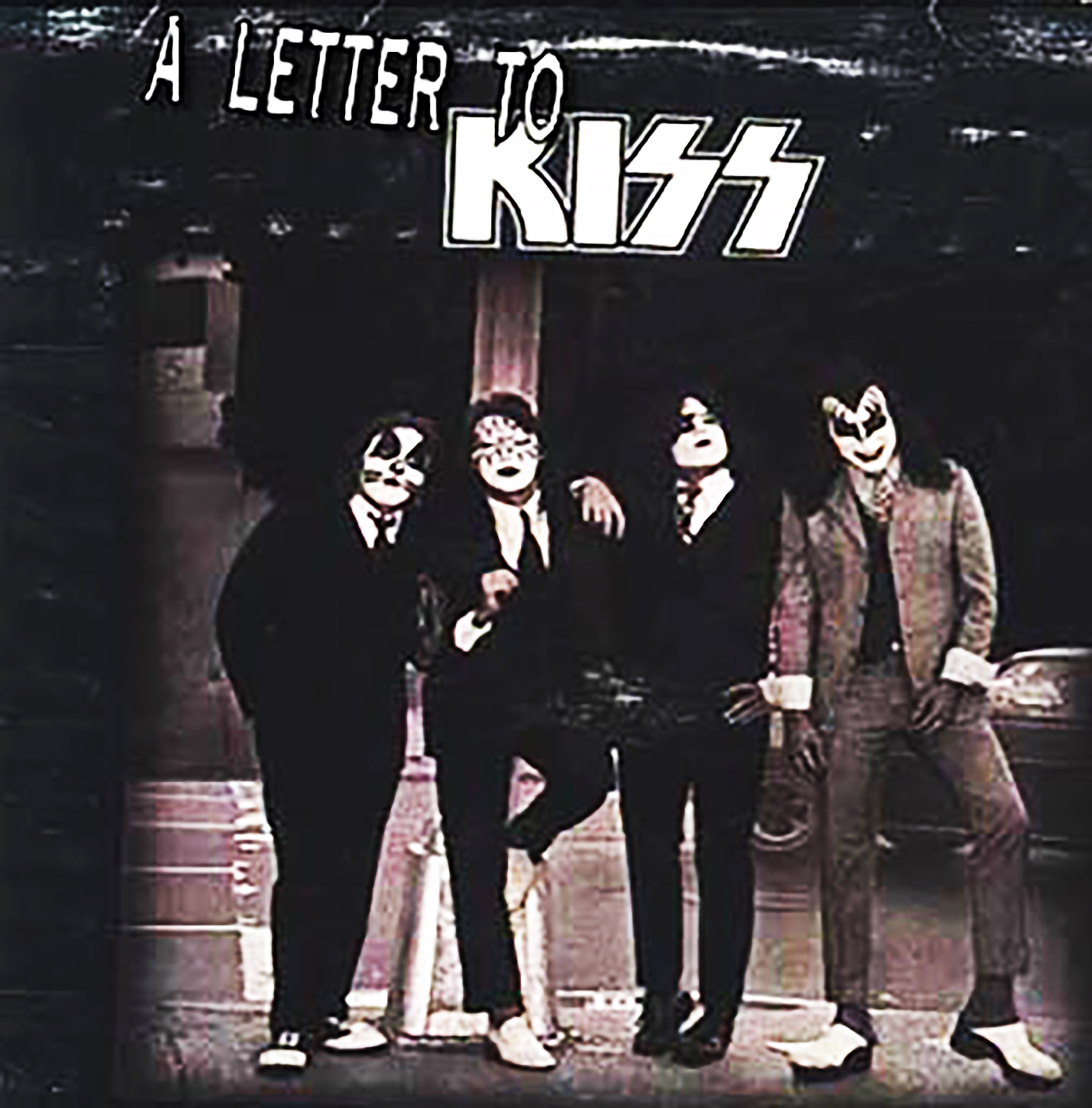 Subscribe to the CKUT Time Capsule Podcast wherever you listen to podcasts: