Montreal's Hip Hop History with Butcher T
This one is for the heads... a long form hip hop history lesson with Butcher T interviewed by PRO-V of CKUT's All Da Way Live.
This interview is part of a series exploring Canadian vinyl hip hop releases and the history of hip hop in Montreal produced by PRO-V as part of his North Of The Border project.
Butcher T has been credited as being the person who brought hip hop to Montreal – by regular trips to New York City – hauling music over the border to bring to the record store he worked at "Stretch's Records".
Catch Butcher T on the air weekly at noon on Fridays… Noon Time Cuts is still going strong.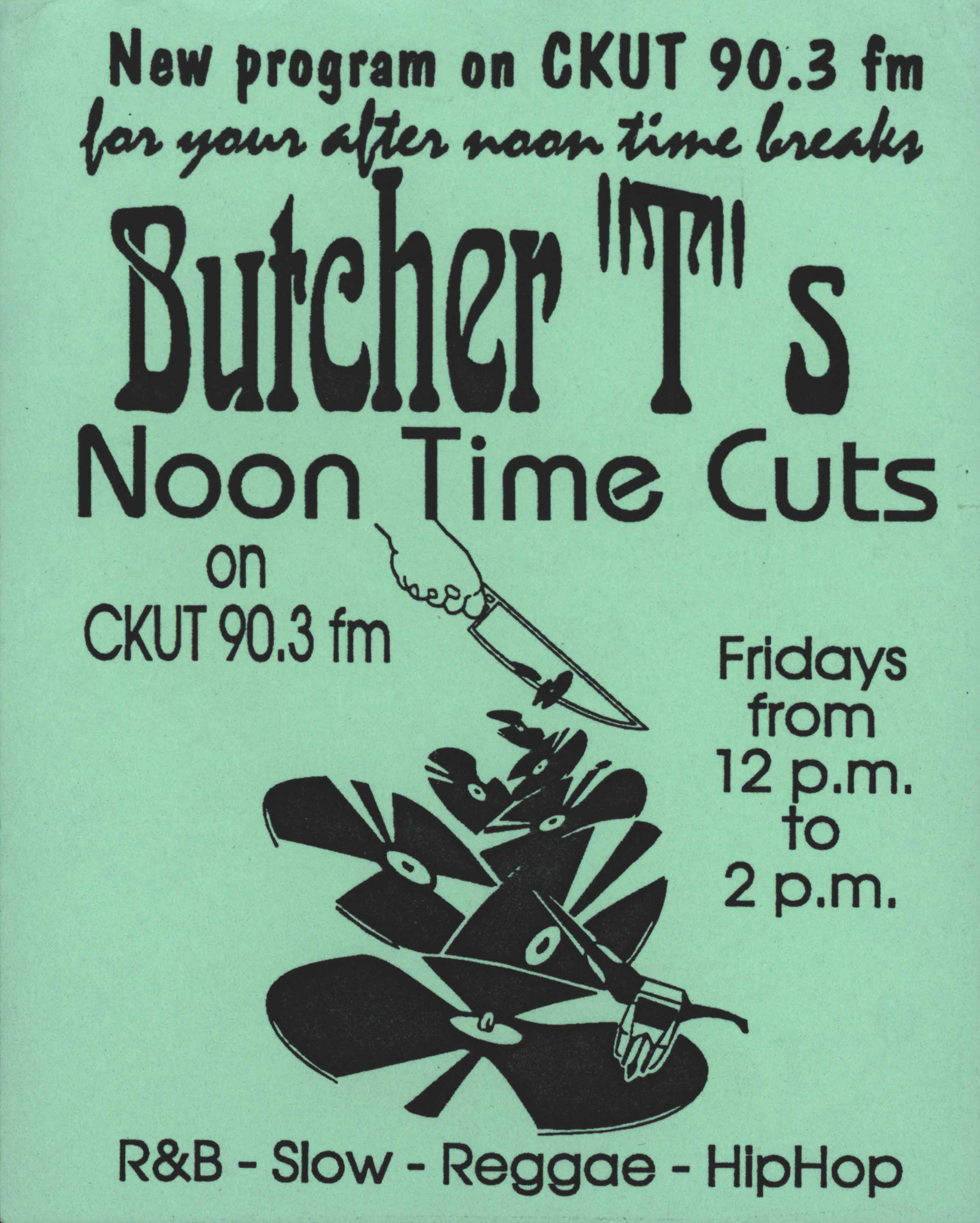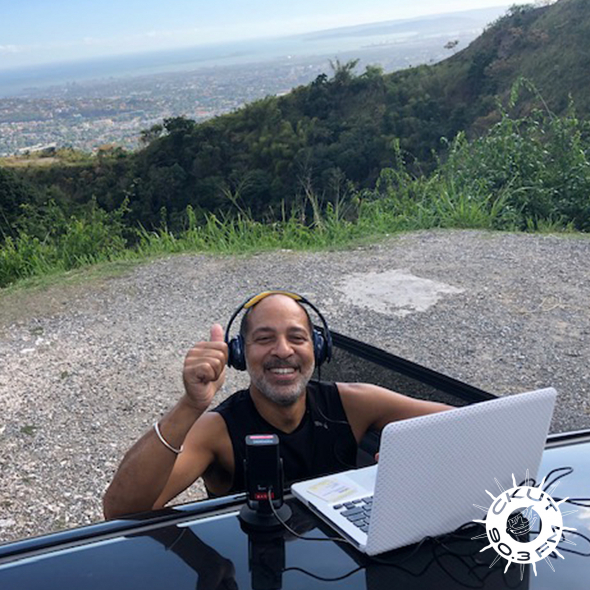 Subscribe to the CKUT Time Capsule Podcast wherever you listen to podcasts: