Oral History with Former CKUT Funding Coordinator Suhrid Manchanda aka Su Real
Suhrid was a force in Montreal's music community before decamping to the United States and eventually to (his motherland) New Dehli, India.
Music Coordinator Alex Moskos sat down to talk about it all with his old buddy and colleague Suhrid.
He was studying at McGill but ultimately spent most of his time playing guitar around the city. The mighty Detroit Metal, the unforgettable Bloody Gashes, with Chloe Lum, Yannick Desranleau and Joel Taylor were both Suhrid's babies.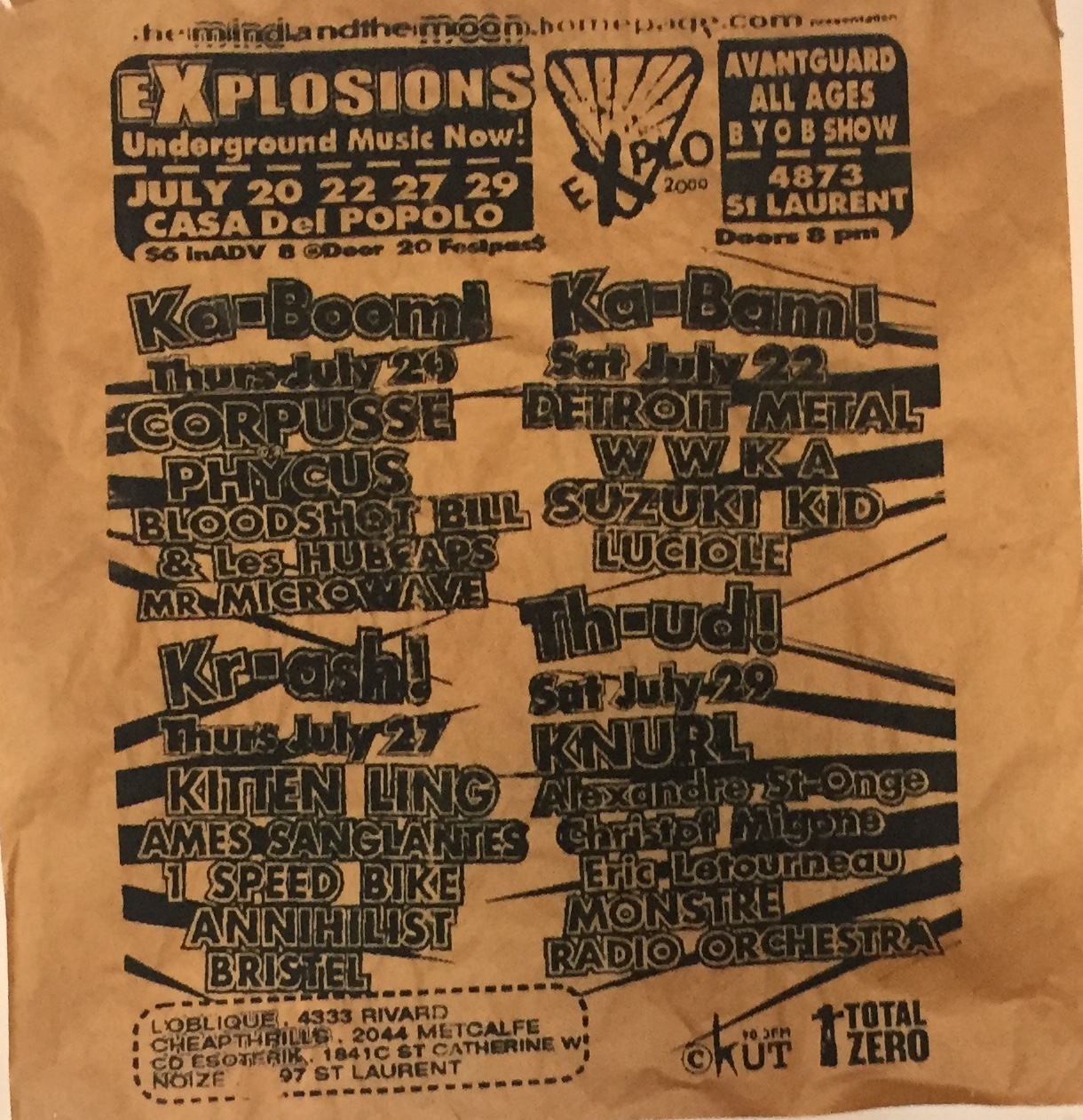 He formed Aum Supreme with Dane Mills, the original drummer in the Arcade Fire. Suhrid booked shows, ran festivals and was generally a personality on the Boulevard.
He was eventually hired as Fundraising Coordinator at CKUT in 2004. Suhrid was tireless in his devotion to the radio station's community, the city's musicians and DIY music in general.
No one was surprised when Suhrid turned up as Su Real, DJ/producer and star of India's Desi Bass scene.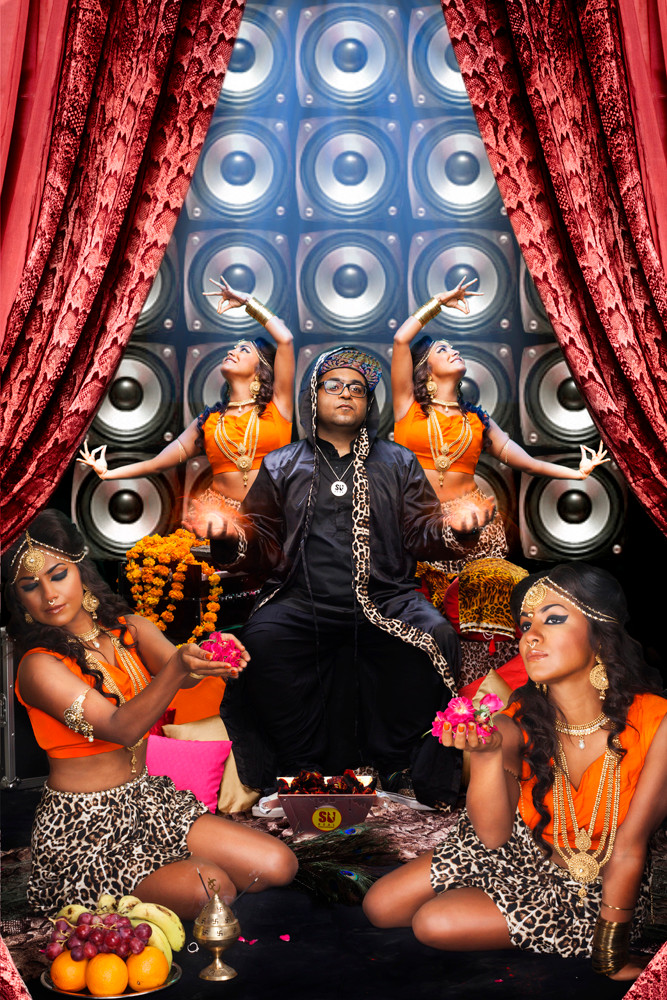 Subscribe to the CKUT Time Capsule Podcast wherever you listen to podcasts: