When the topic of McGill student musicians comes up, it's rare that the name Alexia Avina isn't mentioned. As both a prolific solo musician and part of the dreamy electro duo, Best Fern, she is pretty much the pinnacle of what a writer like me could hope to find in the student scene.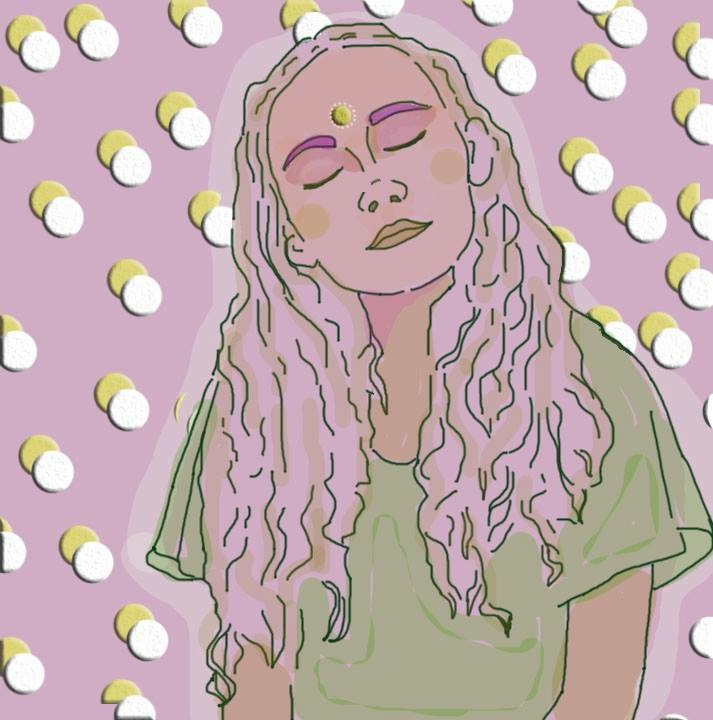 Earlier this week, Avina posted a track called 'Cups' on her Soundcloud page. For fans of her work, this song hits all the bases of what makes Avina's music special. The whispery vocals so characteristic of her work are especially noteworthy, not only in the sweet, sad lyrics but also in the layered, dreamy back-up vocals that saturate the track. Rich guitar melodies drift in and out, softly fading into a warm hum at the end of the song.
In her Facebook post about the song, Avina expressed her nervousness about releasing the song and asked for kindness from listeners. 'Cups' is a soothing track to drift away to, and I hope that the calming vibes the song conjured for me are given back to Alexia Avina in return.