Concert Review: The Kills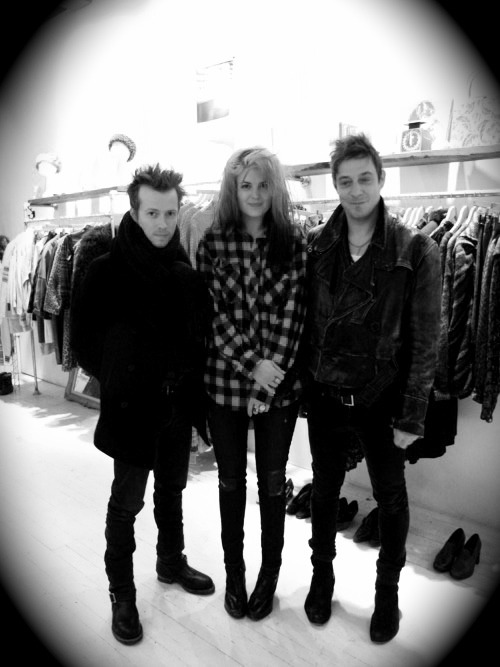 If you want to rock hard any day of the week, especially a Sunday, go see The Kills. They lived up to the high expectations I had set for them; multiple people responded I would have the BEST time when I told them what I was doing with my Sunday night. The Kills filled L'Olympia, a much larger venue then I was expecting, with their massive sound.
You felt like you were a basement with them oh so close to you bouncing around. Granted their backdrop was leopard print with various colored lights flashing in-tune with the music. But still, basement-type feel in the crowd. Their mix of songs was just right. They gave you a breather with a slower song once in a while. But then always brought the energy right back up.
The Kills were nice enough to  have a very long encore, which ended with F*** the People. Quite the send  off into the beginning of the week.