Tonstartssbandht Live on If You Got Ears
The White brothers (Andy and Edwin) were in town playing several shows at the Pop Montreal festival and stopped by the CKUT studio for a live performance on If You Got Ears.
In two extended psychedelic tracks the boys demonstrate why they are Earth's favorite montreal/nyc/orlando boogie rock brother duo.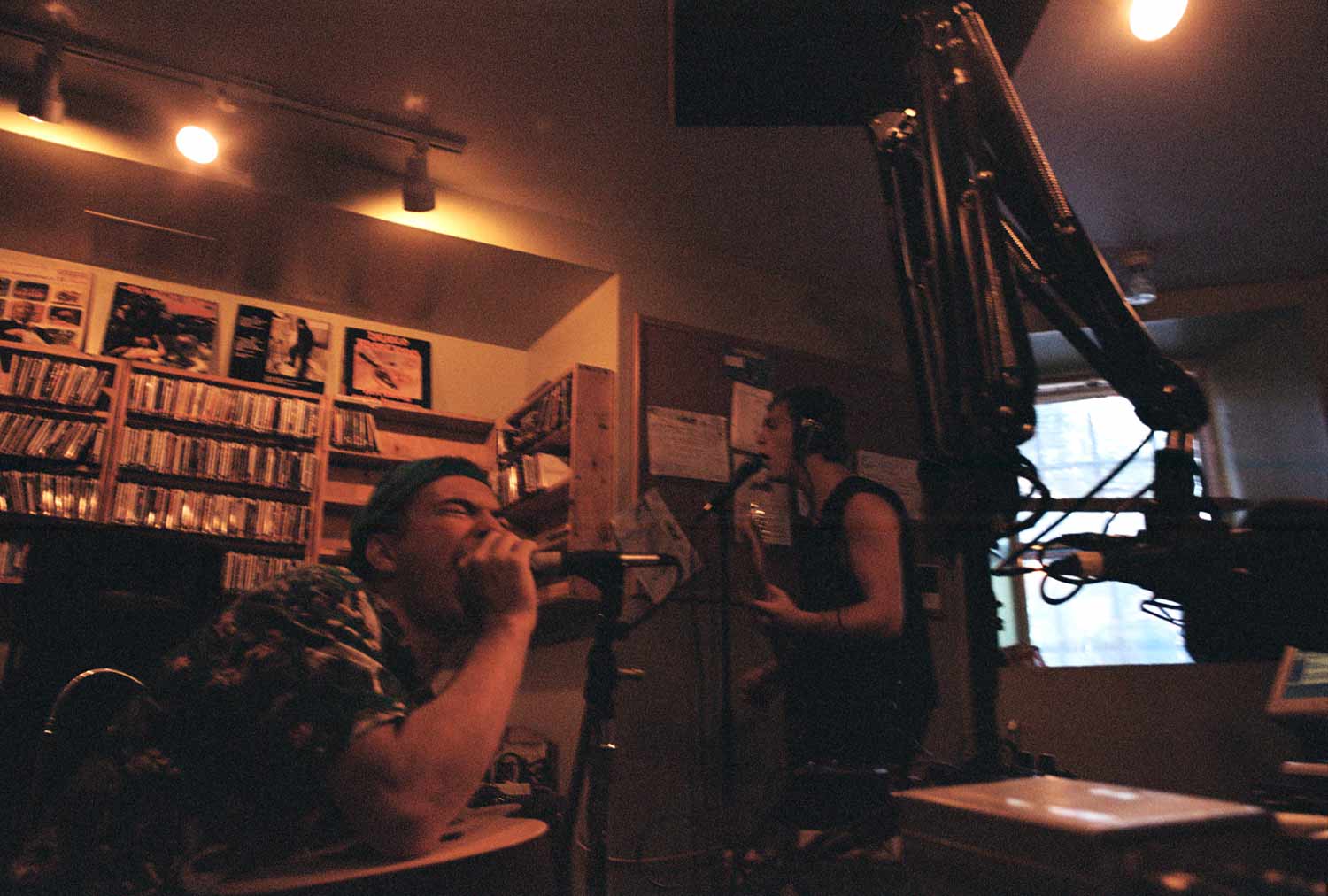 Hosted by Joe Winer and engineered by Marc Montanchez & Amber Goodwyn.
The first track, "Hymn Our Garden", comes from their recently released Russia tour tape, Hymn.
"Late Fall Roll" was originally a track from Edwin's solo project Eola (on his album Deo Gracias) which has here been expanded into a two-man sonic thunderstorm.
The afternoon was documented by future CKUT Production Coordinator Spencer G, on what turned out to be his first time ever visiting the station.
Subscribe to the CKUT Music Department Podcast wherever you listen to podcasts: