Album Review: Emmett McCleary – There's A Better Something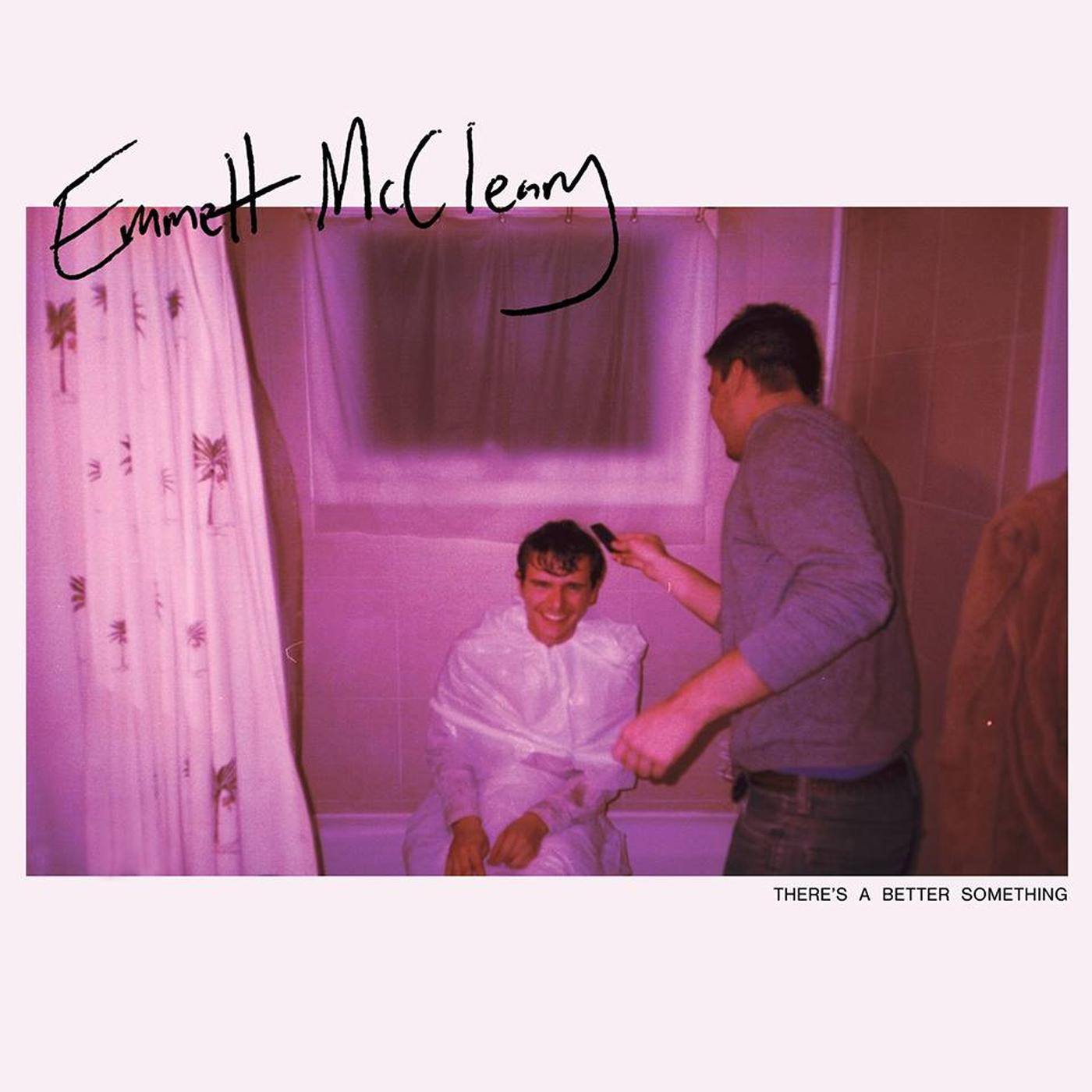 Emmett McCleary is of the opinion that it's much easier to write a sad song than a happy one, though you might not catch it right away in his intricate, snappy tracks. The Newton native, finishing his university career here at McGill University, self-released his debut LP There's A Better Something last month, just in time for Montreal to wake up from its eight-month long winter hibernation. The ten-track release, only 30 minutes in length, is a gentle breath of fresh air, and celebrates the return of the summery, sun-soaked 60s and 70s.
McCleary more than proves his worth as a burgeoning professional musician, mixing the retro musical themes of his youth with the jangle pop overtaking Montreal's Mile End. While he draws heavily from influences like Joni Mitchell, the Beach Boys, and Elliott Smith, McCleary adds a personal touch to his music; in particular, There's A Better Something addresses depression and trying to find new ways to stay positive while navigating through school, love, and the dreaded Montreal winters (despite being a born-and-bred East Coast boy, he is adamant about moving to warmer climes after graduation).
There's A Better Something, McCleary's first full-length album since changing his moniker from his high school project Easter, demonstrates a successful shift from a DIY-attitude to one of collaboration. Thanks to his father's experience in the recording business, the album boasts a crisp, full-bodied production quality; a step up from the more homey sound of Easter's discography. Additionally, the shift allowed McCleary to lean on the creative resources of Boston and Montreal's fine music communities, rather than playing all the instruments himself. As a result, the instrumentals are more adventurous, tinkering with pedal steel guitar and experimenting with some different genres.
The album opens with the the sweet, breezy "Candy," an airy track that is anchored by the subtle theme of social anxiety present in the lyrics. The female background vocals, provided by childhood friends of McCleary, add another layer to a fairly straightforward track. "She's Coming Home" provides a subtle electronic introduction before launching into a gorgeous ballad; this track is easily McCleary's boldest piece of work, both musically and vocally. He momentarily leaves his breathy falsetto behind, adopting instead a gruffness that serves him very well.
"Bright and Blue" moves like a country slow dance in the early morning, wistful and intimate. The echo and pleading chorus serve as a window into McCleary's darker heart.  "Twine and Straw" shows his edgier side, guitars smoldering underneath almost-shouted lyrics. Discordant melodies sprinkled here and there provide a nice contrast to the otherwise pleasant musical atmosphere on the rest of the album. There's A Better Something ends with the title track, a short acoustic number that brings home the sweet melancholy that McCleary does so well.
In fact, the entire album is a smooth navigation between raw emotions and catchy hooks. McCleary is wholesome, but never disingenuous. He advertises "earnest music for earnest people," and what you hear is what you get: retro pop for the tender heart.
Album released: May 12, 2017