From the Vault: Charles Mingus – Mingus Ah Um (1959)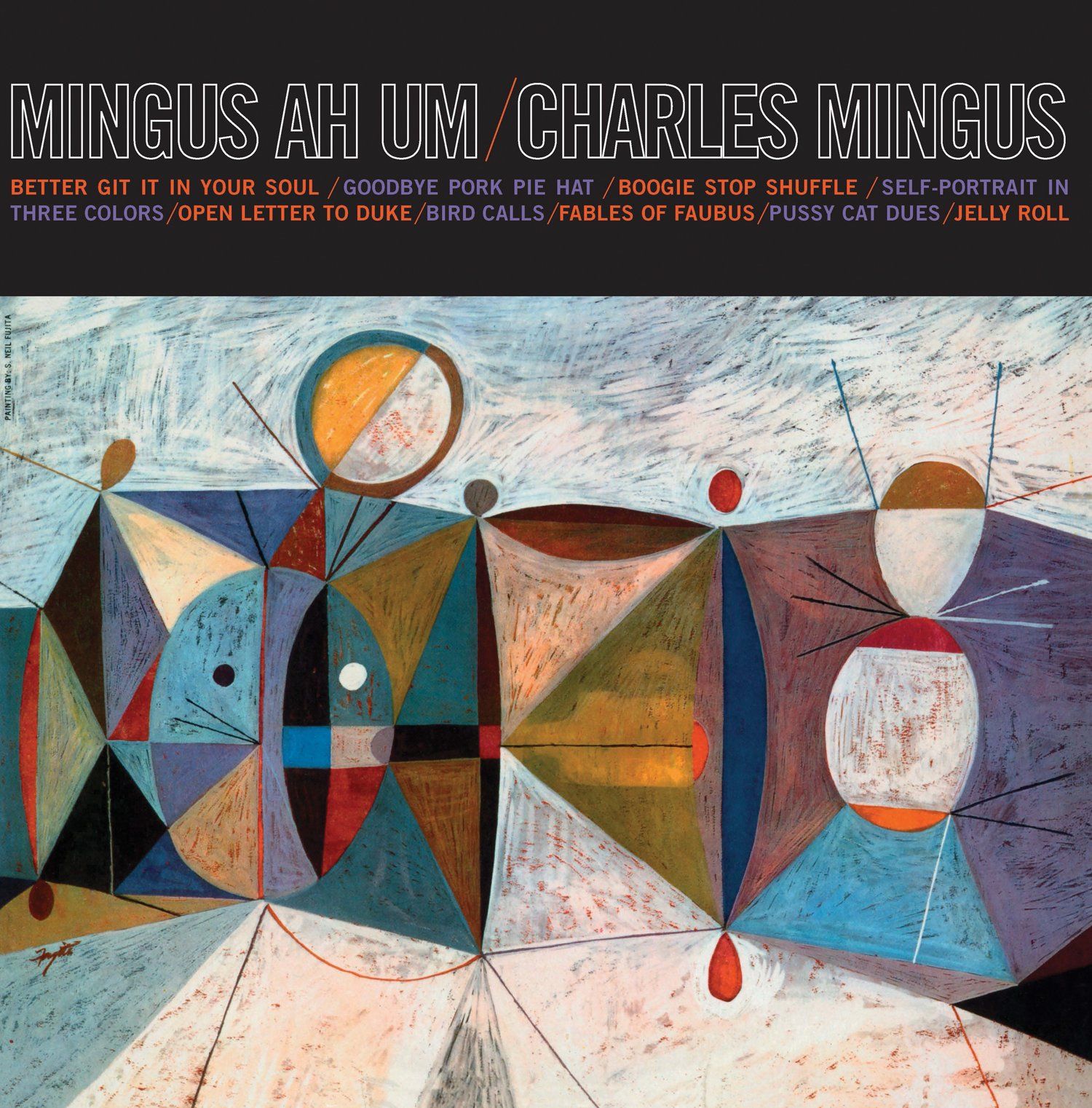 This week's pick quickly jumped out at me as I perused the Super Lock-Up section of our library. Mingus Ah Um was released in 1959, while the virtuoso bass player was based in New York. An immensely fruitful year for evolution of jazz music, other albums include Dave Brubeck's Time Out, Miles Davis' Kind of Blue, John Coltrane's Giant Steps, Bill Evans' Portrait in Jazz, and Ornette Coleman's The Shape of Jazz to Come. Mingus Ah Um stands up to all of these, a major achievement, and features many songs now considered classics of the genre.
The music itself is extremely colourful and vibrant, perfect for the recent arrival of warm weather. Opener "Better Git It In Your Soul" hits hard and fast right away with a steamin' rhythm section and a heat wave of horns. The rest of the album is consistently engaging yet diverse, with a few slower songs among the cacophony. This is a formative album, people. A must-have.